Upcycled Foods' chief innovator aims to expand use of spent ingredients
Upcycled Foods' chief innovator aims to expand use of spent ingredients
Lara Ramdin says the company sees a burgeoning marketplace for 'leftovers' such as spent grain from beer making, cacao fruit syrup and coffee leaves.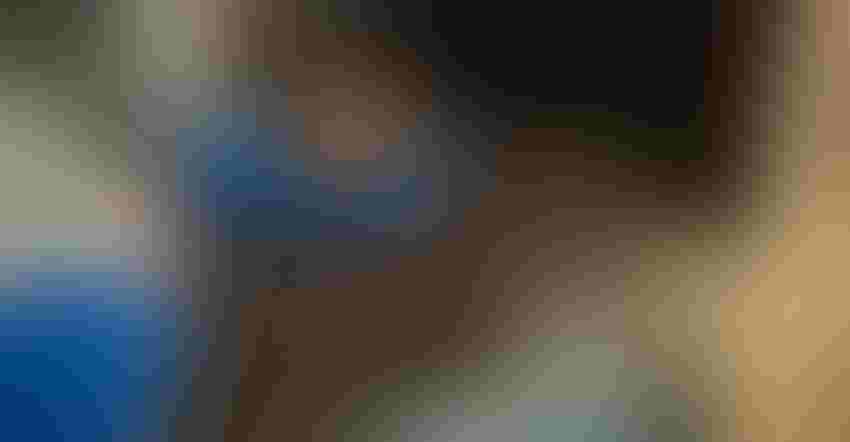 While the CPG world and the public are aware of the growth and potential of upcycled ingredients, challenges remain for the nascent food sector.
Lara Ramdin, recently hired as Upcycled Foods' chief innovation officer, says the majority of those obstacles involve creating a new narrative around upcycled ingredients, as well as expanding the limits of what technology can do with food waste.
"Part of what I'm doing in my [new] role is working with those partners to help craft that story, to be a part of everyday consumer language," said Ramdin, who previously led Dole's R&D team's product development and consumer insights strategy. Before Dole, Ramdin held similar roles at Unilever and Molson Coors.
Upcycled Foods—which creates new ingredients from food waste, such as ReGrained SuperGrain flour made from spent grain left over after beer production—hired Ramdin last month.
In her new role, Ramdin will further Upcycled Foods' innovation agenda by developing and commercializing new ingredients with food companies, spreading the message to both CPGs and consumers, Upcycled Foods CEO Dan Kurzrock said.
Ramdin's expertise at CPG companies makes her an "invaluable asset" to the company, Kurzrock said.
"Not only does Lara have the chops to advance our innovation pipeline, but also how we position new ingredients with customers, which she's been on the other side of the table of," he added.
There's been huge growth in the sector recently. Sixty-two percent of consumers say they are willing to pay more for a product, such as upcycled ingredients, that prevents food waste. Upcycled food launches increased 122% in the five years ending the third quarter of 2021, according to Innova Market Insights.
Upcycled Foods has expanded its spent-grain product line during the past year. It launched a ReGrained collaboration with ingredients giant Kerry to add texture and nutrition to snack products, as well as a sourdough starter system with Puratos. The company also debuted baking mixes for pizza, banana bread, brownies and carrot cake.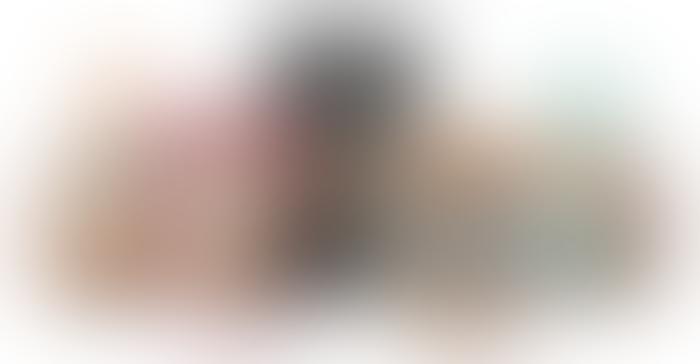 Taking the next steps toward innovation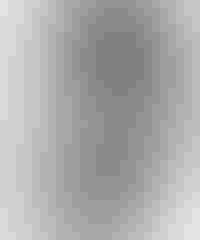 Unsold food products contain nutritional value that the industry has a responsibility to put to good use, Ramdin said. Working with partners to access nutritional benefits from foods is part of her goal at Upcycled Foods.
"Our business is uncovering the treasure from things that are traditionally left off the table," she said.
Upcycled Foods plans to continue incorporating spent grain into applications, such as baking mixes, coatings and breadings. This month, it announced a collaboration with Boston, Massachusetts-based baked goods provider Stone & Skillet to make Super Grains English Muffin with ReGrained SuperGrain+ flour. More products are in the works with other producers, Kurzrock said.
"Working with conventional food brands will move the needle on the mission to advance upcycling as a solution to food waste and address aspects of the climate crisis," he said.
Upcycled Foods' portfolio has grown beyond ingredients derived from beer production. The company also launched an upcycled ingredient made from the leaves of the coffee plant for beverages like kombucha and craft beer.
Another ingredient product, cacao fruit syrup—made from the pulp of the plant used to grow chocolate—is a stimulant similar to caffeine and contains antioxidants. Upcycled Foods says the syrup is designed for products such as sour ales and sauces.
One way consumers are learning more about the upcycling industry is with auditing, such as the Upcycled Food Association's upcycled certification, Ramdin said. This helps to standardize and authenticate products claiming to upcycle food waste.
Food waste accounts for roughly 8% of global emissions, according to the Upcycled Food Association. Ramdin wants consumers to recognize the association's certification label and have a greater awareness of which foods helped to divert waste from landfills, she said.
Another area where Ramdin sees potential is in food waste that holds unique health and wellness attributes. "The world needs more fiber, and yet Metamucil is a multi-billion dollar brand," she said. "There's lots of ways to get granular and there's lots of value-added ingredients."
Through R&D, Ramdin also thinks the company can help food producers utilize upcycling for unexpected events in the future.
"Let's say for geopolitical and climate reasons, there's been significant disruptions to supply chains," Ramdin said. "If you're a future-looking company wondering what would happen if you weren't able to get X, Y and Z, we want to be the partner that helps figure that out, creating alternatives to apply to products and add value."
Ramdin's new role at Upcycled Foods is a full circle moment, she said. While working in R&D at Molson Coors, she helped establish the upcycled supply chain of spent grain, which contains high protein and fiber content. And she also worked with upcycling at Dole, which created a separate business unit dedicated to finding new ingredient applications like papaya seed oil.
Part of Upcycled Foods' R&D plan involves working with producers across the supply chain with the knowledge of which technologies to extract the most value from food waste.
"I want to talk to the people who are leading edge in drying, in extraction, in encapsulation," said Ramdin. "As we're building this R&D innovation ecosystem, we both bring something to the table, and we share because we're interested in creating something that's truly circular."

This piece originally appeared on Food Dive, an Informa sister website. Visit the site for information on manufacturing, packaging, ingredients and more.
Subscribe and receive the latest updates on trends, data, events and more.
Join 57,000+ members of the natural products community.
You May Also Like
---
Sep 20 - Sep 23, 2023
Natural Products Expo East is the East Coast's leading natural, organic and healthy products event.
Learn More