5@5: 8,700 new lawsuits against Monsanto | FDA bans synthetic food additives
5@5: 8,700 new lawsuits against Monsanto | FDA bans synthetic food additives
Each day at 5 p.m. we collect the five top food and supplement headlines of the day, making it easy for you to catch up on today's most important natural products industry news.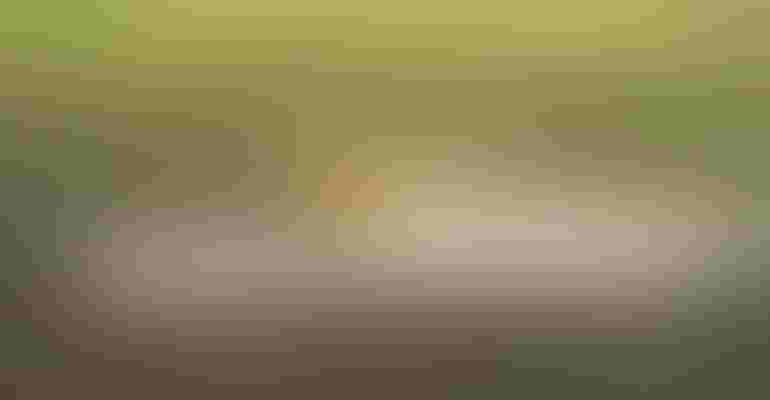 In August, Monsanto was forced to pay $289 million in damages to a man whose terminal cancer was caused by the company's widely used products. This marks the first time that Monsanto has been taken to court and held accountable for its lack of warnings regarding the effects of its chemical products, such as weedkillers. Now, patients and families of cancer victims–roughly 8,700 plaintiffs–are making similar cases in courts nationwide. Whether Monsanto will change the labels on its products to warn consumers about cancer risks remains to be seen. Read more at The Guardian …
Certain food additives hidden behind the "artificial flavors" moniker are now banned according to the FDA. The FDA acted in response to a petition from environmental groups stating that flavoring chemicals such as ethyl acrylate, methyl eugenol and pyridine have been linked to causing cancer in animals. Read more at NPR …
The food delivery market is set to grow from a $35 billion to a $365 billion industry by 2030, and investors are setting their hopes on an interconnected series of shared kitchens, storage facilities and pickup counters that would rely on this same market to serve off-premise diners. These facilities would give brands a way to expand their influence without having to invest in real estate, and there could be as many as 10 to 20 restaurants with unique menus operating in each converted facility. Read more at TechCrunch …
The legal cannabis industry is struggling to gain its footing online because of the bans that Google and Facebook currently have against running "drug or drug-related" advertisements. In light of this, brick-and-mortar stores have become of paramount importance to introduce potential customers to the uses of cannabis and its components in products. Beauty products containing cannabis sativa seed oil are breaking into the mass market as well, partnering with giants such as Sephora to land themselves in retail and gain a larger audience. Read more at Glossy ...
CBD is being thrown into everything, from acai bowls to margaritas to dog treats. This article delves into some of the most creative, delicious CBD-infused creations that have sprung up across the nation. Read more at CNN …
Subscribe and receive the latest updates on trends, data, events and more.
Join 57,000+ members of the natural products community.
You May Also Like
---