5@5: Americans demand vegan fast food | Plastic alternative wins global engineering prize
5@5: Americans demand vegan fast food | Plastic alternative wins global engineering prize
Each day at 5 p.m. we collect the five top food and supplement headlines of the day, making it easy for you to catch up on today's most important natural products industry news.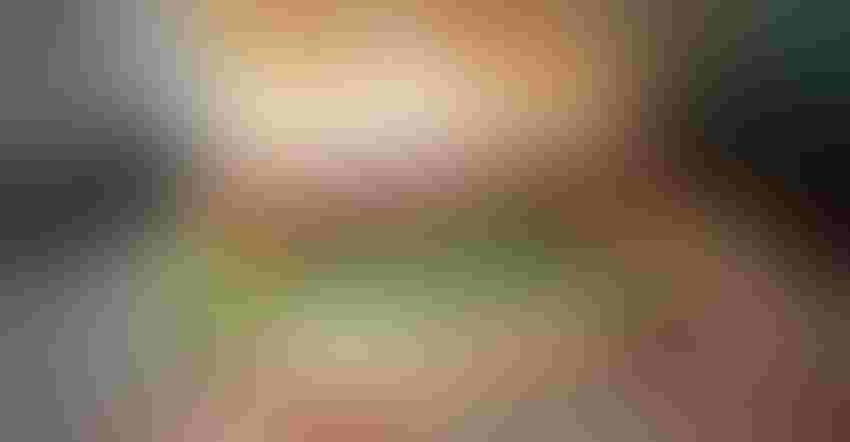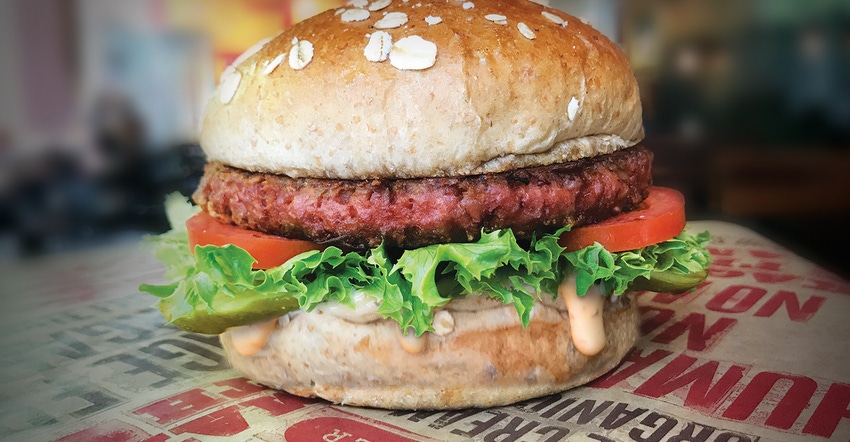 Major fast-food chains had better hop on the vegan bandwagon sooner rather than later–Google data shows that consumers are increasingly seeking out plant-based options from big brands such as Starbucks, Taco Bell, Burger King and McDonalds. After lawsuits alleging that Burger King's Impossible Whopper was less-than-vegetarian-friendly emerged last year, these chains have been exceedingly cautious in terms of rolling out plant-based alternatives nationwide.. Read more at Fast Company…
Engineers who constructed a dissolvable food block that acts as an alternative to single-use plastic recently was named the Greenpeace scenario winner of the Institute of Engineering and Technology Global Challenge in London The PICAS block uses a clear layer of starch and carrageenan to protect the food, a barrier which then dissolves when exposed to boiling water. Read more at British Plastics…
Zhenmeat is seeking roughly $2 million in funding this year from European, Chinese and U.S. investors. However, recent efforts on the part of U.S. competition Impossible Foods and Beyond Meat to enter the Chinese market could be a significant roadblock for the company in the upcoming year. Read more at CNBC…
Albertsons is planning on going public for the first time since it last filed the same IPO paperwork in 2015. The retailer has significantly reduced its debt since then in addition to reporting a 2.7% increase in same-store sales last week. Read more at The Wall Street Journal…
Dean Foods and Borden have filed for bankruptcy, but according to some optimistic sources "milk isn't dying. It's evolving." The current milk pricing scheme, for instance, isn't related to the consumer demand for milk–it's more aligned with demand for dairy products like cheese and butter. And although plant-based milk is thriving, there's still far more money in dairy milk–especially when it's of the organic and whole variety. Read more at CNN Business…
Subscribe and receive the latest updates on trends, data, events and more.
Join 57,000+ members of the natural products community.
You May Also Like
---