5@5: Are soda taxes working? | Increased soil salinity jeopardizes crops
5@5: Are soda taxes working? | Increased soil salinity jeopardizes crops
Each day at 5 p.m. we collect the five top food and supplement headlines of the day, making it easy for you to catch up on today's most important natural products industry news.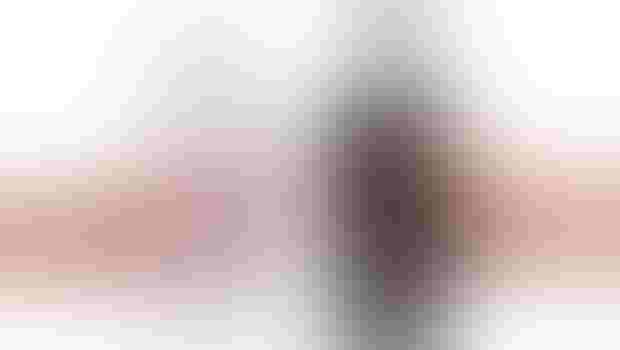 While sugar taxes appear significantly lower sales of sugar-sweetened beverages such as soda when enacted, health outcomes haven't been as directly affected. But such taxes are also important because they work at a high-level industrial level and can push big companies in the space to invest in lower sugar alternatives and push for more research in the sugar alternative space. Read more at Quartz…
Climate change is making soil saltier, which affects farms by first dehydrating crops and then by poisoning them. Now, scientists are working to determine which traits lead to salt-tolerant rootstock, and farmers worldwide are beginning to implement these as weather unpredictability continues. Read more at The Counter…
It held out for a while, but beloved Mexican fast-food restaurant Taco Bell is finally planning on launching a plant-based meat alternative in 2020. The chain had previously launched an oat-based meat alternative in its Spain and Finland locations in 2017, but has remained aloof as to whether it would be partnering with the likes of Beyond Meat or Impossible Foods stateside. Read more at Thrillist...
Newly introduced legislation would set a national goal of reaching net zero carbon emissions within the U.S. agricultural sector in as little as 20 years. The Agriculture Resilience Act lays out 12 goals that focus on food production that, with the help of USDA, will lead to an increase in stored carbon in soil and a reduction of agriculture-related greenhouse gas emissions by at least 50%. Read more at Civil Eats…
After several years the U.S. is once again allowing Brazilian beef to make its way to retail shelves. USDA had banned beef imports from the country in 2017 after testing gave way to "recurring concerns about the safety of the products." Read more at Reuters…
Subscribe and receive the latest updates on trends, data, events and more.
Join 57,000+ members of the natural products community.
You May Also Like
---