5@5: Chobani expands into oat milk | The sustainable agriculture revolution
5@5: Chobani expands into oat milk | The sustainable agriculture revolution
Each day at 5 p.m. we collect the five top food and supplement headlines of the day, making it easy for you to catch up on today's most important natural products industry news.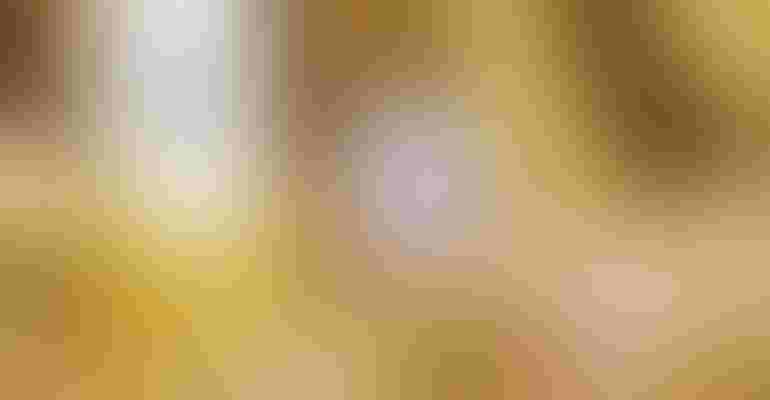 Chobani's sales are up 9% this year according to Nielsen, but the brand's venture into oat milk (sales of which are up 636% in the 52 weeks ending Oct. 26) could push them into the stratosphere. The brand's oat-based yogurt products are set to launch in December, while its intendedly disruptive coffee creamer SKU will be available in early 2020. Read more at CNBC…
Scientists are finding that organic farming is not as green as it seems when scaled globally, but "hybrid approaches that weave together the green touch of organic farming with a dash of chemical fertilizer and pesticide applied only when needed" could be the way forward for many countries looking to feed their growing populations. This approach, known as "low-input agriculture," would help save biodiversity and soil health while sidestepping the smaller yields of organic farming methods. Read more at The Week…
After pleading guilty in 2017 for conspiring to fix prices on canned tuna, Bumble Bee is expected to file for bankruptcy within the next few days. On top of an antitrust probe and class-action lawsuits from consumers, distributors and retailers, Bumble Bee is suffering from slow sales because of younger consumers' preference for fresh food and new, upscale brands. Other tuna companies, including StarKist, were also hit with criminal penalties of around $100 million. Read more at The Wall Street Journal…
Influencer marketing platform Mavrck has found that not only are the majority of influencers interested in partnering with mission-based brands, but 23% of them "want to give back as part of the campaign." The most widely supported causes by influencers include the environment, animals and marginalized communities. Read more at AdWeek…
Imitation cheese has yet to gain a foothold–and it likely won't until it begins evoking the real thing to the hyperrealistic degree of brands such as Beyond Meat. But that's all set to change thanks to innovations in the plant-based cheese space from companies such as New Roots and New Culture that are beginning to mimic conventional dairy's casein proteins in an authentic way. Read more at The San Francisco Chronicle…
Subscribe and receive the latest updates on trends, data, events and more.
Join 57,000+ members of the natural products community.
You May Also Like
---