5@5: Food waste startups gain major investor attention | 'Forever chemicals' in our milk supply?
5@5: Food waste startups gain major investor attention | 'Forever chemicals' in our milk supply?
Each day at 5 p.m. we collect the five top food and supplement headlines of the day, making it easy for you to catch up on today's most important natural products industry news.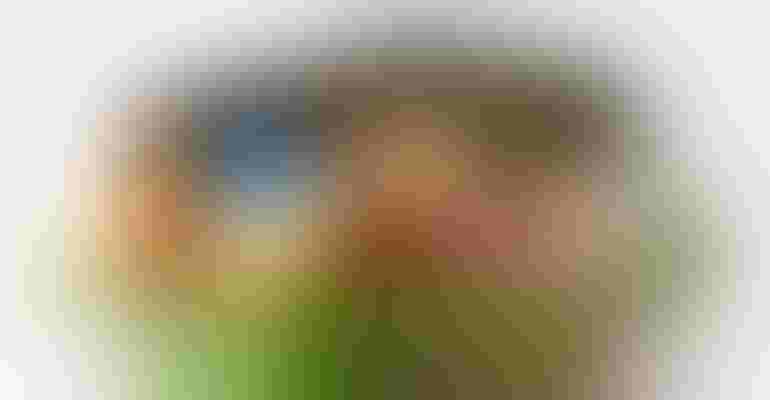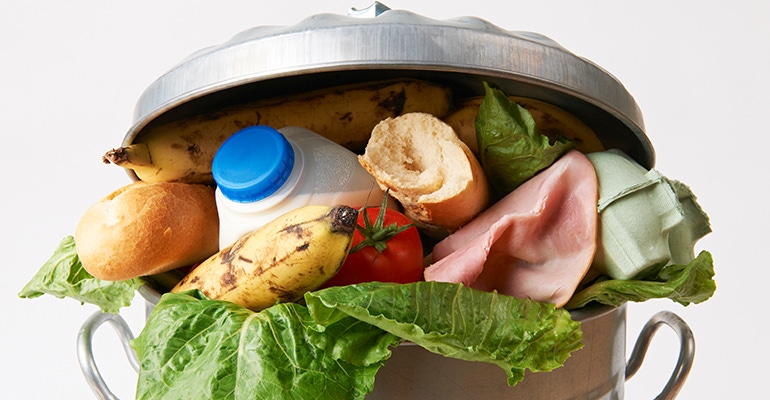 40% of food supply in the U.S. ends up in landfills, but growth in funding for local innovative food waste startups could drastically change that figure. While some of these organizations focus on selling "ugly" excess produce inventory that would otherwise be thrown out by farmers, meat processors and food distributors, others are turning the food waste into useful items such as fertilizers and jet fuels. Read more at Forbes... 
Because milk is 90% water, the "forever chemicals" that have been found  in some groundwater sources on farms can easily be transferred from the cow to the human that drinks its milk. And authorities are only just beginning to test for these chemicals, frightening some farmers into purchasing prohibitively expensive filtration systems–but even these cannot guarantee adequate purity levels. Read more at The Huffington Post...
San Francisco-based startup Just Inc. recently acquired its first manufacturing facility in Appleton, Minnesota. CEO Josh Tetrick stated that the facility will be used to transform Just's eggless egg's mung bean ingredient into protein on a larger scale, which will subsequently lower the cost of the product and help the brand broaden its reach. Read more at Bloomberg...
Perfect Day today announced it has closed a $140 million Series C funding round. The company uses genetically engineered microbes to build flora-based molecules that are structurally identical to real milk. It will use the new funds to up production capacity and devlop new products. Read more at The Spoon...
On Wednesday a federal judge banned a "truth labeling law" that sought to prevent plant-based and cell-based meat producers from using meatlike terminology on packaging. This Arkansas law mimics laws passed in states including Mississippi, Louisiana, South Dakota that are now under similar legal attacks. Read more at Arkansas Democrat Gazette...
Subscribe and receive the latest updates on trends, data, events and more.
Join 57,000+ members of the natural products community.
You May Also Like
---