5@5: Fruit-growing plant lawsuits | General Mills adds outsourcing partners
5@5: Fruit-growing plant lawsuits | General Mills adds outsourcing partners
Each day at 5 p.m. we collect the five top food and supplement headlines of the day, making it easy for you to catch up on today's most important natural products industry news.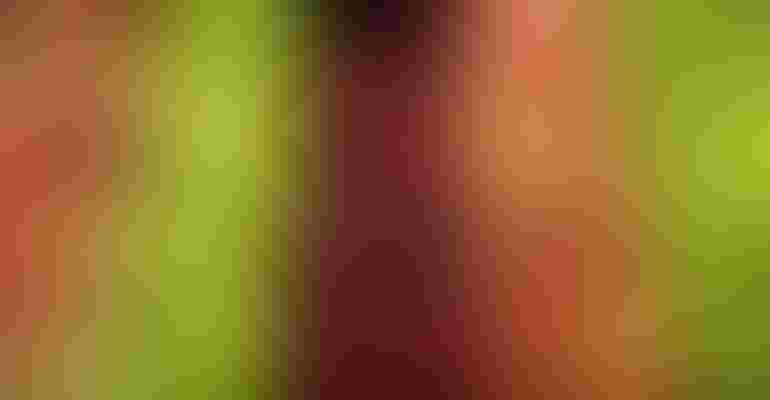 Many of the apples, grapes, berries oranges and pears consumers enjoy today are protected by intellectual property frameworks, which American breeders have historically used as a way to protect their fruit varieties against piracy. Trademarking has affected the world of apple breeding in particular, varieties of which consumers know by name (think Cosmic Crisp and Pink Lady), and patents for grapes are on the rise. However, lawsuits are also on the rise with regard to all crops because there are more players taking part in the commercialization on an international level, and novel DNA analysis technology makes infringement claims easier to prove. Read more at The Counter…
To keep up with consumer demand for its products, General Mills has initiated new partnerships and expanded its existing ones with contract manufacturers and suppliers of raw materials. While the comany must accept lower profit margins on outsourced products to remain competitive against its rivals, it reported a 16% increase in comparable sales for the quarter ended May 31. Read more at The Wall Street Journal…
The COVID-19 pandemic presents an opportunity for the $50 billion dollar a year global food fraud industry to get far larger. A new report that involves agencies across over 80 countries and and is led by Interpol and Europol reveals that from December 2019 to June 2020 19 organized crime groups operating within the food system were dismantled and 400 participants arrested. This is where the digitization of supply chains, which has been accelerated due to the pandemic, can save the day. Read more at New Food Magazine…
Despite having a plant-based burger of its own, Trader Joe's will begin selling the Impossible Burger to shoppers. Impossible Foods President Dennis Woodside said that the company plans on making its retail presence 50 times bigger in 2020 alone, although it has been slower and less aggressive in its approach than its main competitor Beyond Meat. Read more at Business Insider…
Probiotics have been proven to positively influence the gastrointestinal microbiome, which is inextricably linked to the brain. A systematic review comprised of seven studies concludes that probiotic supplements alone or combined with prebiotics can cause a significant improvement in symptoms of anxiety and depression. Read more at PsychCongress.com…
Subscribe and receive the latest updates on trends, data, events and more.
Join 57,000+ members of the natural products community.
You May Also Like
---