5@5: Why GNC filed for bankruptcy amid a vitamin sales boom | Effects of ultra-processed food spike
5@5: Why GNC filed for bankruptcy amid a vitamin sales boom | Effects of ultra-processed food spike
Each day at 5 p.m. we collect the five top food and supplement headlines of the day, making it easy for you to catch up on today's most important natural products industry news.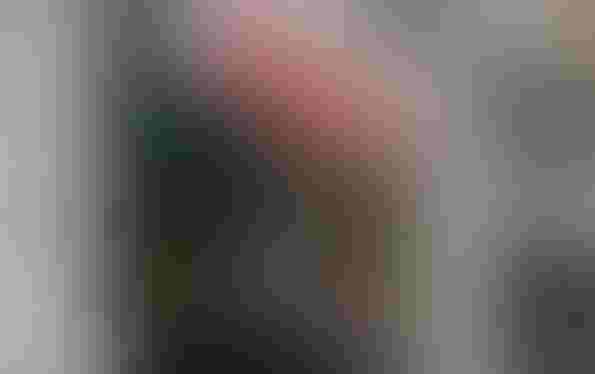 GNC has faced declining sales for years, which experts attribute to various reasons. These include ingredient testing scandals and fierce competition from big-box retailers like Walmart and Amazon. Then, after COVID-19 hit, GNC saw a steep drop in revenue after temporarily closing thousands of stores. The company has stated that 1,000 of its brick-and-mortar locations will be permanently closing as a result. Read more at CNBC…
It's a fact: ultra-processed foods harm the environment and are terrible for human health. Yet a recent study shows that sales of these products are only growing stronger worldwide. This is largely because Big Food spends billions of dollars each year marketing unhealthy products (yes, even during a pandemic where obesity and other diet-related conditions make health outcomes far worse). Decreasing consumption means implementing new laws and regulations that would remove these products from schools or tax them. Read more at Civil Eats…
Half or more of America's farmworkers are in the country illegally, which means they don't have access to health benefits and can't afford to miss work—and are less likely to call out employers for their lack of initiative in terms of protecting them from the dual threat of wildfires and COVID-19. On top of all that, there simply isn't enough personal protective equipment to meet the needs of the agricultural workforce in the state of California. Read more at NPR…
The National Labor Review Board has determined that vegan meat company No Evil Foods terminated two workers illegally for leading a union drive and circulating a petition asking for hazard pay during the pandemic. No Evil Foods is part of a wave of ostensibly progressive companies (Whole Foods, Kickstarter) that have taken anti-union stances in recent months when employees seek to improve working conditions. Read more at Vice…
A recent survey 428 entrepreneurs shows that innovation, even in industries facing tough times due to the pandemic, is ongoing. A third of respondents said that they are motivated by an opportunity related to changes in the market since the pandemic bega. And a quarter decided to fully launch their businesses after being laid off. Read more at Fast Company…
Subscribe and receive the latest updates on trends, data, events and more.
Join 57,000+ members of the natural products community.
You May Also Like
---