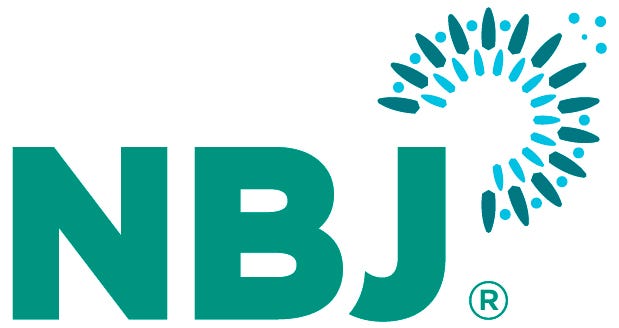 An AOL founder sees room for innovation in healthy food
An AOL founder sees room for innovation in healthy food
As co-founder and CEO of America Online, Steve Case is widely credited for bringing the Internet into mass consciousness throughout the 1980s and '90s. Case remains active in the entrepreneurial world as the founding chairman of the White House's Startup America Partnership, now part of UP Global. Case is also chairman and CEO of Revolution, a Washington, D.C., investment firm with several recent moves into natural products and nutrition, including Sweetgreen and Revolution Foods.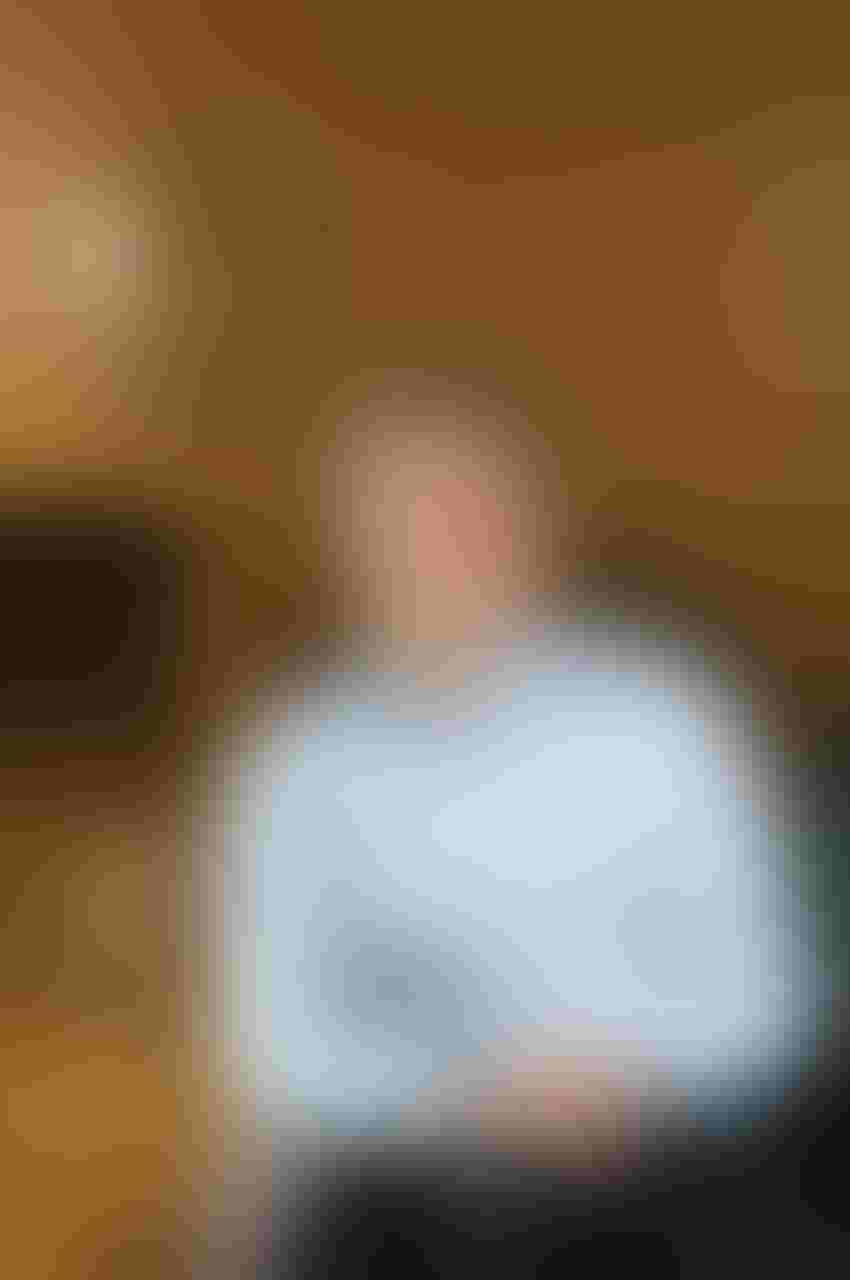 nbj: What attracted you to Sweetgreen? Is food service the next wave of innovation in healthier food choices?
Steve Case: Our mission at Revolution is to partner with entrepreneurs that have a unique blend of vision and execution to build high-growth, high-impact companies. Sweetgreen co-founders Nic Jammet, Jonathan Newman and Nate Ru have done that in the fast-casual sector. They have emerged as a leader in satisfying the growing demand for fast healthy options. We believe that Sweetgreen has the potential for significant scale, not just as a regional player, but as a national brand. Beyond their great concept and successful business model, what impressed me about Sweetgreen was the team, culture, and the value placed on building and maintaining community. The company's trajectory is proof that innovative, high-growth companies aren't limited to the traditional tech and internet sector.
nbj: Same question for Revolution Foods…what attracted you? What does success look like for that particular investment?
Case: We've known about Revolution Foods for many years and have been keeping an eye on their growth as they look to revolutionize a space that desperately needs disrupting—creating better access to healthy, convenient food options for kids in schools. The company's founders, Kirstin Groos Richmond and Kristen Saenz, have built a strong foundation in transforming school lunches—today they serve more than a million fresh meals each week, in 1,000 schools in 26 cities throughout the U.S. We hope that our involvement and investment will enable the company to significantly scale their school lunch program to more schools in more cities.
In addition, we also see great potential in the company's recently introduced grab-and-go Meal Kits available in grocery stores, helping to bring healthier options to families at home. And one more aspect of the Revolution Foods business we like—it creates jobs. School meals are prepared daily in seven culinary centers around the country, which creates over 1,000 jobs in urban communities with an emphasis on providing jobs to inner city workers.
nbj: How did you come to the "food reform" movement? Is this a longstanding interest or a new passion?
Case: From the time we created Revolution in 2005, we've stated our belief that the high-growth companies that create jobs and drive creative change won't and can't just be technology and Internet companies. As a result, we're investing in companies in a variety of sectors that are leveraging a new approach to transform a market—in this case the $16 billion a year school lunch industry, and the rapidly growing fast casual industry—and building iconic brands in the process. I've long been interested in opportunities that bring innovation to healthy living, and we're bullish on the transformative potential of Sweetgreen and Revolution Foods. 
nbj: How do you explain all of the energy in food and creating healthier solutions there for consumers?
Case: Health care is a big challenge in our country—it represents a big opportunity, as the health care industry accounts for one-sixth of our economy. There are many facets to solving our health care challenges, but food is a big part. After all, our health starts at the end of our forks. At the same time, the growth of on-demand services, better logistics and increasing consumer awareness of what goes into our food presents a huge opportunity for new players.
nbj: Whose brains do you admire in the discussion around food? Who influences your thinking here?
Case: We've had the opportunity to meet a wide range of people in the food world, ranging from chefs such as José Andrés and Sam Kass, to founders such as Nic Jammet, Jonathan Newman, and Nate Ru at Sweetgreen and Kirstin Groos Richmond and Kristen Saenz at Revolution Foods, to current and former CEOs of major food companies, to a wide range of investors and entrepreneurs looking to disrupt the status quo and usher in a better way.
nbj: Are you pursuing additional investment opportunities in food? How do you evaluate a food company?
Case: We're looking across a range of different sectors, where we see an opportunity for disrupting a significant market. In the case of Sweetgreen, we saw an organization that was operating not like a regional player with an eye to opening a few more restaurants, but rather as a startup with high-growth potential in a significant market. With Revolution Foods, we saw a company implementing an innovative new model to disrupt what had long been a market that was in great need of change. We are talking to other companies and likely will make additional investments down the road.
nbj: Why is tech getting so interested in food?
Case: I believe this has something to do with what I see as the third wave of the Internet revolution. The first wave was all about building the infrastructure, and getting people online. The second wave was building Internet products and services on top of these platforms. The coming third wave is about integrating the Internet in more aspects of our lives. And food is about as important to our everyday living as anything you could imagine. So it's not surprising that entrepreneurs are now focused on food.  
nbj: What did you learn from AOL that applies to this escalating debate around food and nutrition?
Case: At AOL, we recognized the crucial role of people, partnerships and perseverance. For any of these companies to build iconic brands and truly disrupt these nascent industries, they have to build strong teams and surround themselves with the right people. On partnerships, we like to reference an African proverb: 'If you want to go fast, go alone. If you want to go far, go together.' Sweetgreen and Revolution Foods have both focused on establishing strategic partnerships that can accelerate their growth and impact. And perseverance will be critical—revolutionizing an industry isn't easy and won't happen overnight. Companies in the food and nutrition space will have to have a lot of perseverance and persistence to stay in the game. Revolution Foods was started eight years ago, Sweetgreen six years ago, and both are only now really hitting their stride. We've learned that revolutions often happen in evolutionary ways, and we bring that long-term perspective to the entrepreneurs we back.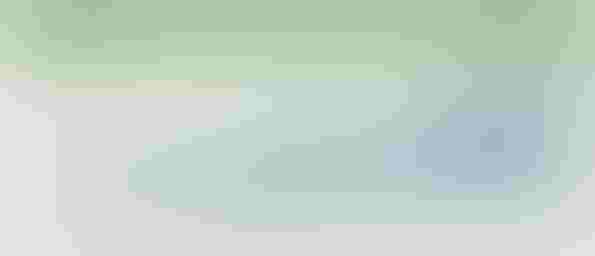 Subscribe and receive the latest updates on trends, data, events and more.
Join 57,000+ members of the natural products community.
You May Also Like
---