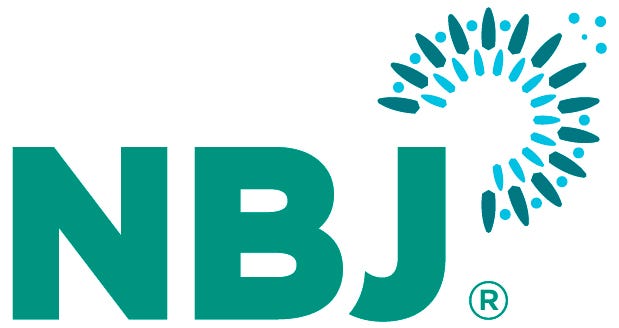 Finding Growth in Growth Markets
Finding Growth in Growth Markets
Peter Wennström and the Healthy Marketing Team have distilled their decades of expertise into a must-read book for nutrition companies moving into growth markets—The Four Factors Of Growth Market Success. NBJ offers an abridged excerpt below with some preparatory thoughts from Wennström.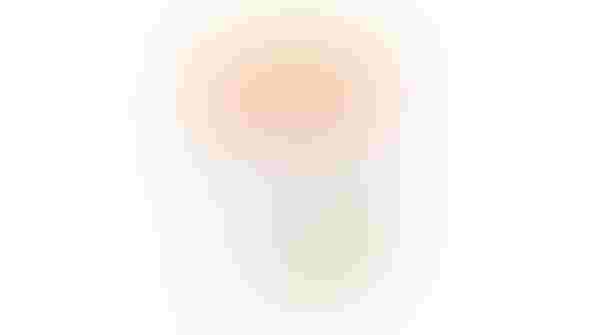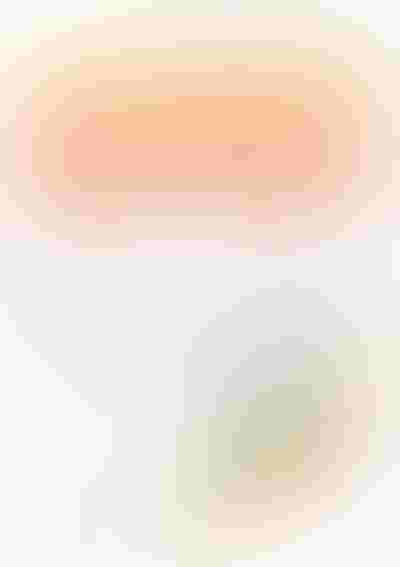 nbj: How do you describe the book when you are talking with clients or colleagues?
Peter Wennström: This is a thought-leader book on how to win in growth markets, along with practical examples based on our accumulated learnings from 10 years of hands-on experience from more than 50 markets on five continents. We combine the perspective of the global company wanting to find a strategy to get into a growth market and the local company wanting to build and defend its brand. We also try to point out the main differences between nutritional marketing in developed vs. emerging markets.
nbj: Do large companies have an advantage entering emerging markets?
Wennström: Yes. Larger companies can leverage resources and investments, expand business models and brands, invest and seed future business, step up the speed of innovation in fast-moving premium markets, and build sustainable business in new regions. Larger companies have an opportunity to deploy a whole portfolio of brands from super premium to bottom of pyramid.
nbj: What is the biggest mistake companies make entering a foreign market?
Wennström: Not realizing it's foreign and operating on a one-size-fits-all model. Cultural arrogance and ignorance hurt brands.
nbj: When a company succeeds overseas, what lessons can they take back to domestic operations?
Wennström: Emerging markets bring you lessons in frugal innovation for bottom-of-pyramid consumers, which helps companies innovate for recession challenges back home. It can also bring flexibility to the corporate innovation culture, and show you how to use partnerships to grow the business quicker.
nbj: Is international expansion getting more difficult or easier? How is it changing?
Wennström: It's getting easier and harder at the same time. There's more knowledge and systems to support you, but also more competition. 
nbj: What do you think will be the hottest market five years from now?
Wennström: Forget BRIC. That's of the past. Now you need to learn new abbreviations like MINT— Mexico, Indonesia, Nigeria and Turkey, or CIVETS—Colombia, Indonesia, Vietnam, Egypt, Turkey and South Africa. But the fastest growing markets are in Subsaharan Africa where you find seven out of the 10 fastest economies. These are the LION markets.
nbj: Is there a market you have to dissuade clients from entering?
Wennström: Norway (joking). Honestly, no, there are business opportunities everywhere.
The Four Factors Of Growth Market Success
An abridged excerpt
Commercializing innovation: two paths to grow the market
One-size-fits-all doesn't work in emerging markets. Consumers in a growing economy range from traditional lifestyles in the village, to aspirational Strivers transitioning into the modern economy, to the Indulgers already adopting the mindset of the global urban middle class. You will not find the homogenous marketplace a western marketer knows. You must be prepared to position brands to target very different needs, with different marketing mixes. The first step to success in a growth market is understanding Where to Play in the category. And who to target with your new idea.
Develop the market stakeholder by stakeholder
To embrace the dynamics of nutrition, health and wellness in growth markets, we have identified four major stakeholders.
Technology Stakeholders
A niche segment choosing brands that "fit my condition," they need "proof" that the brand can deliver the benefit and put functional before food.
Innovation Attitude: They NEED change to survive.
Lifestyle Stakeholders
They look for brands that are trendy, novel and, above all, reflect their values. They are not afraid to experiment with products—in short, they are often the trendsetters and early adopters.
Innovation Attitude: They WANT change to support their identity.
Early Mass Stakeholders
These consumers look for "solutions." They seek brands with clearly understood benefits that make their daily life better. They don't compromise on taste or convenience and choose brands that fit their lifestyle.
Innovation Attitude: They are open to SOLUTIONS that fit with their lifestyles.
Late Mass Stakeholders
These are the "laggards" when it comes to adopting new foods, new benefits, or new formats. They are driven by tradition, taste and affordability.
Innovation Attitude: They are skeptical of anything new unless it connects to their TRADITION.
Introducing a new category
New categories in growth markets can be highly functional categories like sports drinks and infant nutrition or highly processed foods like cereals or—in some markets—a traditional category like cow's milk that's novel in Asian countries where consumers view soy as their normal milk.
Entering a growth market with a category that is a commodity in your home market, you may find you must introduce this as a new idea. Western companies may have to totally rethink the marketing mix—from a mass market commodity to a premium niche.
Moving a commodity to premium
Salt in India
The salt category in India was an unbranded commodity until the government created awareness of iodine deficiency. The leading player in the category, Tata, launched iodized salt at mass-market prices in response. The category shifted from unbranded to branded commodity. The enormous volumes attracted many companies, both local and multi-nationals like Unilever with its Annapurna salt. A decade later the category had evolved so much that brands could enter the premium end. The Saffola brand from Marico positioned their offer as heart friendly, and Tata launched low-sodium Tata Salt Lite. Only after 10-15 years, when packaged iodized salt had become the category norm, did brands try to increase value launching higher margin salt brands with added health benefits.
Functional yoghurt in Russia
Activia in Russia leveraged the yogurt category's evolution from Tradition to Convenience and created a differentiated brand by reinventing fermented dairy for natural digestion. The opposite was true for the same company's cholesterol lowering yoghurt, Danacor, which tried the other way round and failed. Activia leveraged the local understanding of probiotic dairy and made it more convenient and appealing. The brand leveraged a cultural understanding of Russian women's focus on body image and moved the whole probiotic dairy category from Traditional to Convenience and then to Branding.
Four pillars to support your path to growing category value
Many consumers in growing economies still have an experience of nutritional shortage. The most common mistake by western FMCG companies launching food and beverage brands is failing to build nutritional relevance. With increasing competition, recessionary pressures and growing education and sophistication, consumers are demanding a genuine nutritional payback.
There are four pillars to grow the value in a nutritional category:
The first is the Category Goodness. This is the almost mythological level of "milk is good for you" and doesn't need required detailed knowledge as it is connected to the traditional use of the category, as with kefir in Russia or milk in the Middle East and South Asia.
The second is Category Benefits. Here you segment specific health and nutrition benefits for special targets or occasions, usually with fortification or highlighting functional ingredients, as in Activia where the probiotic strains give the benefit of "transit regularis," or calcium's bone health benefits in Anlene.
The third is Category Pleasure. This builds on the two first and adds value with pleasure combined with new formats and occasions. Think of how Greek yogurt moved the category from health to pleasure.
The fourth is Category Cool, where the young, trendy and affluent are drawn to the category, as seen with frozen yoghurt bars.
If brands skip Category Building and move too fast, they risk destroying Category Value. We advise starting either in Goodness or in Cool.
Subscribe and receive the latest updates on trends, data, events and more.
Join 57,000+ members of the natural products community.
You May Also Like
---