Future Focus: A Greater Emphasis on Testing & Data [Webinar]
Future Focus: A Greater Emphasis on Testing & Data [Webinar]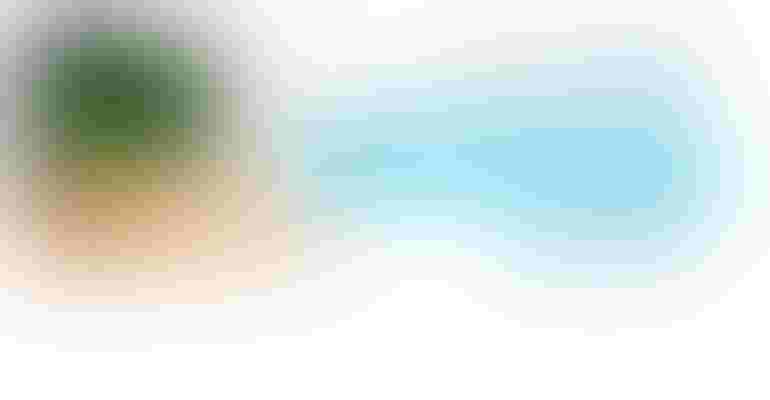 Today, we see an atmosphere of increased consumer uncertainty regarding the quality of dietary supplements. 

The cause? Recent events and media reports have highlighted negative practices—from the New York Attorney General's misuse of testing methods to the tainting of ingredients.

The effect? Companies feel an urgent need for better testing to ensure the quality and integrity of their brands.

Regarding regulatory review, the FDA has noted the need for testing. They are responding with an increased frequency of citations and warning letters to companies lacking sufficient testing standards. Our clients are stepping up efforts to solidify testing programs and stay ahead of the curve. All of these signals lead us to focus on the future of testing: 

Where are your most significant risks? How can you be better prepared?

Our September 27 webinar at 2 p.m. ET will address Three Key Steps to being proactive about your testing and data practices:
Focus on Identity of Raw Materials

Focus on the Use of Scientifically Valid Methods

Focus on Shelf Life and Expiration Dates – Plus Data to Support Your Claims
We could consider more aspects, but based on our experience with hundreds of companies, many have these three deficiencies in common. Bridging gaps in these vital areas can help prepare you for future inspections and regulatory audits.
Speakers

Jeff Stassi: Senior Program Development Manager for Dietary Supplement Testing Services at Covance. Mr. Stassi acts as the primary liaison for dietary supplement clients in need of solutions to their testing programs that meet all scientific and regulatory requirements. In his role, Jeff is called upon to consult as an expert on issues that affect the dietary supplement industry as it relates to testing and compliance. Mr. Stassi also acts as a technical reference to assist in understanding data and the testing methods that are being utilized.

Garrett Zielinski: Client Manager at Covance Laboratories. Mr. Zielinski acts as the primary liaison for dietary supplement clients as well as providing expertise on designing and managing testing programs to meet scientific and regulatory requirements. He participates in a number of organizations involved with the dietary supplement industry related to regulation and analytical testing. He has over 13 years of experience with organic synthesis and analysis of pharmaceuticals, and in the analysis of food and dietary supplements.

Darryl Sullivan (Moderator): Director of Industry and Regulatory Affairs for the Food Solutions Division at Covance Laboratories. Mr. Sullivan acts as the primary liaison with food, nutritional and dietary supplement companies as well as providing expertise on designing comprehensive testing programs to meet scientific and regulatory requirements. In this role he is often called upon as an expert witness for litigation and dispute resolution. He has managed numerous different departments at Covance including lab operations, research and development, client services, sample management, sample preparation and study direction, as well as a satellite laboratory in Michigan.
 
Speakers:
Register Below to View:
Read more about:
Sponsored Content
Subscribe and receive the latest updates on trends, data, events and more.
Join 57,000+ members of the natural products community.
You May Also Like
---