Mineral Resources International Submits Counterclaim
Mineral Resources International Submits Counterclaim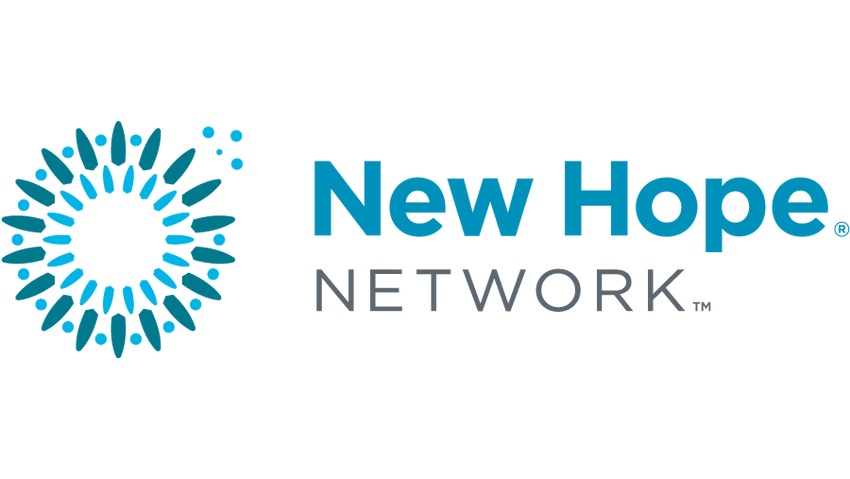 October 12, 2006 Ogden, UT —Mineral Resources International, Inc. (MRI), a dietary supplement manufacturer, has submitted its counterclaim against Trace Minerals Research, its former exclusive distributor for the health-food-store market, alleging breach of contract, false designation of origin under the Lanham Act, breach of covenant of good faith and fair dealing, intentional interference with prospective business relations, misappropriation of trade secrets (Uniform Trade Secrets Act, Utah Code), and unjust enrichment. MRI also maintains in the suit TMR's continued use of OmniMin, an MRI-branded magnesium-trace element mineral ingredient product, and ELETE, an MRI-branded electrolyte concentrate, constitute trademark infringement.

"A consumer invests a significant amount of trust in their natural products retailer and that retailer, in turn, invests his or her trust in a brand and company when they purchase that product, said Anderson. "When an individual—consumer or retailer—purchases a dietary supplement product through MRI, we want to assure him or her that they are receiving the highest quality product backed by our in-house laboratory, an independent lab, our quality assurance standards, as well as MRI's and the Anderson family's extensive experience in the natural products industry," said Bruce Anderson, president and CEO of Mineral Resources International. "We are taking steps to address these business and trade practices in U.S. District Court."

About Mineral Resources International:
Founded in 1969 by the Anderson family, Mineral Resources International (MRI) (www.mineralresourcesint.com) is a dietary supplement ingredient supplier, manufacturer, and government-inspected food grade harvester of minerals from Utah's Great Salt Lake. MRI is a vertically integrated company specializing in developing, manufacturing, and distributing noteworthy nutritional supplements in liquid, tablet, and powder delivery forms integrating naturally occurring minerals and trace minerals harvested from Utah's Great Salt Lake. MRI manufactures a complete line of dietary supplements ranging from multi-vitamins to targeted nutritional formulas using bioactive, ionic minerals. In addition, MRI provides a range of customized bulk mineral formulations. MRI's products are distributed worldwide through a variety of distribution channels including health food stores, salons and estheticians, and natural health care practitioners.
Contact: Karie Anderson
Mineral Resources International
Phone: (801) 731-7040
[email protected]
Subscribe and receive the latest updates on trends, data, events and more.
Join 57,000+ members of the natural products community.
You May Also Like
---