U.S. Patent and Trademark Office Issues Patent Covering POMELLA® Pomegranate Extract
U.S. Patent and Trademark Office Issues Patent Covering POMELLA® Pomegranate Extract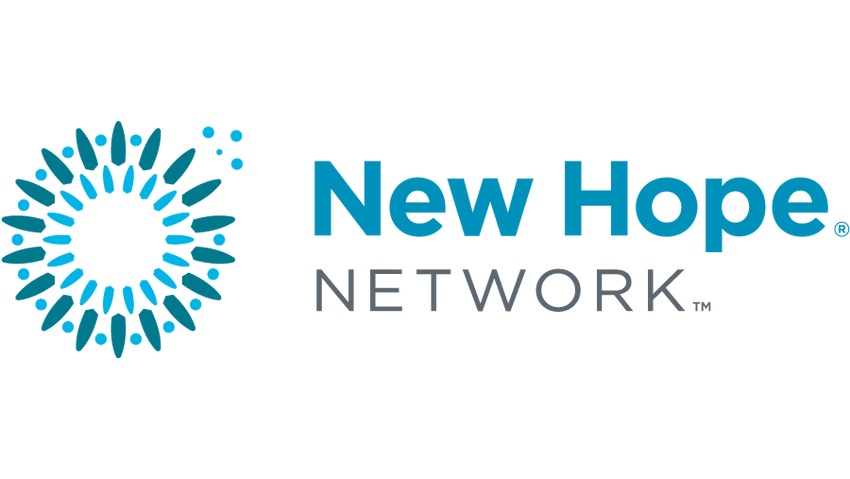 Noblesville, Indiana, February 23, 2010 — Verdure Sciences, Inc., a leading manufacturer of standardized botanical extracts, today announced that the patent covering its POMELLA® Extracts (the proprietary, clinically researched pomegranate extract) has been issued by the U.S. Patent Office.
U.S. Patent 7,638,640, titled "Purifications of Pomegranate Ellagitannins and Their Uses . . .," describes novel compositions and uses for the pomegranate ellagitannins, in particular the punicalagins. The patent, based on an invention developed at the University of California – Los Angeles (UCLA) and issued to its Regents, covers a variety of compositions and uses for pomegranate ellagitannin-based products.
"Verdure Sciences believes that this patent, covering our POMELLA® Extracts and other pomegranate ellagitannin compositions, strengthens the POMELLA® brand and our role as innovator in the dietary supplement industry," said Ajay Patel, President and CEO of Verdure Sciences, Inc. "The significant investments we have made in research and intellectual property rights we hope will continue to add value for our POMELLA® customers over the long term."
About POMELLA® Extract
Our patented POMELLA® Extract, is a high-ORAC, 100% natural, clinically researched pomegranate extract standardized to a fingerprint of several marker compounds, including 30% punicalagins. Manufactured under cGMP, ISO-9000:2001/22000:2005, HACCP standards, POMELLA® Extract is Kosher-certified and GMO-free, and now available in USDA Certified Organic forms. More information is available at www.pomextract.com.
About Verdure Sciences™:
Verdure Sciences, Inc. offers innovative bionutritionals through the integration of agricultural networks, manufacturing control, and university-based, cutting-edge research. With an expanding pipeline of proprietary, standardized botanical ingredients supported by pharmacokinetic, pharmacodynamic, and clinical research profiles, we work toward our unified vision to offer access to safe, effective health solutions to populations worldwide.
Contact info:
Sonya Cropper, V.P. Marketing
[email protected]
Subscribe and receive the latest updates on trends, data, events and more.
Join 57,000+ members of the natural products community.
You May Also Like
---