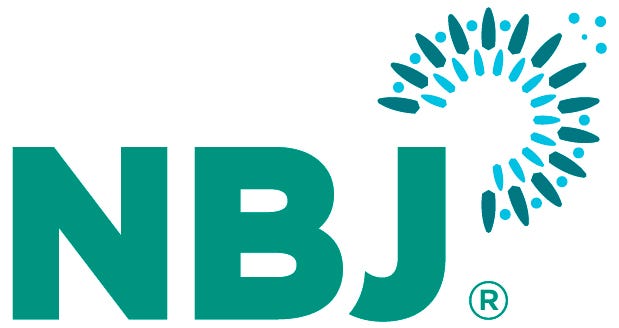 Lines between sports nutrition, weight management categories blur
Lines between sports nutrition, weight management categories blur
Sports nutrition and weight loss products exist under a lifestyle theme that represents a $37.5 billion market. NBJ's 2017 Sports Nutrition and Weight Management report digs in.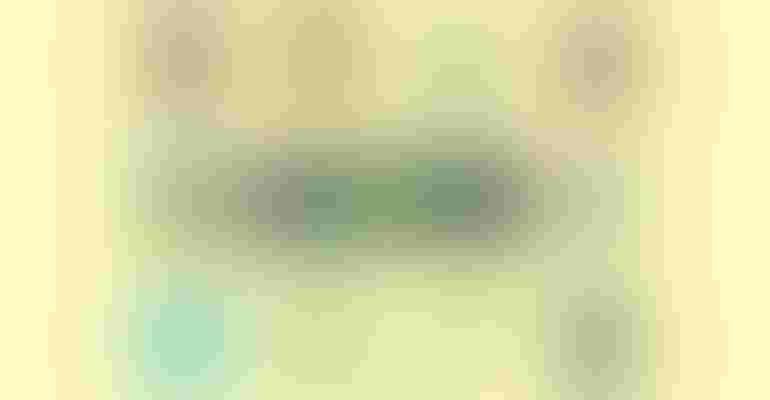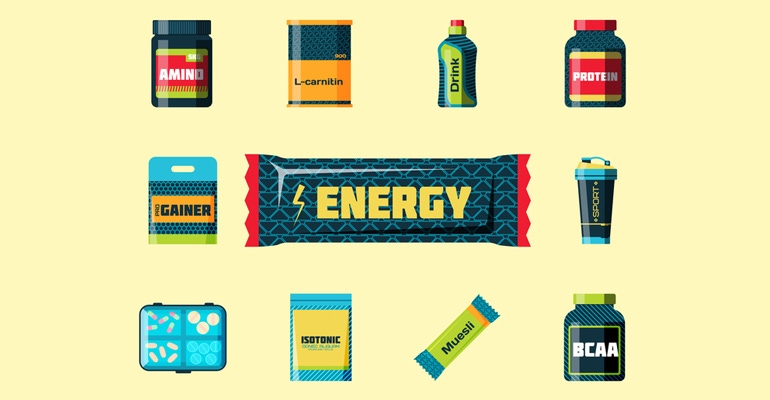 We put Sports Nutrition and Weight Management in the same report because so many consumers are already lumping them together. One runner may run because he wants to lose weight, and another wants to lose weight because it will help her run faster. That dynamic plays true across any number of athletic pursuits, and that overlap has never been truer than now.
It turns out you can see the depth of that overlap when the blurred lines become more clear with every product cycle. This can be seen clearly when glancing at the stunning similarities on side-by-side shelves for weight loss and sports nutrition.
You can certainly see it more clearly in the title of this report. What we used to call "weight loss" is now "weight man­agement." Protein powders escaping the gym bag to climb into the shopping carts of active moms or casual endurance athletes made us rethink the "weight loss" term. Weight loss, we have said, is something you give up on. Losing weight sounds impossible—something all too often evidenced by experience. Weight management sounds, well, manageable. It's about lifestyle. And lifestyle is about people sticking with something over the long haul. Lifestyles are where the smart companies position themselves.
Together, sports nutrition and weight management represent a $37.5 billion behemoth and nearly 20 percent of the entire natural products industry. Such a big category could easily be predicted to slow as the increments in incremental growth expand, but the SNWM market shows healthy growth at 7 percent in 2016—a full percent ahead of the supplements market, which marched along at 6 percent.
What might make SNWM so lively is innovation. In a trend-rich space where customers are hoping the words "new and improved" could soon apply to themselves, innovation matters, and there is always room for more. That thirst for innova­tion becomes literal in sports hydration and energy drinks. The category claims more than half—55.6 percent—of SNWM, the vast majority of it sold in mass, where miles of refrigerator cases shine as an impulse-purchase playground.
That "what's next?" cycle is obvious in the bright fluorescents of mass, but it's also evident in every category and subcat­egory across SNWM.
It's part of what allows those lines to blur, and part of why we expect the lines to blur even further. We haven't relabeled sports nutrition as "active nutrition" yet, but we're seeing that term more often. Active nutrition says "lifestyle" even louder than sports nutrition, and tugging weight management into the lifestyle column should be a priority for marketers and product developers across the blurred lines.
Tying sports nutrition and weight loss together into that lifestyle theme could also become easier as it becomes more obvious. If personal tech is going to be tied to personalized nutrition, the place where that will first happen is in SNWM. The digital and the actual in the American lifestyle were already blurring. Styr Labs is taking that further for SNWM with an activity monitor that prescribes vitamins and specific doses of protein matched to a calorie counting algorithm, but there are whole continents of white space here. Logging calories is depressing and counting steps is boring, until it becomes actionable. X steps + Y protein equals "you can have dessert tonight" is a formula people could get behind, but sports nutrition and weight management brands have only flirted with wearables so far. With everybody third grade and older carrying a smart phone that tracks movement, it's not hard to see smart companies plugging their products into that 24/7 feedback loop.
And becoming a part of a lifestyle where people Instagram their meals and post their Strava scores on Facebook. In such applications, the line between sports and weight blurs even further. We don't see such lines merging altogether, but looking into the distance it becomes harder and harder to separate them.
We're not sure consumers even want to separate them. They'd likely rather be thinking of themselves as "athletes" than "dieters."
They don't want to blur the lines. They want the lines to disappear. And that becomes clearer every day.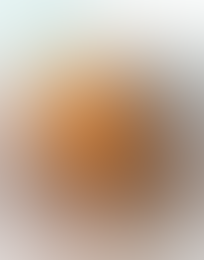 The Nutrition Business Journal Sports Nutrition and Weight Management 2017 report is available for purchase here.
Subscribe and receive the latest updates on trends, data, events and more.
Join 57,000+ members of the natural products community.
You May Also Like
---