3 tips to crush it on Instagram in 2019
3 tips to crush it on Instagram in 2019
Here's how to use the ever-changing platform to boost engagement and really connect with your followers.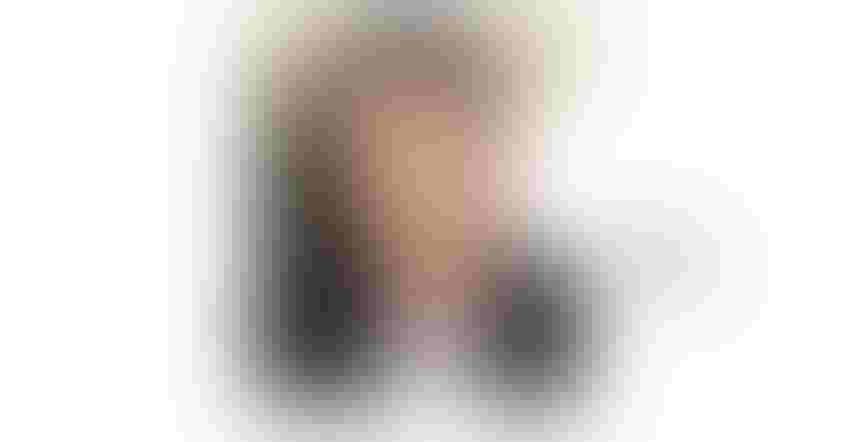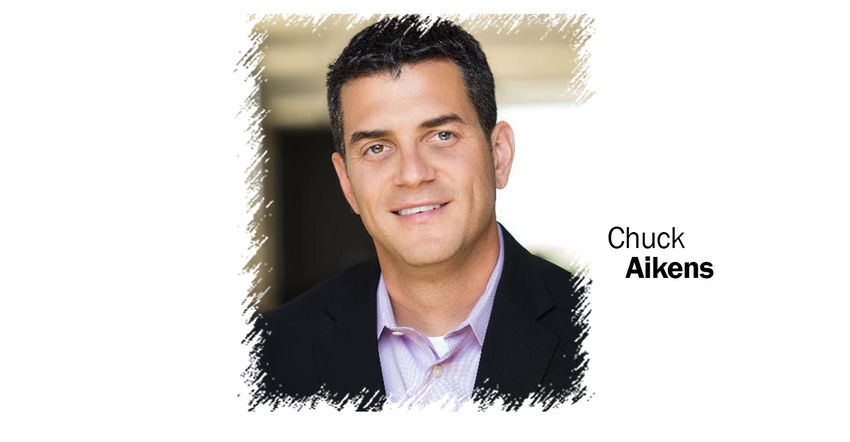 Since its release nine years ago, Instagram has surged into popularity to become one of the most popular social media platforms among many age groups, alongside Facebook and Snapchat. Teens, millennials, Gen Xers—there's something for everyone on Instagram. It has over 500 million daily active users, over 1 billion monthly active users, and over 400 million daily stories posted. It's safe to say that, when used well, Instagram can help you grow your brand and reach your audience.
Because Instagram is ever-changing with new updates and features, we're here to help you use them to your advantage.
First things first: Clean up your brand
Look at your name and your feed. Are your photos consistent with your goals or aesthetic? For example, if you make delicate handcrafted jewelry, do you have posts that show off your new pieces? Are there photos on your feed that don't have anything to do with your business? Instagram has a handy feature where you can archive your posts, rather than delete content permanently and lose its data. Archiving a bunch of your photos at once can generate excitement, signaling to your followers that a change is coming. If a post didn't quite fit with your strategy or looks out of place, you can simply archive it and maintain your feed.
Here's a quick checklist to make sure your account is cohesive and on-brand:
Is your account name relevant to your business?

Is your profile picture current?

Is your contact information up-to-date? If you have a physical business, can followers call or email you? Is the address up-to-date?

Is the link in your bio the most recent?

Are you following accounts and hashtags in your industry or similar industries?
Lastly, make sure your account is a business account so you can view insights on your content, page activity and audience.
Share your story with regular, genuine posts
Now that your account is fresh and on-brand, you should decide what you want to say and how to say it through your content. It'll be much easier to create several posts on a regular basis if you have a clear message with your captions and visuals that align with that.
Once you have an idea of how your posts should look, make sure you take clear, sharp photos. Then, post on a schedule that you can keep up with. If you don't see yourself posting multiple times per day, stick to once a day and remain consistent. Experiment with posting different times throughout the day. With a business account, you'll be able to see when your followers are most active in your Insights. Also, here are the image sizes you will need for each social media platform. 
Use Instagram Stories to boost engagement
When you post quality photos on your feed consistently, with appropriate hashtags and engaging captions, you'll build your brand and attract followers. But using Instagram stories is an easy way to ramp up engagement with new and old followers.
You can encourage follower engagement by using these helpful story features:
Poll. Ask your followers a question and have them pick between two choices.

Questions. Similarly, you can pose a question to your followers and get open-ended answers. Or, you can have your followers ask you questions and you'll answer them individually, allowing them to get to know you.

Countdown. Tease a new product or exciting event by using the countdown sticker in Instagram stories. You'll build hype and get your followers to check back on your stories.

Share other users' posts. See a post in your feed that you like? Share it to your stories!

Call-to-action GIF stickers. Add a little fun to your story with GIFs. Rather than typing out "check our newest post!" to your story, add a GIF sticker that says "new post" or "new." Or find an appropriate reaction GIF. The possibilities are endless with GIF stickers!
Stories allow you to connect with your followers on a deeper level through glimpses of daily life, or behind the scenes at a business, or the personality behind whoever is running the account. Stories even influence user decisions, like shopping, too.
Instagram has been live since 2010, and continues to evolve to this day. New features and tools are introduced regularly. Be sure to actively use Instagram to connect with your followers: respond and like their comments, share their content and keep an eye out for new features and improvements. Being genuine and engaging with others on Instagram are surefire ways to crush it and meet your goals.
Chuck Aikens is the founder of Volume Nine, a digital marketing agency, helping brands connect to the audience through creative content marketing strategies. The agency helps brands with SEO, social media, Google Analytics and a whole lot of other stuff as well.
Subscribe and receive the latest updates on trends, data, events and more.
Join 57,000+ members of the natural products community.
You May Also Like
---