4 top marketers reveal digital sales strategies that you need to know
4 top marketers reveal digital sales strategies that you need to know
These experts from Google, Pinterest and Booyah Advertising help demystify everything from paid ad campaigns to creating effective media content. Get your notebook ready to take notes. There are many gems here in this session recorded at Natural Products Expo West 2018.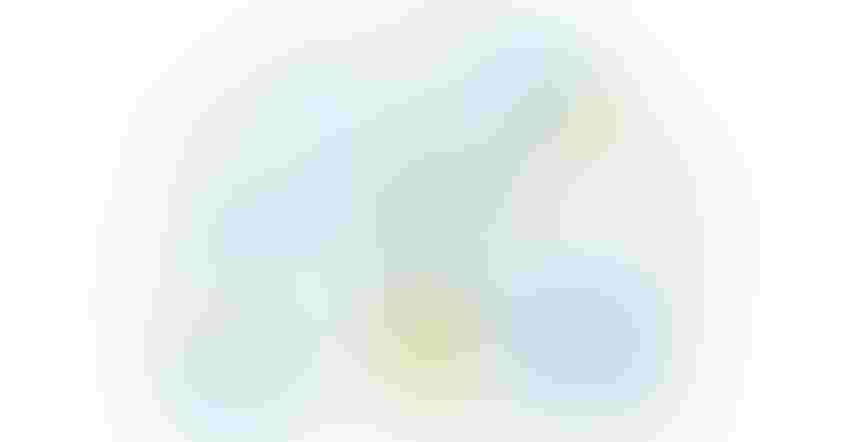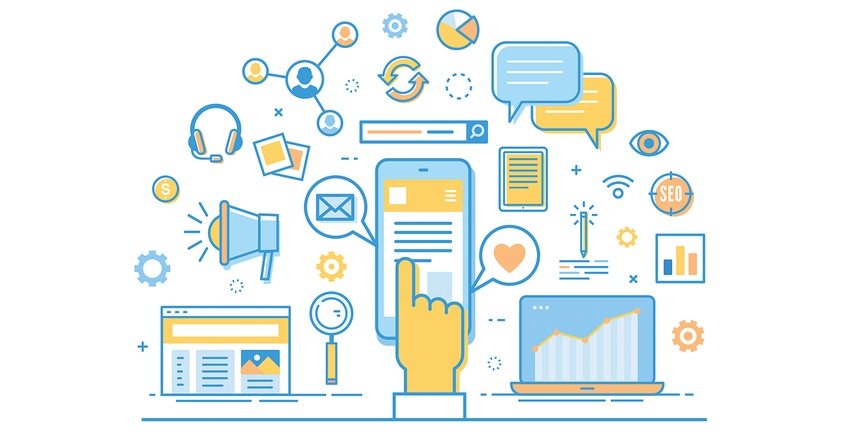 "We're seeing really, what I would call, a new path for young companies to go to market... they need profitability to sustain and to continue the disruption of what we call the food revolution."

—Jim Moscou, NatchCom
Part 1: The convergence of tech and food
Jim Moscou, NatchCom, provides insight into the convergence of the tech and natural food industries. 

Jennifer Krupey, Booyah Advertising, shares how nine in 10 consumers check Amazon before they make in-store purchases. It's essential for any brand to have a strategy for Amazon and take an omnichannel approach to marketing. 

Lisa Fong, Pinterest, shares how Pinterest is a great way for brands to find new customers and reveals three tips for getting started. Food and beverage is the largest category and Pinterest is a cost-effective way to see trending searches and consumer interests.

Brindusa Jimenez, Google, talks growth in natural and organic products space on Google. She gives brands two important things to know for a healthy digital strategy. Dynamic search ad campaigns are something brands should try in order to be at the top when users perform new searches.
-----
Part 2: Activating your web strategy  
Crystal Stewart, Booyah Advertising, highlights how your digital strategy should reflect what your goals are to achieve as a business. Your goals, such as driving in-store support or growing your email list will determine the channels you should use. For brands just getting started, it's crucial that you have your audience data in the right shape.

Jimenez dissects a real-time scenario and shares the best way a brand could spend marketing dollars on Google. She suggests 90 percent of the budget should go to a direct response paid search campaign and 10 percent of the budget should go toward YouTube and a display awareness campaign. 

Stewart explains a bottom up funnel approach strategy for brands to grow their revenue quickly. She discusses why paid searches, audience targeting and social media awareness campaigns should be the main focus. 
-----
Part 3: Taking part in the huge opportunity 
Fong addresses what the natural and organic industry is missing if brands aren't using Pinterest. There is a huge opportunity and Fong gives tips on how to differentiate and put together a creative visual strategy. 

Krupey gives the biggest pieces of advice for new brands when starting out on Amazon. Starting on seller central instead of focusing on vendor central is the main thing she encourages. 

How much money does a brand need to be successful on Amazon? 

The difference between brand registry and brand gating on Amazon. 

Where to spend marketing money when it comes to media content creation. 

What to think about when creating breakthrough creative and video content. 
-----
Part 4: A look toward the future
What is trending in shopper marketing for digital driving in-store retail purchases? Jimenez and Stewart talk Google geo-fencing strategies. 

Why Amazon reviews are so important in online algorithms and how to leverage your Facebook audience to get reviews. 

How to lock down advertising on Google and Amazon and tips on trademarking and brand protection. 

An update on where Google and Amazon are with their policies on advertising CBD products.

What should you, as a brand, look for in a marketing agency? Stewart discusses the importance of an agency's buying power and vendor relationships. 
This session—Activating Your Web Strategy: How to Overcome Common Challenges and Changing Platforms—was recorded at Natural Products Expo West 2018. Click "download" below to access the presentation slides. 
Subscribe and receive the latest updates on trends, data, events and more.
Join 57,000+ members of the natural products community.
You May Also Like
---