Beginner's guide to private label: What are the challenges?
Beginner's guide to private label: What are the challenges?
Private label is a big part of many retailers' growth strategies. But what are the downsides? Read on to find out.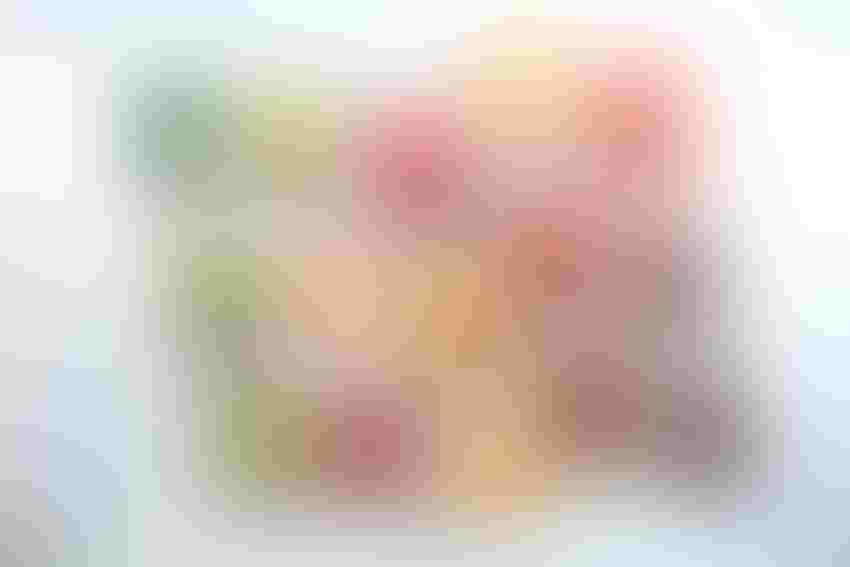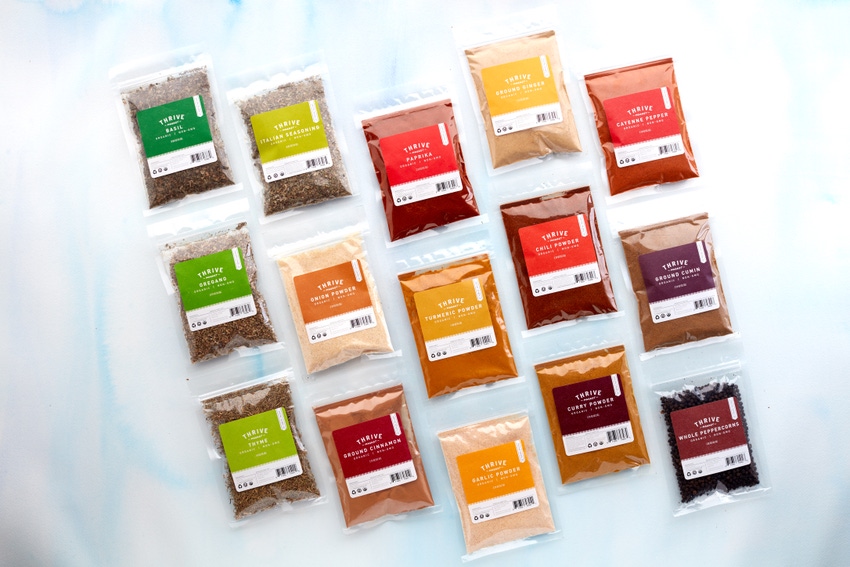 We recently discussed the advantages of creating a private label, including the ability to innovate and strengthen company ethos and social missions. No endeavor, however, is without its share of challenges, so we asked the experts about the possible downsides of private label. 
Don't let MOQs keep you out of the game 
One of the biggest challenges for many retailers in terms of executing a private label is navigating minimum order quantities (MOQs)—even large grocery store chains find them difficult to meet. Often, it's not that the store can't sell the product; rather, it's a matter of maximum utilization of warehouse space. Retailers would rather purchase two to three weeks' worth of safety stock and adjust to supply and demand than have products sitting in a warehouse collecting dust.
With creativity and determination, however, you can make MOQs work for you. Kim Greenfeld, who developed and launched thousands of private-label SKUs and now heads her own private label consulting firm, advises seeking out smaller producers with lower minimums and more flexibility. 
"Growing a brand is expensive because of slotting fees," said Greenfeld. "I always tell startups: If you partner with the right people, you can take the money you make private labeling for retailers and put it right back into your brand."
And remember, everything in private label, including MOQs, is negotiable. Ask if you can meet the minimum by ordering a combination of products or flavors instead of one SKU, or if there is a discount for first-time orders. 
Choose your manufacturer wisely 
Another challenge for retailers looking to private label is choosing the right manufacturer. Do your research and find out who's making what for whom. If you know a brand is behind a private label whose success you would like to emulate, follow up. 
Obviously, potential manufacturers should be vetted for safety, quality and coercive labor practices. Beyond that, said Jeremiah C. McElwee, chief merchandising officer at Thrive Market, "I look for someone who is transparent, speaks the language of partnership and is aligned from a values standpoint. They must be willing to explore regenerative, organic and other sustainable practices—we know within a few moments who has the potential to be a real partner and who won't be able to meet us where we want to go."
Retailers can also look for partnerships at Private Label Manufacturers Association trade shows, or even through a targeted Google search.
Changing consumer perception is key
In the early days of private label, many store-brand items were introduced in a manner that was apologetic. "Generic" products seemed like an obligation or worse, an afterthought. 
Though times are definitely changing—as evidenced by private label's 4% sales growth compared to a 2% increase in CPG sales in 2019—there's still much room for improvement.
Denis Ring, founder of OCHO Candy and the mastermind behind Whole Foods's 365 Everyday Value private label launch in the '90s, says it's all about changing consumer perceptions. 
"The questions retailers must ask are: How do you differentiate your brand from all the other store brands in a given region? How do you package it in a way that is attractive? How do you create a brand that people are not embarrassed about using, but instead, they celebrate it?" 
Greenfeld recalled a story about a dinner party in France where the host proudly informed her guests that the lovely salmon in puffed pastry she served as a main course was in fact a frozen entree from Picard Surgelés. The beloved French private label keeps customers engaged by introducing hundreds of new SKUs each year. A quick Google search revealed Pickard's dinner party-worthy freezer delicacies are legendary indeed. 
"It's the most successful private label ever," said Greenfeld. 
The glass-half-full future of private label 
Looking ahead to post-pandemic purchasing patterns, our experts agree that the future of private label is bright. High unemployment rates mean people will be looking for value, and if done right, private label allows consumers to purchase quality products at an affordable price. 
"With COVID-19, there have been so many supply chain hiccups that it's encouraged people to try a store brand simply because it was available," said McElwee.
As the industry continues to adapt to the economy, more online purchasing behaviors and branding opportunities, expect private label to continue its impressive sales growth. 
Subscribe and receive the latest updates on trends, data, events and more.
Join 57,000+ members of the natural products community.
You May Also Like
---