Expo East: UNiTE Food, (included) founder kicks off business school
Expo East: UNiTE Food, (included) founder kicks off business school
Clara Paye shares how she identified a marketplace gap, formulated globally inspired protein bars and grew UNiTE Food into a national brand.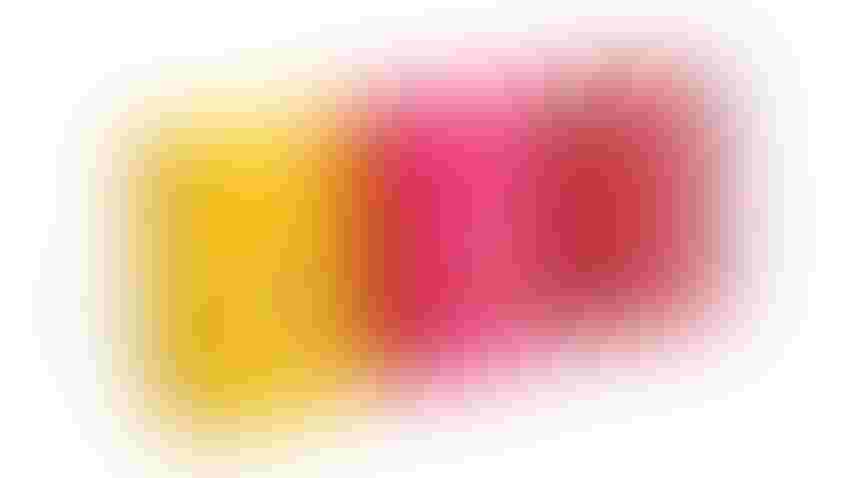 When Clara Paye, founder and CEO of UNiTE Food, became a mom, she started skipping lunch breaks and eating protein bars to save time.
"There was more pressure to get my work done quickly so I could get my kids before daycare closed at 5 p.m.," Paye says. "If I could have taken a pill, I would have done that—just something to get me through the day."
To stay healthy, Paye worked with a nutritionist and tried eating as cleanly as possible with RXBAR and Larabar. No matter what brand Paye chose, the protein bar flavors always seemed to be the same: chocolate, vanilla or peanut butter.
"I'm an immigrant and I came to the U.S. at the age of 5, so my whole life has been around food and discovering food in America," says Paye, who was born in Sudan and lives in Orange County, California. "There's a big difference between the food you eat in the home and the food you eat outside."
Nostalgic for other flavors, Paye realized the space was ripe for innovation. "If the flavors being offered aren't approachable to you, you're not going to participate in wellness," Paye says. "There was a whole population of people who were being left out of wellness by a lack of flavor options."
That prompted Paye's quest to create globally inspired protein bars. Armed with almond butter and a few other key ingredients, she soon crafted her own bars.
"I went to Trader Joe's and started grabbing ingredients," Paye says. "I probably made 16 different varieties and started experimenting on my friends." When her friends started understanding the concept, Paye knew she could start selling the product.
"Some people like to think of our story as this overnight success, but really it was just good timing," Paye says. "I didn't have SPINS data. I didn't know global flavors were going to be this massive trend. I was just creating this out of my own experience."
Since launching in 2020, UNiTE Food has grown into a national brand that is sold in approximately 4,000 stores, including Meijer, H-E-B, Sprouts Farmers Market, Albertsons, Target and Costco. The gluten-free, soy-free bars include at least 10 grams of protein and no more than 190 calories, and come in five flavors: Bubble Tea, Baklava, Churro, Mexican Hot Chocolate and PB & Jelly.
"My long-term goal is to change the face of wellness, include more people and be that brand that stands for fun flavors, diversity and welcoming everybody in," says Paye, who will give the keynote speech Wednesday, Sept. 20, at Natural Products Expo East's Natural Products Business School.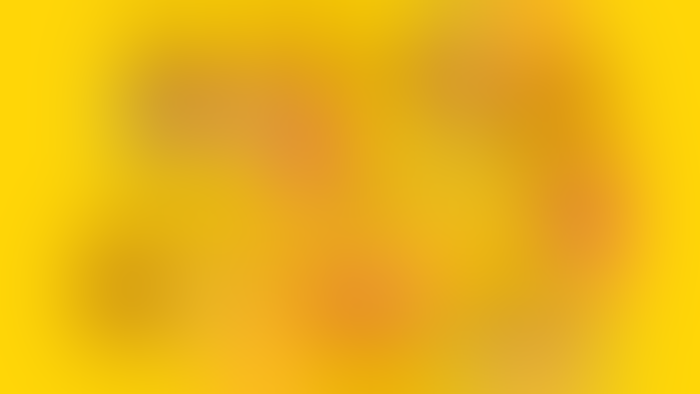 How did you get your start?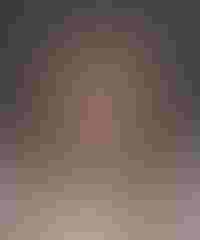 Clara Paye: I walked into Bristol Farms, my neighborhood grocery store, and said, "How can I sell my products here?" They told me about their local program and introduced me to that buyer. She gave me these great endcaps and really promoted the product. We got data about how many bars we could sell locally in 10 stores.
What strategies have helped you get off the shelf?
CP: Invest in good-quality packaging from the very beginning. I wasn't there to demo or talk to consumers [during the pandemic], so the packaging had to capture the attention of whoever walked by.
I knew that shelf moment was the one opportunity I had to get somebody to switch or notice. That's why you'll see the bright colors and etchings on the packaging that look like hand-carvings. When I think about global flavors, I see color. I see a bazaar in Mexico City or a Moroccan souk with the spices piled high.
What other decisions did you make around packaging?
CP: When I was developing the packaging, everybody [else] wanted to convey "clean" with white, green and brown packaging. We were one of the first to pop it on the shelf. I was very thoughtful. I knew the packaging would have to do more than just hold the product.
I could never find the flavors on protein bars, and I wanted the flavor to really stand out. That's why it's [displayed] a little bit bigger than our logo. I wanted it to be easy for the consumer going down the aisle to know what flavor it was. I wanted to highlight what makes us different.
How did you pick your flavors?
CP: We started with Hispanic flavors with Churro and Mexican Hot Chocolate, because that was one of the largest demographic groups hard hit by metabolic diseases but also a large enough population that we can make an impact.
I try to pick flavors many people can relate to. Baklava is a flavor that's dear to my heart and it's eaten in North Africa, the Middle East and Russia. Bubble Tea is a Taiwanese flavor, but lots of other people drink milk and tea.
Peanut Butter and Jelly is usually a head scratcher because people will say "It's not ethnic or global." But our mission is to represent all people and my American heritage is also important to me.
What's your growth trajectory been like?
CP: We grew very fast. Walmart was our customer. We've recently come off the shelf there. It's not a happy ending, but it was enough to get us launched. We launched in 800 stores, and they increased it to 1,800 stores.
Why did you come off the shelf at Walmart?
CP: They just shifted their strategy. I think a lot of emerging brands are coming off the shelf. They want to do more with national brands. Different buyers have different objectives. Our buyer left, and we got a new buyer that didn't see it the same way.
Where else can you be found?
CP: We just launched in Target with their Target Takeoff food accelerator program. We did a rotation in Costco. We're in H-E-B, Sprouts. We've been growing in natural and conventional simultaneously. We're also expanding into convenience. We did 7-Eleven's Brands with Heart [event], which was really good. It introduced us to that channel and taught us how to be successful.
What suggestions do you have for co-manufacturing?
CP: Your co-man is your most important relationship. Think of them as investors in the business. Even though you're the customer, pitch them the same way you would pitch an investor because they are going to be invested in your long-term success.
What else should other people know about you?
CP: I [am] also a founder of a group called (included). It's the largest membership collective of BIPOC founders in the CPG industry. Our goal is to amplify their brands and create opportunities they might not normally have access to.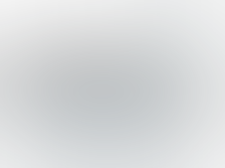 Don't miss Natural Products Business School on Sept. 20 at Natural Products Expo East. This half-day program offers emerging brands focused learning and networking. Visit the Expo East registration page for more information. An additional fee of $95 is required.
Subscribe and receive the latest updates on trends, data, events and more.
Join 57,000+ members of the natural products community.
You May Also Like
---
Sep 20 - Sep 23, 2023
Natural Products Expo East is the East Coast's leading natural, organic and healthy products event.
Learn More