How an organic snack brand supports the Latino community one tortilla chip at a time
How an organic snack brand supports the Latino community one tortilla chip at a time
For founders Pete and Maria Garcia Brennan, Soñar! began as a personal mission to lift up their community.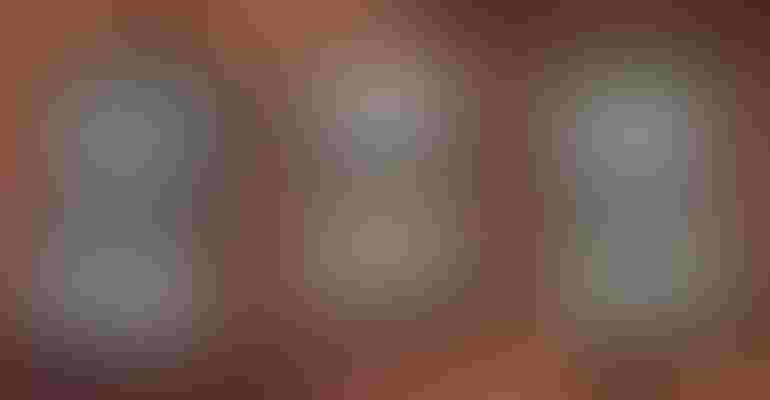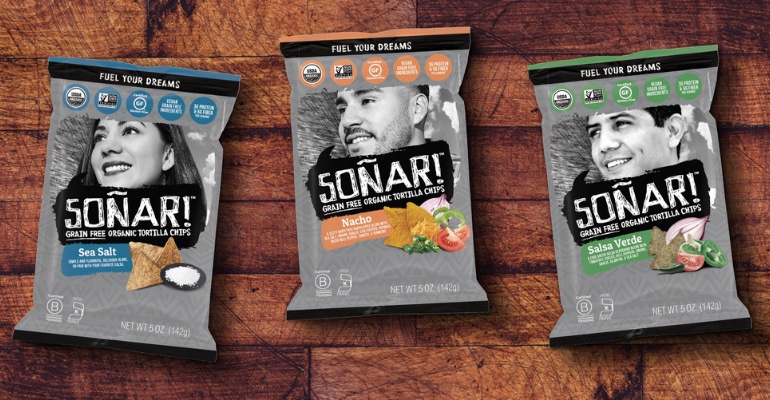 Husband and wife team Pete and Maria Garcia Brennan are lifting up the American Latino community with each bag of their organic, grain free tortilla chips.
From the inception of their brand Soñar!, the Brennans have thought about their business beyond just profit, serving as a stellar example of how a natural products brand can help solve real, pressing issues while also making money. In this case, the pressing issue was threats of immigrant deportation among the American Latino community.
What began as a deep personal mission for the Brennans is quickly becoming a leader in its category while also keeping its values front and center. We caught up with the co-founders to chat about why they started Soñar! and how they continue to help Latinos create vibrant, thriving communities in America.
Why did you start Soñar!, and what makes your brand stand out?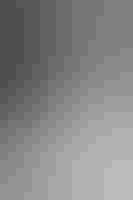 Maria Garcia Brennan: One night in November 2016, my daughters waited until I had left the room to ask my husband, "Daddy, are they going to send mommy back to Mexico?" They [my daughters] were afraid because of what they had been hearing on the news. If they felt this way, there were millions of other kids that were feeling the same and worse. It took our seven and nine-year-old girls to help us understand that we needed to do something to support our community.
Pete Brennan: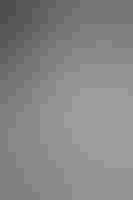 Our brand Soñar! means "to dream!" We offer the only USDA Organic certified, nutrient-dense, grain-free tortilla chip on the market. Our chips are grain free, gluten free, vegan and keto friendly. Packed with a unique and tasty ingredient deck consisting of garbanzo beans, cassava, hemp protein, chia, flax and organic Mexican-inspired seasonings, our chips are light, crispy and great in dips. 
We bring the community to the shelf, featuring the images and stories of extraordinary young Latinos and Latinas on our packaging. Soñar! is Latina-owned and operated, and 1% of our annual sales go to support the Latino Community Foundation in their efforts to unleash the power of Latinos and create more vibrant communities where all can thrive.
Throughout your branding you say, "Nourish A Nation Of Dreamers!" What does this mean to you?
MGB: In the Latino community, food equals love. Food brings people together, and my husband (and co-founder) and I built our careers in the food and beverage industry. With Soñar!, we worked to create an organic food brand that could nourish from every perspective—from the fields, to our bodies, to our communities.
How does Soñar! nourish from every perspective?
PB: Through organic sourcing, we pull toxic herbicides and pesticides out of the fields, benefitting farm workers, our bodies and the surrounding communities. Through positive grain-free ingredients, we deliver nutrient density and deliciousness important to anti-inflammatory and anti-cancer diets, ailments affecting the Latino community at greater levels than the U.S. population as a whole. And, through a positive business model and brand that celebrates and supports the Latino community, we're able to counter the negatives and fuel the dreams of many more.
Why is it important for you to support the U.S. Latino community?
MGB: At Soñar! we're in business to bridge cultural and health divides. When I was about five years old, I immigrated with my family from a small village outside of Guadalajara, Mexico. We arrived to the Central Valley, California, the agricultural heart of the United States. As a young girl, I remember working in the fields with my mom and sister. We were in pursuit of a better life—the "American Dream"—and we worked hard to achieve it. I want my daughters and the next generation of Latinos to feel empowered and able to achieve even more.
How do you plan to continue bridging cultural and health divides with Soñar!?
PB: Soñar! is a platform that we will use to serve and celebrate the Latino community, ensuring that the positives created by the community continue to be a part of the national dialogue while working to shift the food system forward for all. Our chips and future innovation will always champion organic farming and nutrient-dense ingredients in delicious Latin-inspired recipes. As we scale, our packaging and marketing efforts will continue to amplify stories from the community. And, our promotions, our business practices and a percentage of annual sales will continue to contribute back to the community, working to fuel initiatives at all levels.
Why should early-stage brands consider thinking about their businesses beyond profit?
PB: Brands and companies at all stages need to be thinking about their business beyond profit. If you don't feel compelled to do so because it's your responsibility as a good corporate citizen, then do it because consumers want to spend their money with brands that stand for something, and the best people and strategic partners want to work for companies that represent their values and beliefs. As entrepreneurs, we can create something more than just packaged goods. We have the power to solve real issues, do some real good and make a profit while doing it.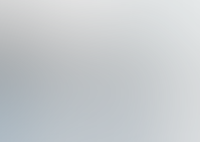 Natural Products Expo East Logo
Join us at Natural Products Expo East 2019, where we'll be addressing diversity in hiring. 
What
: 
Natural Products Business School
 (education add-on required)
When
: 7:30 a.m. - 4 p.m., Wednesday, Sept. 11, 2019 
Where
: Hilton, Key Ballroom
Subscribe and receive the latest updates on trends, data, events and more.
Join 57,000+ members of the natural products community.
You May Also Like
---