How supplement brands can beat unauthorized online sellers
How supplement brands can beat unauthorized online sellers
Dietary supplement brands have laws and other enforcement tools available to combat scammers who peddle counterfeit goods online. Learn more.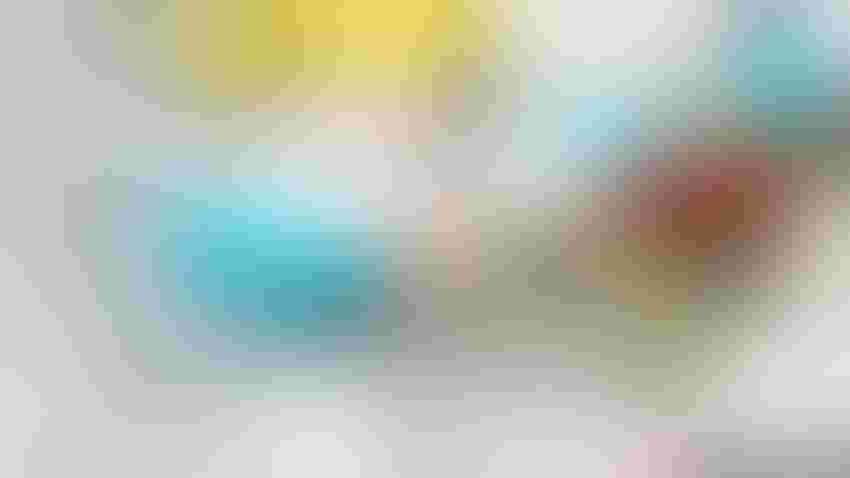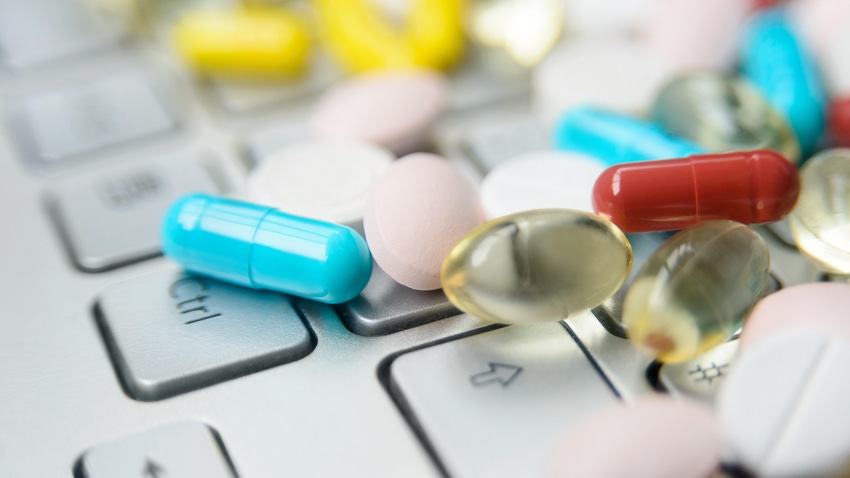 Cooperation between intracompany teams and the latest in data collection tools are the keys to protecting your nutrition brand in the online marketplace, attendees at a recent law symposium were told.
Natural Products Insider, a New Hope Network sister website, attended the recent Nutrition Law Symposium in Lehi, Utah. The event was hosted by the multilevel marketing firm Young Living, which sells mainly essential oils products. The event was put together by the local chapter of the Association for Corporate Counsel.
The first session of the event, which took place on Sept. 7, was a panel discussion focused on brand protection in the modern online retail landscape. The agility afforded by the online retail marketplace means brands need to stay hypervigilant to avoid both financial and reputational damage that can quickly be inflicted by unauthorized third-party sellers.
Utah is a hotbed of the dietary supplement industry and especially those organized as network marketing companies. While several takeaways pertained to the specific concerns of those companies, much of the information was of general interest, too.
The session, Guardians of the Brand: Online Protection and Legal Strategies, began with a presentation by attorneys Adam Sherman and Laura Erdman of the law firm Vorys. They were joined by three corporate counsels: KC Barrow of Young iving, Eric Oldroyd of USANA and Linda Jo Carron of Nature's Sunshine, who acted as the moderator for the session. All three companies are organized as network marketing operations selling dietary supplements and personal care products. 
Sherman opened the session with an overview of some recent court decisions and new laws that will impact the dietary supplement industry. 
Making enforcement cheaper and easier
Sherman said the ruling in Herbal Brands vs Photoplaza, which was decided in the U.S. Court of Appeals for the Ninth Circuit earlier this year, is important because it means that online sellers who are infringing on trademarks, violating pricing policies or committing other infractions can be taken to court in a jurisdiction more convenient to the plaintiff, the brand holder.
"A lot of the sellers we have been watching want to bring the litigation into their home district," he said.
Sherman said that infringers often try to claim that they are selling out of their place of business and have no specific intent to harm the brand holders in their home districts.
"This will foreclose the argument that 'I'm not specifically targeting Utah,'" he said. "If you are a seller and you're making use of an online platform that allows you to reach customers all over the country, you may be subject to jurisdiction in those areas."
Lanham Act's long reach cut short
Another decision that should be of interest for the industry in this world of online global sales is Abitron Austria GmbH vs Hetronic International, Inc., which was decided in the U.S. Supreme Court in June. While the Herbal Brands decision was good news for the industry, the implications of Abitron are less so, Sherman said, in that it curtailed the coverage of the Lanham Act, which is the primary federal trademark statute in the U.S.
"You can't bring Lanham Act claims for activities that occur outside the U.S.," he said.
New law addresses online seller identities
Another legal development for brands to be aware of is the passage in June of the INFORM Consumers Act, which stands in part for "Integrity, Notification and Fairness in Online Retail Marketplaces." One of the problems cited by all the panel participants is the difficulty in identifying who is selling items online. You can't whack a mole you can't find.
The INFORM Consumers Act is meant to help fix that, Sherman said. It requires online marketplaces to collect information on "high-volume" sellers, which is defined as those who conduct at least 200 transactions and take in at least $5,000 in revenue in a consecutive 12-month period.
In addition, sellers who have more than $20,000 in revenue are supposed to provide their contact information to consumers.
While that's good news, Sherman said the devil is in the details.
"One of the difficult things in dealing with online sellers is figuring out who they are. I think it will make sellers more sophisticated in hiding their information when forming LLCs," he said. "Unfortunately, there is no private right of enforcement under this law, so you have to rely on FTC to enforce it."
Laura Erdman detailed the specific program Vorys provides to monitor online sales. Called eControl, it includes real-time analysis of online sales data to find violations of pricing policies, to quickly identify transgressors and to clamp down on product diversions.
The three corporate counsels agreed with Sherman and Erdman in noting that having policies and personnel in place to quickly identify bad actors is the name of the game.
MLM model makes product diversion particularly easy
Developing such policies and personnel is particularly important for multi-level marketers (MLMs) who ship many tens of thousands of products every day to a multitude of addresses. If products that violate a company's MAP (minimum advertised price) policy are showing up for sale online , how do you find out who's responsible? 
"It's important to really understand what your members are doing with the products," Young Living's Barrow said. "We look for a lot of shipments to the same address. And we have a whole team that is just monitoring and removing third-party sellers." 
USANA's Oldroyd said his company makes product tracing easier by putting a unique serial number on every bottle they ship. 
"And then we buy them back from online marketplaces," he said. "Using that information, we can really home in on who is providing these products." 
The safety issue inherent in counterfeiting 
Loss of profits from sellers who undercut prices is one thing. But another reason to intensively monitor online sales is to quickly find counterfeit products.  There, the question could be one of life or death, not just dollars. 
While Amazon and other online marketplaces do have policies in place that address counterfeiting, right now it's a one-size-fits-all solution. Sherman of Vorys said that might not be good enough. 
"Amazon is pretty good about removing a counterfeit product when it has been reported. But they are going to treat a counterfeit version of a supplement the same way they might treat a counterfeit piece of computer equipment, where the risk is much lower," Sherman said. 
"These counterfeit products could have undisclosed allergens in them," the lawyer added. "Amazon can be very slow in informing consumers who may have already bought counterfeit products. Sometimes you really have to push them." 

 This piece originally appeared on Natural Products Insider, a New Hope Network sister website. Visit the site for information about ingredients, product development and regulatory issues.
Subscribe and receive the latest updates on trends, data, events and more.
Join 57,000+ members of the natural products community.
You May Also Like
---