How to differentiate your brand through a customer-centric approach
How to differentiate your brand through a customer-centric approach
When the aim of your brand's marketing strategy is to make customers feel valued and special, you've already beat out the bulk of the competition.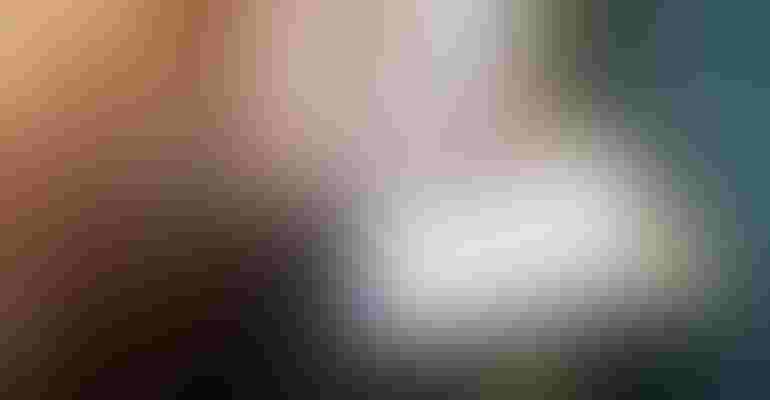 The single biggest marketing challenge today may well be brand differentiation. Now more than ever it can be difficult to differentiate your products from your competitors' in the eyes of the consumer. And can you blame them? One look at any major retailer's shelves or a quick search on Amazon and you will see a virtual sea of products that all seem to have similar attributes, features and benefits. How does a brand separate itself and develop true brand recognition and loyalty when there are so many products that apparently offer the same thing? This is why effective marketing has become so difficult; the customer is overwhelmed with choices and confused by the apparent lack of differences between products. A YOU-centric marketing approach meets this challenge.
At Think Media, we know that almost every market is crowded–and breaking through the noise is tough. That is why we use a YOU-centric, or your customer-centric, approach. A YOU-centric approach helps you gain brand recognition by making your brand feel personal. It makes your customers feel important, special and valued. It creates lasting relationships by putting your customer's needs, wants, aspirations, motives and inspiration first. It makes your customer see themselves in your brand which truly separates your brand from your rivals.
So, how do you do it? Well, how do you gain someone's attention? You gain a person's attention by making your communication about them. You ask about them. You listen to them. You understand them. You very simply make it all about them because that is what they value. They value themselves. When you make your marketing about them, you value them and that is how you gain their attention and loyalty.
What's funny is that the idea of offering value to your customers is rarely if ever thought of in terms of marketing (and I don't mean value regarding the price point). Instead, valuing the customer is relegated to the customer service department or the product design and innovation departments. It isn't a concentration of the marketing team because marketers don't provide value, right? Marketing sells the features and benefits. Wrong! Or at least, wrong if you want to be effective in today's ever-evolving, congested market.
Cutting-edge brands understand that when the customer feels valued in the way that you market to them, the customer will take notice and the rewards will come in sales. Very few brands do this, but the ones that do understand the benefit of making your customers feel special. Take Nike as an example of a company that is excelling at YOU-centric marketing. Recently, I purchase some sportswear for my children from their website. I received the email confirmation and all the other information necessary information immediately after the order was placed. Then, when the order shipped, I received a shipment email confirmation that felt specifically crafted to personally address me and my needs. The email, while simple, gave the impression that the brand both valued and understood me (especially the part about returning the items dirty if needed since my kids never seem to shy away from dirt or mud).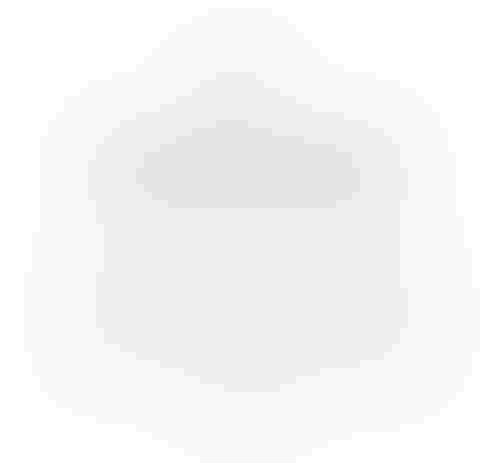 That is how you win customers: By making it all about them. By making it YOU-centric (your customer centric). In today's landscape, something new, unique and special is required. Something YOU-centric.
Shahla Hebets is the founder of Think Media Consulting, a digital marketing consultancy firm. Think Media creates smart, relevant, and authentic digital marketing, social media and ecommerce strategies that drive revenue for health and wellness brands.
Subscribe and receive the latest updates on trends, data, events and more.
Join 57,000+ members of the natural products community.
You May Also Like
---