How to know if paid search is right for your brand
How to know if paid search is right for your brand
In this four-part series, we'll outline the best ways to build an epic digital marketing strategy and conquer your online sales goals.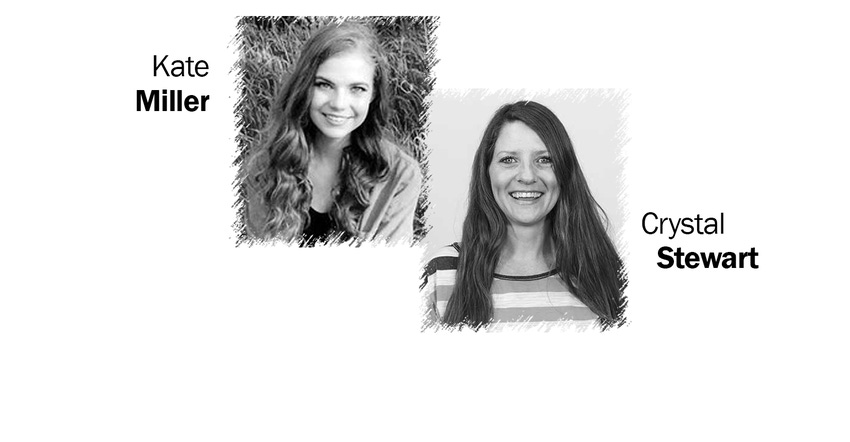 As a digital marketer, you will be tangling with paid search at some point. But how much time and money should you be allocating to this medium?
To approach paid search effectively, you must identify the key factors that make your product unique and understand how to use these to your advantage with campaign setup and keyword targeting. Knowing your product means knowing your target audience and how to go after consumers who are ready to buy. From there you are just convincing them to buy your product specifically. And your product is great, so why wouldn't they?
Brands who succeed are self-aware. The first step to knowing if paid search is right for you is being realistic about the strengths and weaknesses of what you're selling. If your product is obscure—say, a baseball bat that doubles as a wine opener (strangely enough, this does exist!)—very few consumers are going to get on Google and search for it. It may be the best product on the market in its category, but people don't know they need it until they see it. If this is the case, search is not yet right for you and your focus and budget should be placed elsewhere.
Where to be, and when
Paid search and Google Shopping are the best options for you if you have a brand that is already known to consumers or a product with a high demand. For example, if your product is a gluten-free granola bar, you're in a better position to use paid search. Customers limited by gluten intolerances often struggle to find products that cater to their diet restrictions, so it isn't inconceivable that they would be searching for that specific product type, and when they raise their hand searching for your product, you absolutely want to be there!
Another advantage of search is its targeting abilities. Maybe the consumer isn't looking for gluten-free granola bars specifically, but your ad might show up on the page of a user who has previously researched celiac or gluten-free diets. Google will help you narrow down consumers to target those who are the most relevant and, therefore, the most eager to buy.
It also could be you've noticed a spike in sales if the user is searching for products near a store you currently have inventory at. Google can target consumers geographically in that area, giving your product the best chance of standing out over all others. If Google knows it, you can use it to target customers.
Done poorly, paid search can be costly and ineffective. But done correctly, it can take your brand to the next level. Google collects tons of data to help you hone your strategies and build a successful brand. You can learn what consumers are searching for, what websites they are visiting, what ads they click, their locations and the devices they are using. If they have a Google account, Google knows what content they are reading in email, their birthdays, calendar events, etc. Basically, Google knows all, and while you as a digital marketer do not have access to individual consumer's accounts, you do have the advantage of using all this compiled data to create successful marketing campaigns and get consumers right where you want them.  
You're in the driver's seat
Google will give you direct traffic to your website, giving you higher profits on your sales. It also gives you the ability to create a direct and lasting relationship with your end consumer. You have complete control over what your customers see when they click on your ads and can communicate everything you want about your brand and products. In addition, you can engage the customer in a relationship that will lead to repeat purchases using tactics like email lists and promotions. If a customer comes looking, you can make sure that you are the one they find by being smart about your search tactics.
Crystal Stewart is vice president of Booyah Advertising, a full-service digital agency educating brands on the best practices in e-commerce to help them grow. Kate Miller is a summer intern at Booyah, immersing herself in studying digital marketing, especially in the realm of paid search.
Subscribe and receive the latest updates on trends, data, events and more.
Join 57,000+ members of the natural products community.
You May Also Like
---