Naturally Austin's SaulPaul spurs community good through Change Water
Naturally Austin's SaulPaul spurs community good through Change Water
This Texas musical artist hits the high notes with his mission-based alkaline water brand, providing scholarships, supporting nonprofits and more.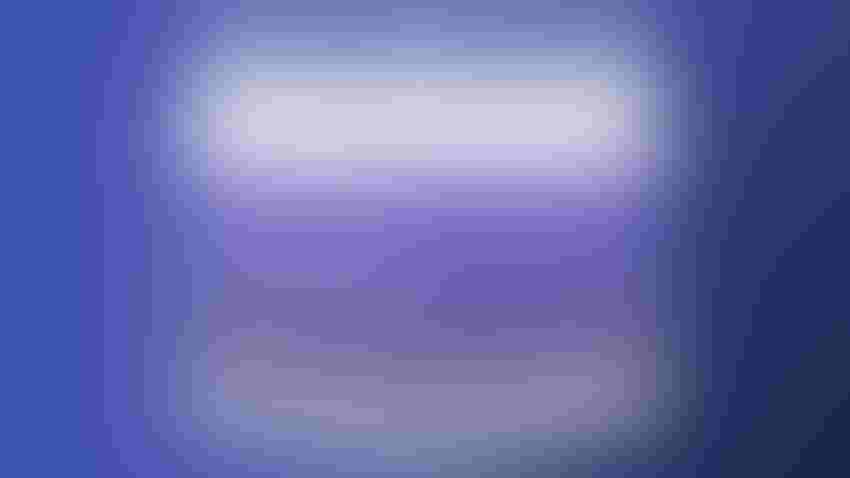 What happens when you're a Grammy-nominated producer and artist? You take those accomplishments and channel them toward the greater good. At least, that is, if you're SaulPaul, international musician, founder of SaulPaul's Change Water and runner-up at the 2023 Naturally Austin Pitch Slam.
Change Water serves as a vehicle for encouraging consumers to volunteer and foment positive shifts in their communities. The change starts with buying the brand; part of each purchase's proceeds benefit local nonprofit organizations. Last fall, for example, SaulPaul's Change Water gave away 100 $5,000 scholarships in 32 states.
SaulPaul hasn't come by his success easily. He landed in foster care at 3 years old, taken in by a 68-year-old woman who lived, SaulPaul says, in "extreme poverty" in Houston. Yet, despite those circumstances, she shared her scant resources with anyone who needed them, teaching SaulPaul the value of giving and community.
"Every week, people would come to our house and she would give them plates of food," SaulPaul says. "She taught me that as long as you have something, you have something to give."
As a result, SaulPaul credits his foster mother as inspiring Be the Change, his social good movement tied to Change Water. "She's my why," he says.
Here, SaulPaul talks more about Change Water, which made quite a splash at Naturally Austin. Answers have been edited for clarity.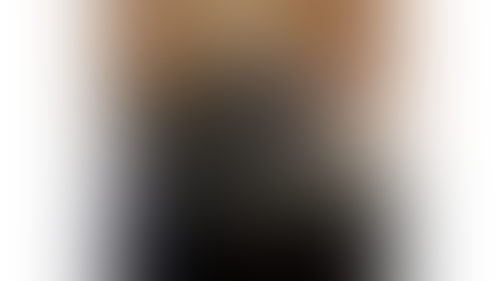 What is Change Water exactly, and what does it accomplish?
SaulPaul: It's alkaline water with electrolytes added and boosted with oxygen. It's locally sourced in Central Texas at the Carrizo-Wilcox Aquifer, then electrolytes are added and it's boosted with oxygen, which mimics what it's like when water falls from a waterfall. It's a lighter, sweeter taste. It's a mission-driven alkaline water company, and what we accomplish is a sustainable way for people to make sustainable health choices. Fifty percent of profits go to local schools and nonprofits in communities where Change Water is sold.
Why did you start Change Water?
SaulPaul: I've always looked for ways to give back and be the change. I saw the launch of SaulPaul's Change Water as a sustainable way to give back. We also launched a campaign, Be the Change, a social good movement, in 2015. We've impacted millions of people through that platform, through mentorship, volunteerism and philanthropy. Change Water became the retail arm of that movement. Then, being a musician—this is my passion, my purpose—I've learned as it's taken me across the world [that] music is this universal thing. So when I got into CPGs, I wanted to do something that's universal as well, that will allow any[one] and everyone to partake and engage. Music is necessary to life, and I recognized that water is as well.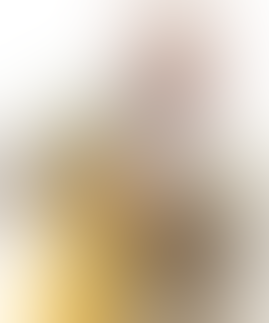 Why alkaline water, specifically?
SaulPaul: I do premium things. I like high-end things that are accessible to all. That's really what our company and brand ethos is. There's water, and then there's alkaline water. It's better for the body, absorption, health. I know that what I put in my body matters, and oxygen is that twist. It's a high-end, premium product that everyone loves and everyone can access.
Where is SaulPaul's Change Water available?
SaulPaul: We're in 250 retailers and have national distribution via KeHE. We initially had one SKU and just launched five new SKUs. We have different levels of alkalinity and sizes of bottles.
Talk about your approach to sustainability.
SaulPaul: We asked ourselves, how can we be sustainable as a company and be profitable? Our bottles are made from recycled plastic and, in [the] future, aluminum. Our bottles are also reusable. They look beautiful and are quite sturdy. Then sustainability is in how do we give back? All of our products have a giant QR code so you can join the Be the Change challenge. Of the 75,000 students we impacted last fall, 15,000 chose to give back and be the change. They came up with their own volunteerism projects  and collectively volunteered 64,000 hours. The goal was 50,000.
What are your goals for Change Water throughout the rest of 2023 and into 2024?
SaulPaul: We've moved into a seed round. We were profitable from the jump, but now it is time to open it up, be strategic about recruiting the right partners and investors. Right now, the seed round is the primary goal for the rest of the year. Another benchmark is 1,000 doors in the next six months, then close out the seed round, then be in a position for some grand opportunities presented earlier this year with some amazing retail partners that have 10,000-plus stores.
How do you plan to take advantage of the resources you won as runner-up in the Naturally Austin Pitch Slam?
SaulPaul: One that I'm really excited about is Brandjectory. It's a platform that connects founders with investors or brands with investors. I'm most excited about that one because it's a journey. As I put on the role of founder and execute this seed round successfully, there are a lot of things that are new. Just 1% of successful VC-funded startups are led by African Americans. What is 1% of anything? It's just crazy. So I recognize and acknowledge the odds were against me, let alone when you start talking about CPGs, then water. Then the odds are totally against SaulPaul's Change Water to succeed in what we're doing. But I've won against insurmountable odds my entire life.
Subscribe and receive the latest updates on trends, data, events and more.
Join 57,000+ members of the natural products community.
You May Also Like
---