Not just soil: Embracing regenerative qualities in leadership
Not just soil: Embracing regenerative qualities in leadership
Sheldon Romer, founder of Rudi's Organic Bakery, and Susan Skjei, director of the Authentic Leadership Center at Naropa University, discuss what it means to be a regenerative leader—why it's important, what it can look like and how to get started on a more regenerative path.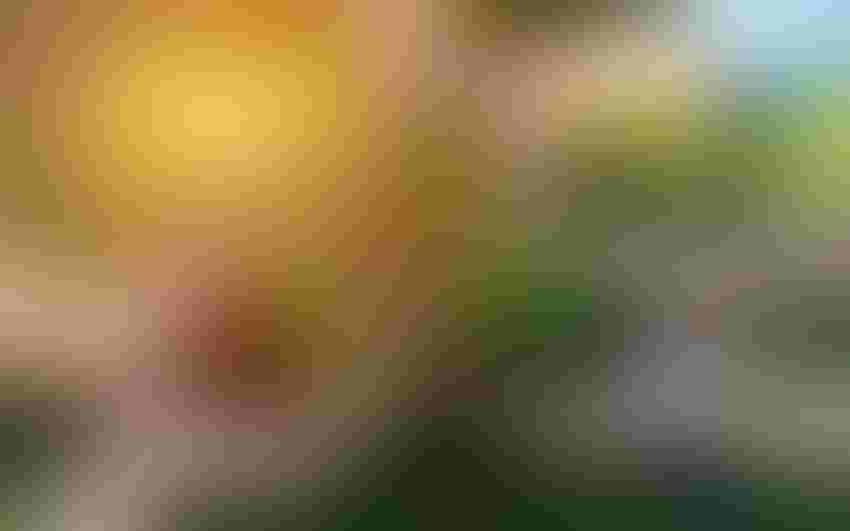 "How do we build these environments for others that not only bring out our authenticity, but bring out others' authenticity? And guess what—we're all different, and what do we do with that? Well we're seeing what we do with that in society when we don't have skills or when we don't choose to bring out the best in one another."

—Susan Skjei, Naropa University
Part 1: Why regenerative leadership matters
The regenerative movement has mainly focused on farming and working with the soil, and has more recently spread into how we do business. What we're beginning to see is there are bigger questions here, and if we only focus on the externals, we're missing a big piece of the puzzle.

Sometimes it's important to slow down to speed up.

When we're feeling uncertain, it's often good to overcommunicate. When you don't know what's happening, typically we go to the worst spot; where there's no information, we go right down the rabbit hole. When there are too many things happening, connect and seek support—first connect with yourself, then with others.

Rodale emphasizes regenerative management itself. J.I. Rodale believed that how we work with the soil, and how we work with ourselves as leaders, and how we work with organizations is all the same metaphor. Regeneration is an inside-out process.

We're out of touch with our own bodies and out of touch with our earth body, so we don't respect it.
-----
Part 2: Respond, don't react
It's not the circumstances you're confronted with that matter, it's how you respond. We need to train our brains to respond rather than react.

Important to be open to new things all the time; coming across as thinking you know how things are supposed to be done shuts down other people's creativity.

We start by focusing on who we are.
-----
Part 3: Starting points
What nourishes you? What are your most vital sources of energy? What is holding you back?

When we try to accommodate other people, sometimes we hold ourselves back.

Leading with questions can encourage more engagement and creativity.

Model a positive emotional tone. We all have tough days, but as a leader, one of our main responsibilities is to create the culture—we are constantly modeling and being observed, on all kinds of levels. Self-awareness is critical; without it, we project our own issues onto the culture.

Prioritize your integrity; do the right thing all the time, because we are challenged constantly about our values.

It can be challenging to listen to and welcome everyone's viewpoints, but it's crucial. We must encourage our own authenticity, and the authenticity of everyone else as well, even if we don't agree with them. We're seeing in society what happens if we don't have those skills and don't choose to bring out the best in each other.

This session—Authentic Regenerative Leadership to Grow Your Business, Team & Community—was recorded at Natural Products Expo West 2018. Click "download" below to access the presentation slides.
Subscribe and receive the latest updates on trends, data, events and more.
Join 57,000+ members of the natural products community.
You May Also Like
---