How Painterland Sisters Organic Skyr Yogurt saved the family farm
How Painterland Sisters Organic Skyr Yogurt saved the family farm
As farming becomes less lucrative, the Painterland Sisters yogurt brand exemplifies how a brand can be beneficial. Find out how these women make it work.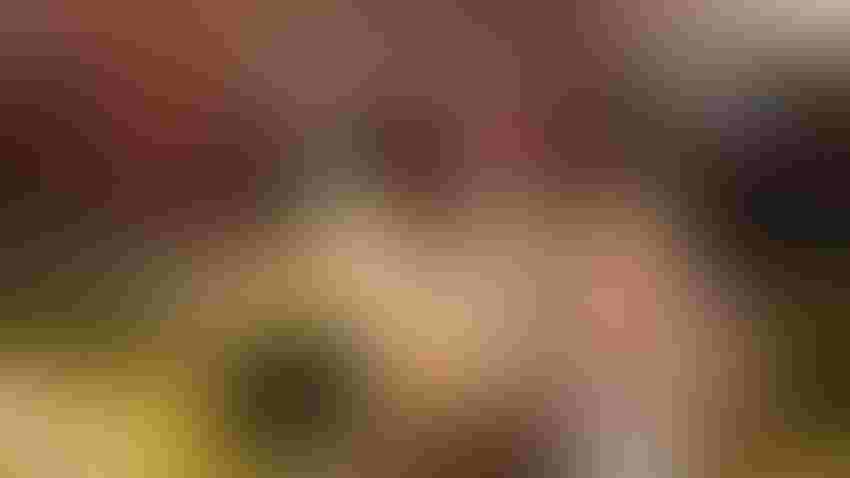 Painterland Farms, way up in north-central Pennsylvania near the New York border and 15 minutes on a dirt road from the nearest patch of pavement, got its start in 1941 as a dairy farm. Ever since, members of the Painter family—on its fifth generation now—have taken care of cows on the 5,000-acre farm.
But recent years have not been kind to the dairy industry, especially in the Northeast. Among other things, large purchasers of organic milk, such as Horizon Organic, have turned to dairies in other parts of the country, like Texas, for their milk.
The situation caused many farms to go bust. Suicide rates among farmers, including dairy farmers, are more than three times higher than the general population, according to the National Rural Health Association. Many farmers struggle to keep the farm and make a living.
The worrisome spiral affected Painterland Farms. But then two Painter sisters, Hayley and Stephanie, started transforming their 400 cows' organic milk into yogurt. In 2022, the sisters began packaging the thick, creamy yogurt in cups, and calling it Painterland Sisters Organic Skyr Yogurt. Now, the regenerative organic farm and Painterland Sisters thrive, while the yogurt sells in stores across the country. Retailers welcome the fresh introduction to a brand yoked tightly to a farm, a union that leads to powerful storytelling opportunities and consumer affection.
Painterland Sisters represents a relatively novel business model in the natural and organic products industry. A majority of brands source most ingredients from networks of farms, through distribution channels. But at Painterland Sisters, most of the main ingredient—the milk—comes from the brand's dairy farm.
"We had to take our destiny in our hands," said Hayley Painter. "We have to be diversified. The reason we started this is we, at many times, were afraid we would have to sell the cows. That's the No. 1 reason we started it: We were at risk of losing our cows and lifestyles and livelihoods."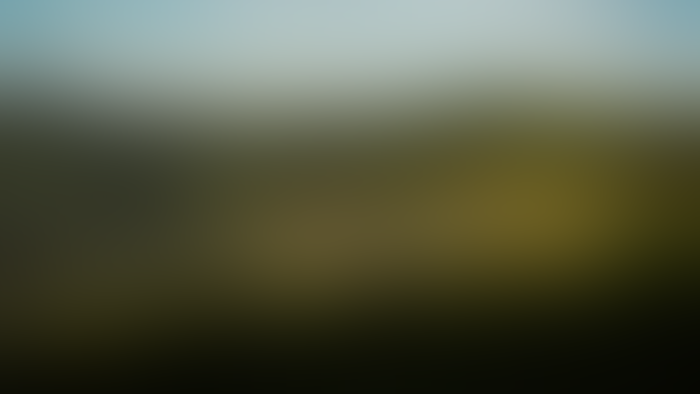 Retailers, consumers embrace the connection to the farm
The commercial advantages stretch beyond the value the yogurt brings to the farm, however. In a fairly short period time, about 18 months, Painterland Sisters grew into a brand with retail sales in 47 of the Lower 48 states; only West Virginia lacks an outlet, according to a map of Painterland Sisters availability nationwide.
"Our goal is a transparent connection directly to the consumer from the source—we wanted to bridge that gap between consumers and farmers," she said. "We could make a bit more money if we depleted the cows' nutrients, and we also could make more money faster if we did that, but we want to offer the best we can.
"They are falling in love with farmers and being connected."
Pennsylvania natural grocery chain Kimberton Whole Foods stands as one of Painterland Sisters earliest supporters. Perishables Manager Rich Greenblatt said the brand reached out to Kimberton Whole Foods in December 2021, asking if the retailer would be open to receiving samples prior to the brand's official launch.
"We loved the story—regenerative agriculture, women-owned, Pennsylvania, the packing and it tasted great," Greenblatt said. He connected Painterland Sisters with a distributor, and soon the seven-store chain started carrying the yogurt.
"Whenever I see them, they are always hugging me, saying you are the one who got us started," he said. "It's been a great relationship. We are moving thousands of units a month. Other brands emerge all of the time, but I'm not interested in putting competition against them. It's doing so well, and we only have so much room."
As interest in movements such as regenerative agriculture grows, more brands are identifying the farms from which they source ingredients. Although its rare for farmers to own a CPG that comes from their crops or cattle, Painterland Sisters isn't the only one.
Supplement company Gaia Herbs, for example, grows between 20 and 40 species of plants on its 350-acre farm in North Carolina, amounting to 3 million individual plants. The farm dominates the brand's consumer marketing.
From where does Montana brand Gruff Ancient Grain Grits source its organic cracked farro? From its 106-year-old family farm.
Running a farm requires skills far different from those needed for growing a brand. Investing in land, broadcasting seed or raising livestock has little in common with fermenting milk into yogurt, manufacturing supplements, crafting kombucha or turning corn into pallets of puffs.
"Before I started the company, I used to do books for the farm, milk cows, bring hay in. I live right here on the farm, in super-rural Pennsylvania," Hayley Painter said. "You get to work closest with nature. You get to see a seed you planted in the ground harvested and milled into different feeds for cattle or chickens, you see them grow on that food—and you get to do that with your family being on the farm. We're all together. It's a community way of life."
Subscribe and receive the latest updates on trends, data, events and more.
Join 57,000+ members of the natural products community.
You May Also Like
---