The Natural List - Charcuterie's vegan makeover
The Natural List - Charcuterie's vegan makeover
From the "humble ham" to a luxurious foie gras, Prime Roots' plant-based revolution is coming to a deli counter near you.
By relying on hero ingredient koji, Berkley, California-based innovator (and Certified B Corp!) Prime Roots has launched a selection of mind-blowing meat analogues that include roasted ham, salami, pâté and, our favorite, koji foie gras. In this episode, we talk to the company's co-founder, Kimberlie Le, about the brand's origins, impacts and how she's transforming Old World deli products into clean, sustainable plant-based charcuterie. Plus, hosts Jessica Rubino and Adrienne Smith unveil the most convincing and delicious vegan products for creating a wow-worthy platter free from animal products. 
In this episode:  
5:55 - The current rise of the craft vegan category. 

10:35 - Welcome Kimberlie Le, co-founder of Prime Roots! 

12:10 - Kimberlie shares her story and the 'stat' that changed her view of food. 

15:20 - A lesson in Koji 101. 

18:00 - Why vegan foie gras? 

20:55 - An exploration of Prime Roots' premium plant-based deli meats. 

23:35 - How Kimberlie introduced Prime Roots and 70 pounds of products to iconic delis and bodegas in New York City. 

27:20 - A win-win experience for all types of eaters. 

28:50 - Kimberlie explains her methods for measuring impact. 

31:30 - What's next for Prime Roots? 

33:45 - It's time for The List! 
Brands featured in this episode's segment of The List: Big Mountain Foods Fava Feta, Miyoko's Creamery Plant Milk Butter, Prime Roots Koji Foie Gras Torchon, Climax Foods Blue Cheese and Spread'em Kitchen Meadow Herb and Garlic Cheese Alternative. 
Enjoy this new episode here and wherever you listen to your podcasts, including Spotify, Apple and Google podcasts.   
Interested in being a guest on The Natural List? Email us at [email protected]. 
Our guest
About Kimberlie Le
CEO and Co-Founder of Prime Roots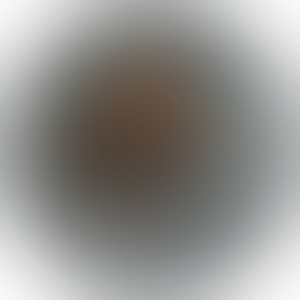 Kimberlie Le, Prime Roots CEO and co-founder, dropped out of the University of California Berkley to create plant-based, freshly sliced deli meat and charcuterie made from koji mycelium. As a chef's daughter, her love for cooking, brewing and fermenting was ignited early, along with her understanding of the impacts of food on the planet. With a microbiology background and culinary passion, Kim was at the forefront of the alternative protein innovations when she launched Prime Roots in 2017. Kim's achievements include being a Forbes "30 under 30" honoree, receiving the Game Changer Idea Award from Food and Wine Magazine, and Fast Company's World Changing Ideas Award. 
Your hosts 
About Jessica Rubino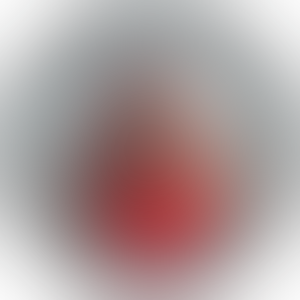 Jessica Rubino is a natural products industry expert and content strategist with more than 15 years experience in media, events and natural products. As New Hope Network's vice president of content, Jessica oversees digital and print content, conference programming and branded content for CPGs, retailers, investors and service providers. Jessica is passionate about using innovation as a force for good and leveraging content to spark the changes we want to see in the world.  
About Adrienne Smith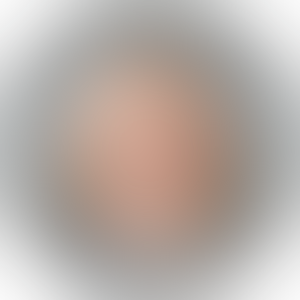 Adrienne Smith is the director of content for newhope.com and the editor-in-chief of Natural Foods Merchandiser magazine where she helps ideate and produce content for natural products retailers, brands and entrepreneurs. Before coming to New Hope Network, she spent nearly two decades writing about food and beverage products and trends for the Spanish Ministry of Foreign Trade in Madrid, Spain, as well as for publications including the International Herald Tribune/New York Times and El País. 
Subscribe and receive the latest updates on trends, data, events and more.
Join 57,000+ members of the natural products community.
You May Also Like
---