Three experts discuss how to scale an omnichannel brand
Three experts discuss how to scale an omnichannel brand
There are many things that need to be considered when scaling an omnichannel brand. Here, three BrandCamp experts discuss best practices and common pitfalls in leveraging brands in the digital marketplace.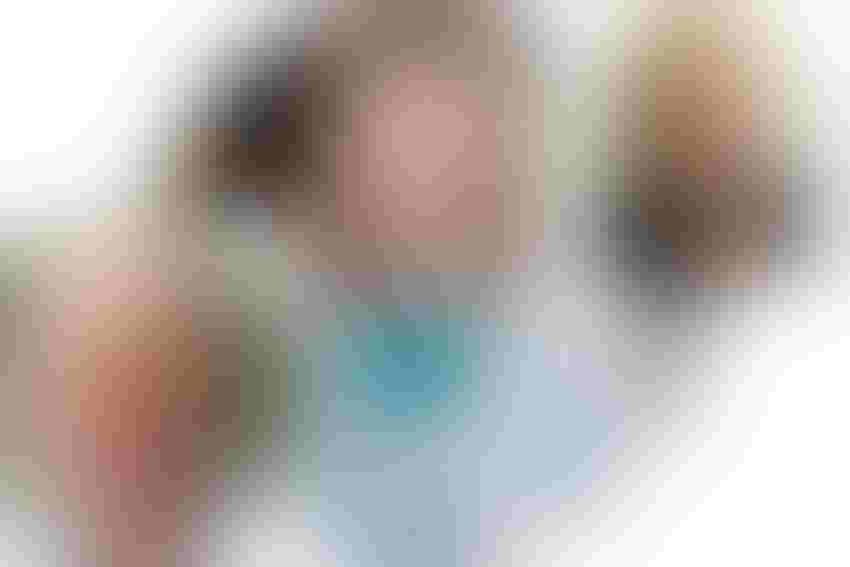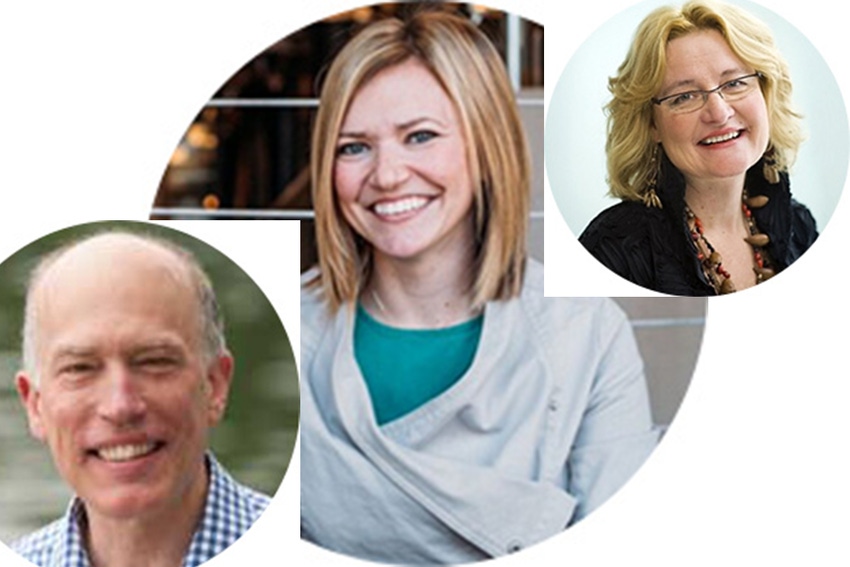 What has to be done to scale an omnichannel CPG brand? We caught up with three of our BrandCamp experts to find out. One thing they all recommend—hiring experts like them to help you along the way. 
 
Kate Weidner, Founder of full-service marketing agency SRW
NFM: What are key considerations in developing a digital strategy to help scale an omnichannel brand?
KW: "We think that the most important part of understanding your digital strategy is understanding your goals. Our best clients are really clear on what their goals as a brand are. You can't set up your marketing goals until you really know what your business goals are. If your business goal is driving awareness, you will have very different goals than if it is to drive ecommerce sales. Everyone wants both, but companies tend to get really focused on driving sales and are not taking into account how awareness drives sales."
 
NFM: Marketing online can be overwhelming. How do brands know where to start?
KW: "Similar to the foundation for goals is that the foundation for a media plan is your audience. It's important to understand who is your target demographic, what are their behaviors and what other channels are they on and that is how you decide where you want to be. The number one mistake with small brands is that they spread themselves too thin. They think they need to be everywhere. But brands feel overwhelmed when they try to do everything. First, get good at one thing. What is the number one channel for my audience, where do I need to focus? Focus on the channels that matter most."
 
NFM: It seems that people often feel like marketing is not necessary. What do you say to this?
KW: "Whenever you work with a brand that has marketing experience they understand it. When you work with entrepreneurs who are not experienced in marketing, it feels like a nice to have and it really is not. One of the most important things I encourage brands to prioritize is a strong marketing hire. In the first days, you do everything yourself, as soon as you are able to bring someone on familiar with digital platforms. If you hire someone with great brand management experience they may not be able to put those learnings into practice the way they would want to. I encourage brands to bring someone on who understands the digital landscape.
          "Now is a better time than ever to have a small budget for social and digital media. You can boost a Facebook post for as little as $5 when previously there was a higher barrier to entry. But the issue now is the right partner to help you navigate that space."
 
Bob Burke, industry consultant and co-author and co-publisher of the Natural Products Field Manual, Seventh Edition, and The Sales Manager's Handbook.
 
Similar to understanding your demographic and goals, Bob Burke emphasizes that you have to think beyond just distribution channels, to meet the consumer where they are.
 
NFM: What is a key consideration in scaling an omnichannel brand?
BB: "One thing to think about is to start thinking about the whole brand more holistically, meeting the consumer where they are, where they intersect with your product and the need state they have. Grocery, natural or ecommerce, they are just channels of distribution. Shifting the mindset is important, the point of sale is the consumer not the register or the shelf."
 
NFM: What are some of the logistics you have to think about?
BB: "Think about your channel strategies for offerings. If you launched and developed in the natural channel and are now going into WalMart or Target, will it be the same offerings as the natural channel, will the pricepoint be as competitive? If you are going online, whether it is Amazon or other ecomm platforms, you have to think about your product offering from weight to packaging to leakage to breakage. One common popular wisdom is a sweet spot on Amazon might be in the $15 range or more. So to make the economics work in terms of shipping and handling and everyone making money along the way, if you have an item that is $4-$5, maybe it needs to be a bundle so that you have 3 or 4 sold together online, but that wouldn't be your selling point at a store."
           "Really think about your brand strategically and does it all fit together—ecomm, retail, food service, direct to consumer. Make sure there is a logical pricing strategy for each channel and that you are tracking profitability by channel."
  
Tera Johnson founder of teraswhey®, the Food Finance Institute at the University of Wisconsin System and host of the Edible-Alpha™ podcast.
 
NFM: What are some of the pitfalls you see brands hit as they scale to omnichannel?  
TJ: "People don't realize the scope of the need to raise money and then they are not ready to raise money. Five percent net income is the best you can really get for a food company. That does not provide a lot of cashflow to support a fast building brand. So, everyone needs to raise money. People think that food companies will print money the way software companies do and that is not true.
            "I talk to people about how food companies grow and it is not a smooth curve. It is like a step function. It is not incremental to the next level. You go from Farmer's Market to wholesale to regional to national and every time you go up a step, you typically have to raise more money. When we work with people, we get them to think a lot about cash. Running out of cash kills any company, but particularly young companies."
NFM: What do you recommend to support the financial side of growth?
TJ: "An SBA 7(a) loan is a good way to get a lender involved earlier than a company might otherwise have thought to get help. It can be used for the building or equipment but it can also be used for working capital, which is very unusual. Usually you need collateral in your inventory to try to get working cash. This type of loan can also delay the need for investors. The longer you can delay, the less dilution there is. It gives the company the chance to get established first and then you are more credible with an investor because you have proof of concept by the time you are talking to them. That makes you more valuable and causes less dilution.
            "The other reason I like the 7(a) is that food sales are seasonal. We don't eat the same amount year round. When I ran a cheese company our sales were not even through the year. Yet, you always have inventory and receivables, so you need to have a banking relationship. Building that relationship with a lender is a long-term useful thing for a food company."
 
NFM: What are some keys for success?
TJ: "People who succeed plan in advance and are realistic about it. How realistic can you be if you are new? Seeking out council from someone like me can help you get more realistic. And then having a really good financial plan and pro forma. People hate doing this or they use business planning software and they don't understand what came out of it. The more you run a business, the more familiar you get and the more appreciation you have as to why accounting has to be accurate."
Subscribe and receive the latest updates on trends, data, events and more.
Join 57,000+ members of the natural products community.
You May Also Like
---