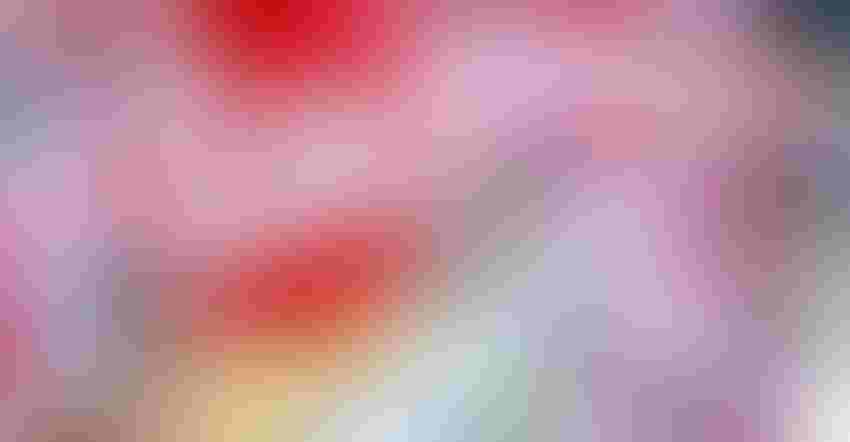 "Some retailers spend very little to no time on promotions because they are focused on other areas, but I believe they are shooting themselves in the foot," says Nick Auzenne, purchasing promotions manager at the Independent Natural Foods Retailers Association. "Promotions are your best opportunity to increase sales and build customer loyalty." Here are nine nuggets of wisdom about preparing for promos, pulling them off and ensuring they deliver on expectations.
Retailer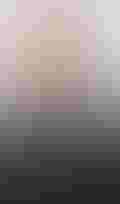 Dean Nelson
owner, Dean's Natural Food Market,
New Jersey
Track sell-through to promote the right products. Stores can lose money by promoting the wrong items—those that don't sell through. If it's a slow mover and you're sitting on a lot of inventory, you might not be able to sell through it anyway, so by putting it on promotion, you'd lose all that margin. Our buyers are allowed to have only a certain number of items on promotion each month, 80 percent of which must be on products we sell a certain amount of monthly. That way we know we'll move enough product to justify an item being on sale. We make a spreadsheet of all the items our buyers propose for promotion, and our data manager applies our average monthly item movement to each to determine if it qualifies.
Buy back product to recapture margin. I like to say we don't make money selling; we make money buying, as we have measured buy-ins at the end of promotions to capture extra margin. Always make sure that at a minimum, you end a promotion with at least as much product as you started with so you don't give away your margin. You don't want to start with 12 cases and end with six—you want to start with 12 and end with a minimum of 12 because you gave away your margin on those 12 during the sale. Seriously, retailers can lose tens of thousands of dollars a year by not replenishing their stock at the end of a promotion.
Prioritize sales drivers. It can be hard to run promotions, but every retailer should find a way to do it because consumers now have lots of choices and it's a price-driven market more than ever before. For any retailer, there will be a very few items that make up an overwhelming majority of sales, and those are the ones you want to drive sales with. So if you can offer a really popular item at a competitive price, it will drive foot traffic. Customers may not care what quinoa costs, but they care what Organic Valley milk costs because it's a staple they buy again and again.
Promotions manager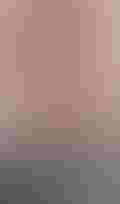 Nick Auzenne
purchasing promotions manager, INFRA,
St. Paul, Minnesota
Lean on retail organizations. This is where being part of an organization such as INFRA or National Co+op Grocers is great, because they can put together 80 percent of the promotional planning for you. Both groups create promo playbooks and send out endcap planners and signage. My team works with the vendor community in planning the INFRA Deals Flier, an assortment of 75 to 100 brands across all departments that have been identified as high-performing items. This frees up bandwidth to focus on your local vendor relationships or work with your broker partners to fill any small gaps.
Plan the physical execution. I often hear that it's hard to get signage up or endcaps looked over, so many retailers just hang a sign and think that's fine. But remember: If you are placing products outside of their usual aisle, you are creating multiple opportunities for customers to see those products and reaching shoppers who wouldn't find their way to that department otherwise. So, displays must be done well. Train staff and have the right people on hand to flip the store over efficiently. Leverage your relationships and get brokers and brand owners to help build displays.
Meet quarterly with all departments. Ideally, stores should have quarterly meetings that include representatives from all departments to take a high-level view of the next three months. Look at the promotions calendar, identify the major events happening in your area and brainstorm which products you'll need for promos at those times. As a former purchasing manager at a co-op, I had a yearlong calendar where I identified key community events, national holidays, when school was in session and on break, etc., which helped me ensure our offers fit customer needs at those times.
Sales and marketing consultant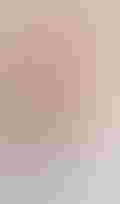 Andrew Fleming
vice president of natural, central region at Impact Group Natural
Westmont, Illinois
Commit to annual promo planning. Regardless of size, I strongly encourage dedicating a few days each fall to promotional planning with distributors, vendors, key brokers and even some key manufacturers. KeHE or UNFI require all vendors to submit promotions on an annual basis, usually by late summer, so retailers can lock in a year's worth of promos during one of these planning sessions. Even if you know you want to run X item on X deal X times a year, if you were to negotiate those deals each time, it would be a huge time drain. But if you map out that you want a promotion on certain items for January, March, June and November, you are done—locked and loaded.
Get face-time with vendors. I recommend attending Natural Products Expo East and West each year, as well as SOHO Expo. Those get you front and center with vendors to get the promotional part of their dollars that you want for your store. Know that vendors are willing to spend money with retailers if they understand that they'll get value. For instance, if they give you money for an ad, can you bring in an extra pallet or a few extra cases? Or you could say, "if you give me X amount, I can put up X display." This lets them know they'll get incremental money for the product they give you.
Take on only the promos you can execute. Sometimes independents try to run too many promotions. To quantify that, if you're pulling deals from KeHE and UNFI, these distributors offer a lot of promotions, but a store may not have time to generate tags for every item or enter the data into the POS to have a sale on everything offered. If your bandwidth is tight, do the promotions that make sense—those that will drive volume. One that takes 30 cents off a $30 bottle of supplements is not going to excite your customers or move the needle.
Subscribe and receive the latest updates on trends, data, events and more.
Join 57,000+ members of the natural products community.
You May Also Like
---