Weigh in: How can in-store events add to my bottom line today and tomorrow?
Weigh in: How can in-store events add to my bottom line today and tomorrow?
In-store events are vital for getting customers and community members through your doors. Find out for three experts what activities will result in future sales.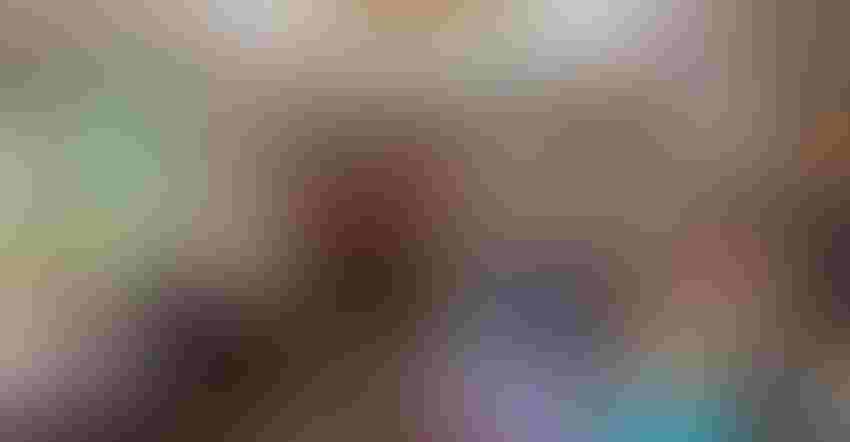 Getting shoppers through your doors can be a lot tougher today than it used to be, given the many retail options now available and easier access to nutrition information. That's a big reason why in-store events are so vital for independent natural products retailers. Giving customers an interesting, engaging, valuable experience beyond just shopping your aisles can draw them in and keep them coming back. How can you ensure that your in-store events translate to sales that day and in the future? Here are nine smart suggestions.
Retailer
Focus on quality, not quantity. Becoming known as a trusted source for high-quality education is key to developing a successful seminar program and a loyal following. We've transitioned from brand-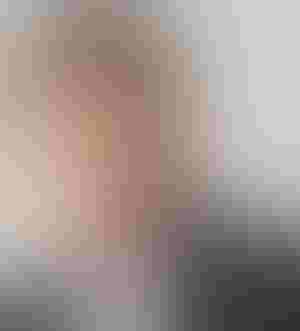 sponsored seminars hosted by sales reps to condition-specific seminars led by independent medical professionals. Reputable, higher-caliber professionals will always translate into higher attendance, better audience engagement and, ultimately, more sales. You'd be surprised by how many local practitioners just want to get their message out to the community and will come in and provide free education.
Offer a free or discounted high-value service. Any time you can give away a free medical-type service that has a substantial value, it tends to bring in a lot of people. We do free bone density scans in-store, which we advertise in the paper, online and to our email list, and they can bring in more than 100 people. We also have a certified nurse practitioner come in once a month to do thermography, a natural alternative to a mammogram using infrared. She's also very good at recommending supplements to support women's health.
Build it and they will come. We do a big seminar offsite annually that drives a lot of attendance to our in-store seminars throughout the year. It takes time to build up these large events, but it is fun to put them on once or twice a year—and they are worth the investment. The first year we had only 20 people come, but now, 17 years later, more than 1,000 people attend our annual seminar. When you get to a certain point with attendance, you can request bigger-name speakers.
—Taylor Hamilton, owner of Tunie's Natural Grocery & Vitamin Market
in Coral Springs, Florida
Natural products public relations expert
Offer face time with farmers and producers. I love that About Life—a small, strictly organic chain in Sydney, Australia—has signage up that reads "Meet our farmers" and features big photos of the farmers on their farm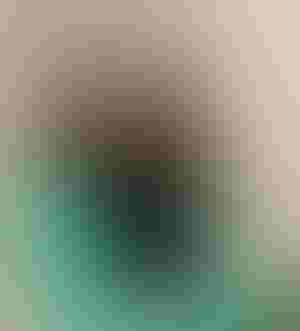 s. Then they pair this signage with real-live events. On weekend mornings, they'll have the farmers come into the store to do demos, whether it's with cheese or lamb or beef. Giving customers the chance to have face time with the actual producers is so important. It creates a memorable, authentic experience.
Leverage influencers to build excitement. Retailers and brands invest a lot in events and demos but often fail to do something simple: let people know about it. Whether it's a cooking class or health fair, you alone promoting the event can only go so far. No matter if you are a small local chain or have only one store, odds are you have some sort of relationship with influential people in health and wellness in your area. Look to those who are active online, have a food blog or a large Instagram following and make sure they'll come to your event, likely through a sponsorship. Then leverage their influence to attract a wider audience to your store.
Promote provenance. Local is a big focus for many natural products retailers, which is great, but also play up the foreign brands. People tend to find the exotic—oil from Spain, sea salt from Iceland—very interesting. To get those products moving off the shelf, you could hold a "passport to Spain" or "passport to Australia" event or even just a demo where you promote products from the same provenance together, whether or not the items actually go together. 
—Lisa Mabe-Konstantopoulos, founder and CEO of Green Purse PR
in Washington, D.C.
Retail consultants
Plan one major and multiple minor events a month. We tell all retailers to do one major event every month and, in the case of grocery, a minor event every week. A major event is something that builds traffic
and fills your store with buying customers. It might be a food-and-wine fest, a make-your-own-baby-food event or a pet-adoption day with a local animal shelter. Minor events such as tastings, demos and summertime grill-outs attract fewer people, but they keep your store on your customers' radar. Try to do something every weekend.
Offer incentives to come back. At your next event, offer shoppers something to drive them back into your store in the future. We always encourage independents to hand out gift cards for your store instead of product coupons because people perceive gift cards as money that should be spent. They tend to put them in their wallets right away so they'll remember to use them. Place it right in their hands instead of sticking it in their bags where they might go unnoticed.
Touch customers' hearts. To be successful in retail today, you have to touch customers' hearts and minds, as well as their wallets. It's the little things that make these connections. For instance, I know of a grocer that has a band set up in its eating area every Friday night. The band plays oldies from the 1950s and '60s, and people, many of them older baby boomers, come to dance. They also buy things to eat and drink while they're there. Events that involve and engage children, such as a coloring contest that shoppers can vote on, are also successful.
—Rich Kizer and Georganne Bender, co-founders of retail consulting firm
Kizer & Bender in Chicago, Illinois

Subscribe and receive the latest updates on trends, data, events and more.
Join 57,000+ members of the natural products community.
You May Also Like
---
Sep 20 - Sep 23, 2023
Natural Products Expo East is the East Coast's leading natural, organic and healthy products event.
Learn More