What are natural and organic CPG brands building?
What are natural and organic CPG brands building?
Putting profit before growth is one of Elliot Begoun's mantras. Does that mean he's suggesting that entrepreneurs build something other than CPG brands?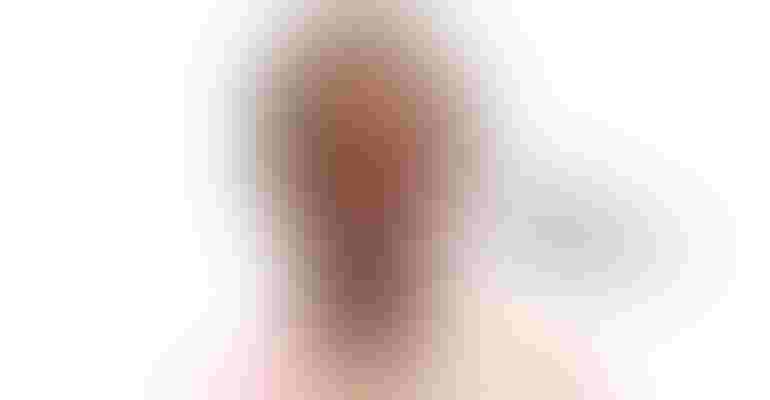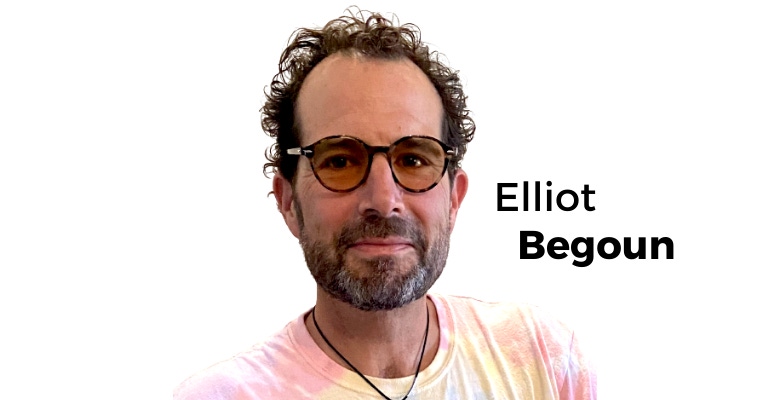 A few people whose opinions and thinking I respect have asked me a tricky question. They wondered if—by encouraging founders to put profit before growth and cash before everything—I was suggesting that entrepreneurs build small businesses rather than CPG brands.
This was one of those questions that weaved itself into my consciousness. I sat with it for a long time, finally coming to an answer that made complete sense. A small business and a CPG brand are not mutually exclusive. They are complementary. We have just lost sight of that truth over the past decade.
Before I go any further, I want to take a moment to define a phrase that I will be using in this article and in others to come: "power law" venture capital. Put simply, the power law states that a few investments in a venture capital portfolio will generate the vast majority of returns. I use this term to label what we traditionally think of when discussing VC money. However, there are other forms of venture capital from investors who are more patient and do not follow the power law distribution of returns. These investors look for a smaller return from a greater number of their investments. Now, back to our regular scheduled programming.
Power law venture capital has moved up-market, meaning that founders have to get further to access it. Their businesses must generate more revenue, prove product/market fit, and remove the white-hot risks. When money was cheap and capital plentiful, raising capital from power law VCs was possible relatively early. But like so many things, that has changed.
Most of you reading this article don't know at this stage of your businesses if you are building a brand with power-law potential—the potential for a 10x return. It is too early to tell. So, this is where we return to the symbiotic relationship between a small business and a CPG brand.
For years this industry has focused only on building CPG brands, hoping to attract power law venture capital and grow quickly enough to hop from funding round to funding round. We were playing funding Frogger.
With the access to capital at the early stages reduced, we must now concentrate on simultaneously building a small business while developing a CPG Brand. That means we must find the fastest path to profitability. We must start with good unit economics and disciplined growth.
I look at this as evolutionary. If you are an early-stage founder, concentrate first on building a great small business that supports a strong CPG brand. Suppose you accomplish this and grow your business to a neighborhood of $5 million in gross revenue and are profitable or close to it. That is when you can assess your business's suitability for a power law venture investment. You'll know with much greater certainty if you have a brand with 10x potential. If so, great, get the money. If not, don't fret. You have developed a viable small business with long-term growth potential and wealth-building opportunities for you and those patient investors putting money to work under structures and terms that better fit this type of investment.
To create a successful CPG brand, you must build a viable small business underneath it. One can't happen without the other. That's the answer to the question, "What are we building?" We are building both.
Subscribe and receive the latest updates on trends, data, events and more.
Join 57,000+ members of the natural products community.
You May Also Like
---