Your customers are telling you who your next brand partner is
Your customers are telling you who your next brand partner is
Taking a context-based approach to understanding your customers will help you determine which brand partners are right for you. This three-part guide will help you think creatively about your partnership marketing strategy.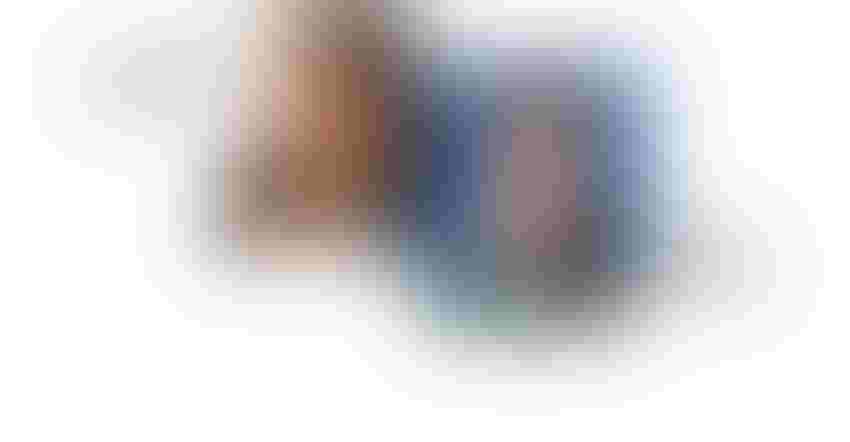 As you develop your marketing strategy for 2019, partnership marketing should play a key role. A study by the marketing agency Hinge found that partnership marketing outperforms all other types of marketing, including your website and email marketing. Partnership marketing involves two or more companies working together to cross-promote each other's products to like-minded audiences.
But how do you decide which partners are right for you? And what activities should you engage in to showcase your product with a partner's product? Start by ensuring you know your customers and what they care about. Ask yourself:
How do your customers use your product?

What do your customers value about your product?

What might surprise and delight your customers?
Up first: identifying how your customers use your product.
How your customers use your product
Whether you started by sampling your homemade drinking vinegars at the farmers market or launching your co-manufactured bar company into an independent grocery chain, chances are you've spent some time developing personas and talking to your customers. Both exercises are vitally important to understanding the demographic and psychographic makeup of the individuals who buy your product.
But what happens after the purchase? Have you thought about what occurs once the product gets into your customer's refrigerator or pantry, or tossed into their purse or office desk drawer? Consider:
When do your customers consume or use your product?

What time of day? Before/during/after what activities?

Over what period of time and with what frequency?

Why do they use and consume your product? To solve what problem?

Are there any other products they frequently use with your product?
Watch your customer. Ask your customers these questions. Identify the other products your customer uses with your products—these are your potential partners. By identifying the environment in which customers use your product and the periphery products that complement your customer's demand moments, you've just started to identify the right partners to help you co-market your product.
For example, Hayden Flour Mills does an excellent job of showcasing their products with a variety of different items in unique gift sets. Knowing that you might make muffins with their pastry flour, the company created a Tea Time Gift Set that includes tea, a tea towel and an edible flower garnish (all unique partners) in addition to its flour. This set is perfect for assembling afternoon tea! Similarly, it sells a Pasta Dinner gift set that includes its heritage durum pasta shells with an organic pasta sauce from a small mission-driven company. Note that all of the partners it chooses are in line with the Hayden Flour Mills brand mission and ethos—which we'll get to next.
Once you've identified exactly how your customers use your product, you're ready to dig in on exactly what customers value about your product, which we will cover in our next article.
Erin Lenhardt and Sally Rogers are the cofounders of Parsnip, a startup that connects brands with partnership opportunities. Parsnip members use the tool to find values-aligned partners for giveaways, newsletter exchanges, guest blog posts, in-store demos, gift baskets or product placement at events.
Subscribe and receive the latest updates on trends, data, events and more.
Join 57,000+ members of the natural products community.
You May Also Like
---