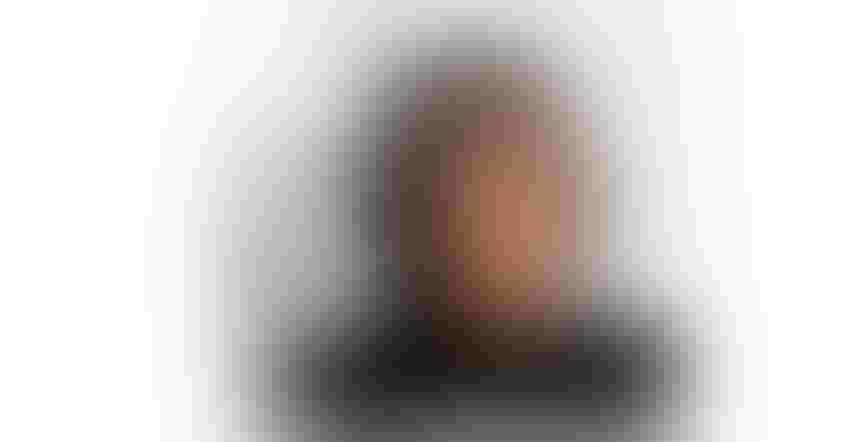 When Happy Family Organics launched a line of frozen organic baby food in 2006, it was ahead of its time. Organic food sales that year were just over one-third of what they are today, and the baby food category was in decline. But founder Shazi Visram, along with founding partner Jessica Rolph, was on a mission to improve childhood nutrition by nourishing babies with thoughtfully made organic food, and knew that by partnering with mission-aligned organizations and letting that mission guide the business, she could make a difference.
Today Happy Family Organics is a subsidiary of Danone and offers more than 100 SKUs for babies, toddlers, kids and their parents. As she prepares to deliver the keynote speech at Natural Products Business School at Expo West, Visram shared with us how the company has stayed true to itself through it all.
How did you validate your initial concept and know that it was not just a good idea but actually a good business idea?
Shazi Visram: I witnessed my close friend—a working mom of twins—struggle to find healthy food for her babies on the grocery store shelves. I thought you could give a baby a truly fresh start by providing whole foods that taste great and offer nutritional value. The concept was to create nutritious, organic superfoods that parents could feel good about giving their children made in a way that moms (and dads) would make homemade.
We started in the freezer aisle, and while the product was fresh and incredibly delicious and premium, moms just didn't know there was something for baby in the freezer—and ultimately it wasn't more convenient than the jar. My dream was to change the way babies were fed in the country, and I learned it wasn't going to happen in the freezer. Happy Family Organics has now expanded to meet the needs of on-the-go, health-conscious parents with our line of baby food pouches, infant feeding products, resources and some exciting launches in 2018 that will surely delight!
Were there any particular tactics that you found really effective for helping build mission into different aspects of your business, and/or your employees?
SV: Teaching mission to everyone involved in your business is really hard work. Rather than trying to teach it, I made it a point early on to partner with people that share a mutual passion for putting children's health first. It's really critical to creating what we call a "babies before business" culture. Whether it's an employee or a vendor, forging partnerships with a shared mission in mind at the onset also deepens our collective ability to create impact. When mission is core to everyone involved, it drives the entire process in a very different way than if we were to just reacting to the market. If you come to Happy Family you'll see that everyone has a personal connection to the health and wellbeing of our little ones, and most employees are parents themselves. At the end of the day, we are our own customers—my 18-month-old daughter eats our food daily, and the innovation that comes out of Happy Family is the result of real people wanting to see a brighter future for their children.
Happy Family Organics is a B Corp, a member of OSC2, and works with several nonprofits. Any words you can share on the power of partnership, or how entrepreneurs should go about choosing partnerships that speak to their purpose?
SV: The approach we take to building an internal team is the same approach we take to corporate and institutional partnerships. It's imperative for entrepreneurs to create partnerships with organizations that are like-minded and like-hearted so that their efforts are being compounded across the industry. When you're starting out, it can be tempting to compromise the mission in exchange for growth, but if you're able to build partnerships that are truly aligned with your goals, everyone can grow together toward creating a new best in class standard.
You recently passed the CEO baton at Happy Family Organics to Anne Laraway. How did you know it was the right time to for you, and for the business, to do that?
SV: It has been a literal dream come true to have an idea, create a brand, and grow Happy Family to what it is today. I also believe Happy Family has a very bright future and is well positioned for continued generations of success. Now, I feel it's the right time to step away from the day-to-day operations and pass the torch to another mom who can bring the perspective of the most demanding next generation of mothers to the table. We're fortunate to gain a leader like Anne with her experience, talent, vision and dedication, and I'm confident she is the best person for the role to add value to the lives of parents and babies around the world.
What's been your proudest moment as an entrepreneur and businesswoman?
SV: In 2013, I was fortunate enough to be invited to the White House, where former President Barack Obama recognized me as a mompreneur and Happy Family for our mission-based business approach. I then got to eat dinner with the president. In that pinch-myself moment, I personally felt successful because I knew what we were doing was making a difference in the lives of families everywhere. It's always been a dream of mine to create a brand that changes consumer behavior and improves health, and that's what Happy Family has become.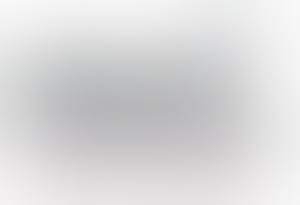 Catch Shazi Visram at Natural Products Expo West.
What: Natural Products Business School keynote
When: 8:30 a.m., Wednesday, March 7, 2018
Where: Marriott, Marquis Ballroom
Learn more here.
Subscribe and receive the latest updates on trends, data, events and more.
Join 57,000+ members of the natural products community.
You May Also Like
---