3 lesser-known brand tips for contract manufacturing success
3 lesser-known brand tips for contract manufacturing success
You've got the basics of contracting manufacturing down. Here's what else you need to know.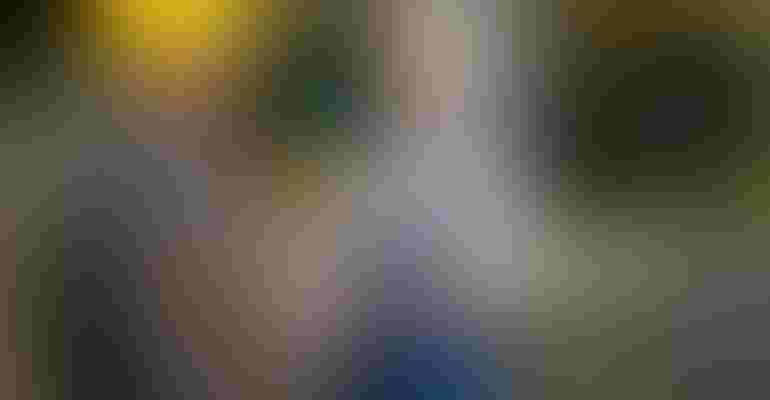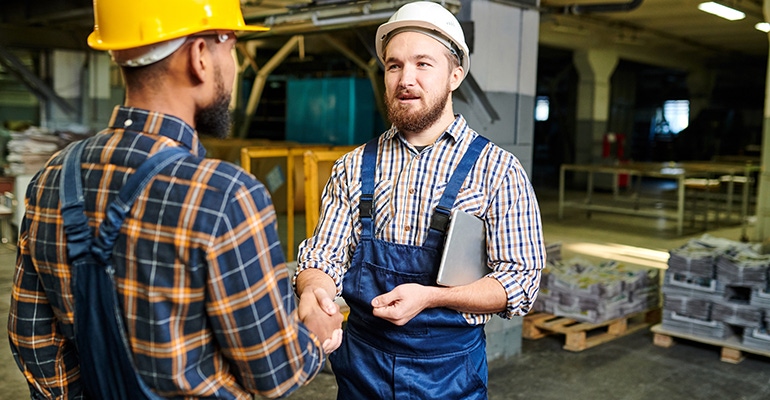 Most brands understand that there are some basic questions that need answering when choosing a contract manufacturer: Can they handle your schedule? Your product specifications? Your quantities? But if you ask Matt Suggs, founder and CEO of PartnerSlate, a connection platform for food and beverage businesses, there are some under-the-radar issues that also need resolving–often just as important, if not more, than the basics. Here are his top three to consider before pulling the trigger:
1. Make sure you're ready (hint: It's not step one)
"Many enterprises have the dream of developing a food or beverage product, and think the first step is finding someone to make it for them," he says. Not so fast. Before brands even consider a contract manufacturer, they must line up capital, develop a sales and distribution strategy, build one to three years of growth projections and create a target cost of goods sold. Only then can brands even start to think about manufacturing.
2. Trust your gut
Communication is important. But how can you tell if a contract manufacturer is telling you the truth versus just what you want to hear? According to Suggs, it's about having a good feeling from day one. "You should be able to tell if they are excited about the project and opportunity," he says. So make sure to visit them in person, check out the plant and above all trust your gut instinct.
3. Resist the urge to be a solopreneur
In other words, says Suggs, "create an environment in which both parties feel equally important to the success and growth of the project." How? Have weekly check-in meetings, stay in touch, and keep your contract manufacturer engaged. Remember that it's not all about branding–it takes a partnership to bring the product to life.
Subscribe and receive the latest updates on trends, data, events and more.
Join 57,000+ members of the natural products community.
You May Also Like
---