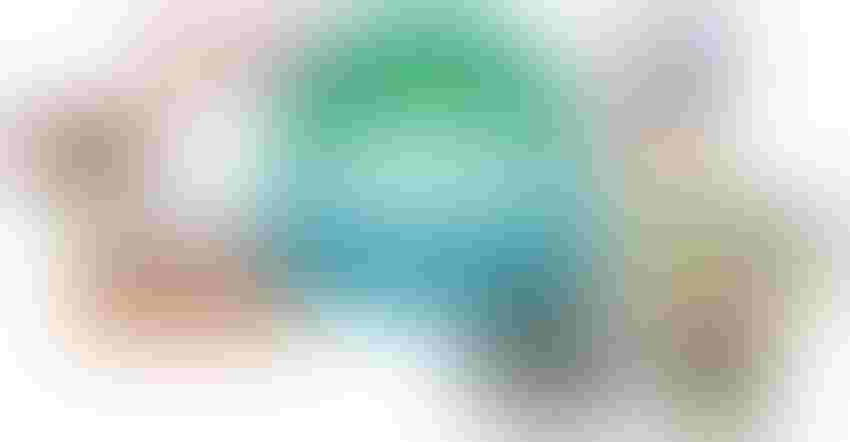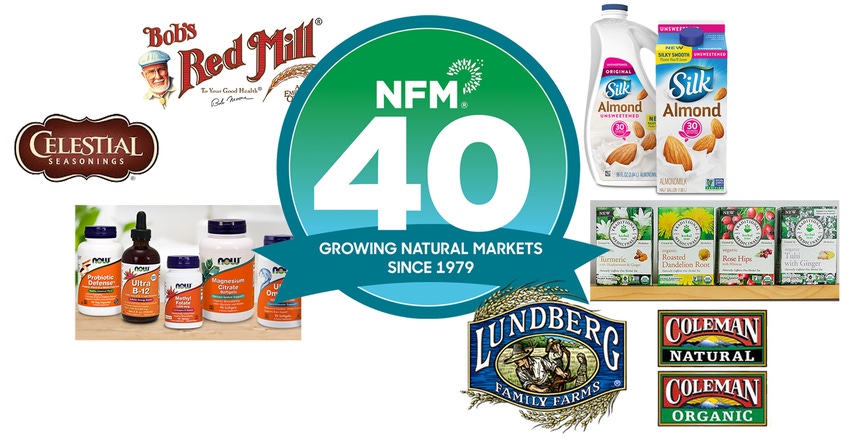 Where would we be without these founding fathers—and mothers—of the natural products industry?
They farmed with purpose. They introduced products. They set up storefronts. They faced naysayers and critics.
But today, they're celebrated as the brave and innovative brands, retailers and educators who created a thriving natural products industry, improving the health and wellness of people and planet.
Product Pioneers: Brands and distributors
Patricia Bragg
Followed in her father's footsteps by taking up the mantle of health crusader and leader of Bragg Live Foods—a business with a century-long legacy in the natural food industry.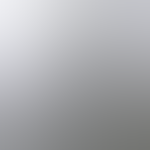 Emanuel Bronner
Third-generation soapmaker and Dr. Bronner's founder, who grew the company to become the largest organic personal care brand.
Mel Coleman
Natural beef pioneer and founder of Coleman Natural Products, a multimillion dollar enterprise representing half of the natural beef market share.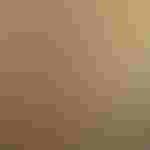 Steve Demos
Founder and former president of WhiteWave, Steve Demos grew the Silk Brand to become the largest producer and marketer of soy-based products in the U.S. He is also the trailblazer behind NextFoods and its GoodBelly brand, a line of probiotic fruit drinks.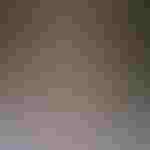 John Foraker
Longtime CEO and former president of Annie's Inc.
Michael Funk
Founded Mountain People's Warehouse in 1976. Now known as UNFI, it's the largest natural food wholesaler of its kind.
Rosemary Gladstar
"Godmother of American Herbalism" and founder of Traditional Medicinals, a wellness tea brand that created a category.
Gary Hirshberg
Under the leadership of its "CE-Yo" Gary Hirshberg, Stonyfield grew to become the world's leading organic yogurt company. An advocate for organic, Hirshberg was appointed to President Obama's Advisory Committee for Trade and Policy Negotiations
Jeffrey Hollender
Co-founder and CEO of Seventh Generation.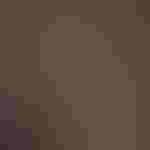 Linda Kahler
As president of Rainbow Light, Linda Kahler led the launch of the market's first whole-food multivitamin and paved the way in bridging environmental and social consciousness with the supplement industry: Rainbow Light was the first supplement brand to introduce recyclable bottles made from 100% recycled materials.
Ron and Arnie Koss
Founders of Earth's Best organic baby food.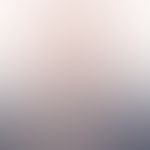 Terry Lemerond
Terry Lemerond is the founder and president of EuroPharma, maker of the Terry Naturally brand of nutritional supplements. He has researched and developed more than 400 nutritional and botanical formulations, and is credited as the first to introduce natural ingredients like glucosamine sulfate, standardized ginkgo and saw palmetto to the U.S. market. He is one of the founding fathers of botanical standardization in the U.S.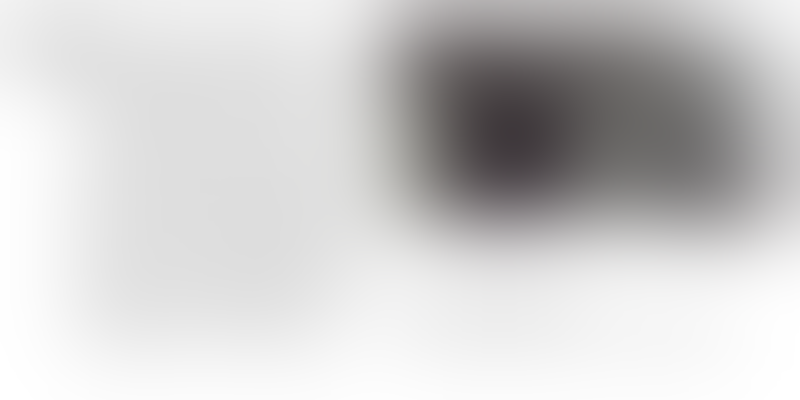 The Lundberg Family
Lundberg Family Farms began earth-focused farming in the 1930s, after CEO Grant Lundberg's grandfather saw the direct impacts of poor soil management during the Dust Bowl. Together, the Lundberg Family paved the way for organic farming and brands, serving as an 80-year-long example of how environmental stewardship can propel for-profit business. Lundberg Family Farms was also among the first to offer a Non-GMO Project Verified branded product.
James and Carol May
The first to bring stevia leaves to the U.S. from Paraguay in 1982, and founders of SweetLeaf Stevia.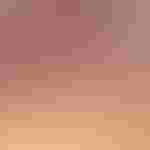 Bob Moore
Gluten-free pioneer and founder of Bob's Red Mill Natural Foods.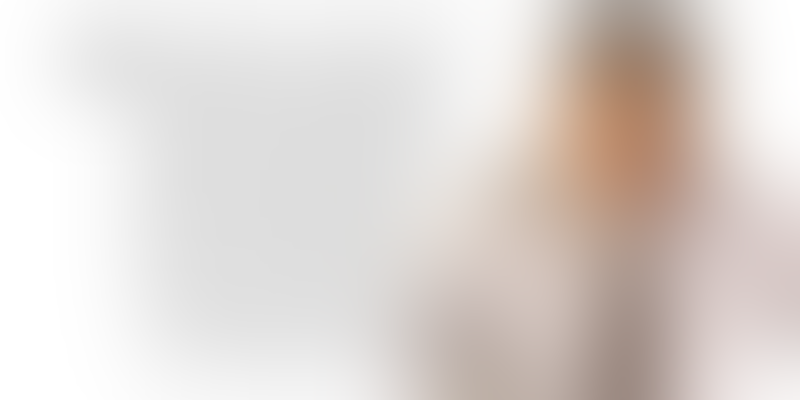 Elwood Richard
Elwood Richard was a pioneer of the natural products world, having started NOW Foods in 1968 with the belief that good health should be available to everyone, not just the affluent. He grew his business from a small family operation into one of the most highly respected manufacturers in the industry, now offering more than 1,400 natural products.
Paul Schulick
In 1986, Paul Schulick formulated the first line of whole food probiotic nutrients integrated with herbal extracts. Today, we know these as New Chapter. He formulated Zyflamend, a first-of-its-kind COX-2 inhibitor with 24 published studies at its back, and marketed the first organic and Non-GMO Project Verified supplements. And now he's on to a new venture, For The Biome.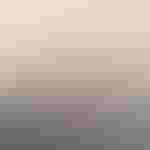 George Siemon
In 1988, George Siemon joined a group of family farmers in Wisconsin to create the Cooperative Regions of Organic Producer Pools (CROPP). Today, it's the largest organic farming co-op in North America, known for its brands Organic Valley and Organic Prairie. Siemon was instrumental in influencing the organic industry, helping to develop the national standards for organic certification, and transforming livestock standards in the U.S. He left the company in March.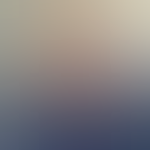 Irwin D. Simon
Founder of Hain Celestial Group, a $3 billion company encompassing brands such as Celestial Seasonings, Garden of Eatin', Rudi's Organic Bakery, WestSoy, JASON, Avalon Organics and Alba Botanica.
Arran and Ratana Stephens
Founders of Nature's Path, the largest organic breakfast foods company in North America.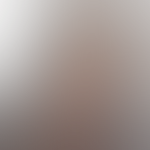 Brenda Watson
"Diva of Digestion" Brenda Watson grew ReNew Life Formulas into the No. 1 manufacturer of probiotic formulas. Since selling the company, she now focuses on the pet market.
Visionary Voices: Organizers, educators and communicators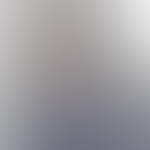 Mark Blumenthal
Mark Blumenthal founded the American Botanical Council in 1988 with the goal of providing the public with accurate information about herbal medicine. Thirty-plus years later, ABC and its peer-reviewed journal HerbalGram are the leading voices for an industry.
James Duke
Ethnobotanist and herbal medicine advocate, best known for the 1997 best-seller The Green Pharmacy.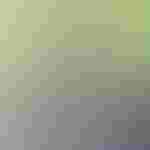 Doug Greene
Founder of New Hope Natural Media, Doug Greene launched Natural Foods Merchandiser in 1979 as the first business-to-business trade journal for the natural products industry. Soon after, in 1981, he brought the industry together for the first Natural Products Expo, a tradition that continues today.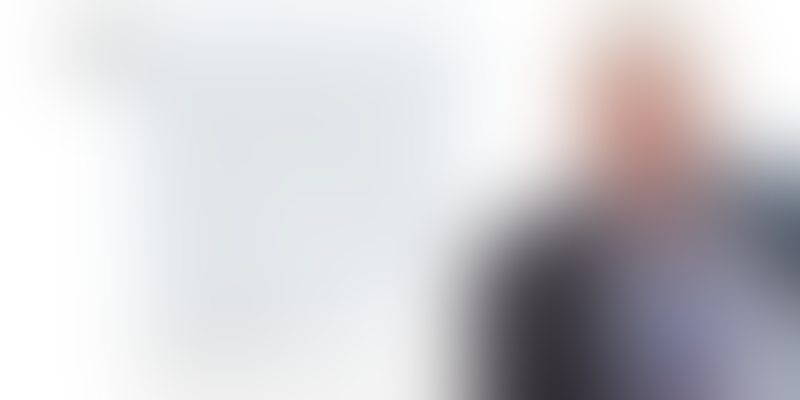 Thomas Harding
Founder of the Organic Foods Production Association of North America, now called the Organic Trade Association.
Loren Israelsen
Loren Israelsen is president of the United Natural Products Alliance (UNPA), an international association representing brands, suppliers and other businesses in the natural products and dietary supplement industries. He has authored over 150 articles and book chapters, and has lectured in 30 countries on dietary supplement and functional food issues.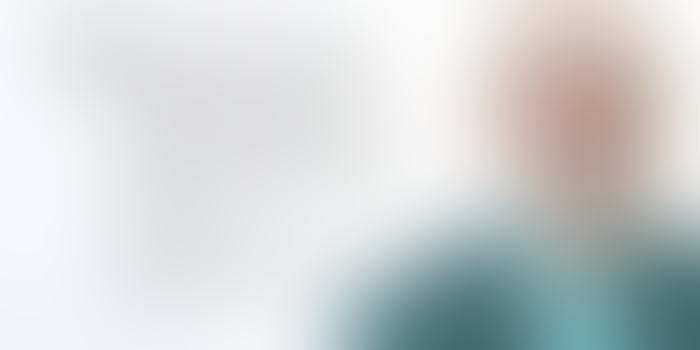 Michael McGuffin
Elected to the board of trustees in 1990 and hired as president in 1999, Michael McGuffin grew the American Herbal Products Association (AHPA) to serve more than 300 members.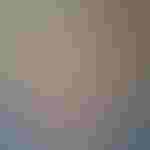 Maria Rodale
Having grown up on what's now considered the nation's first organic farm, Maria Rodale channeled her passion into her family's publishing company. Today, Rodale is a multimedia giant reaching 70 million consumers across 50 countries.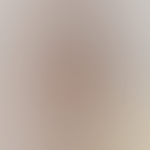 Corinne Shindelar
Founding president of National Co+Op Grocers, a business services cooperative for retail food co-ops, and CEO of Independent Natural Food Retailers Association (INFRA).
Alice Waters
Mother of the slow food movement.
Risk-taking retailers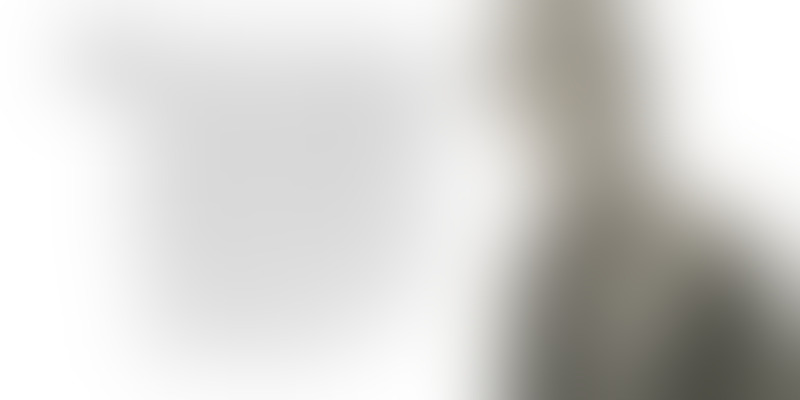 Terry Dalton
Founder of Miami-based Unicorn Village, one of the nation's first full-service natural and organic supermarkets.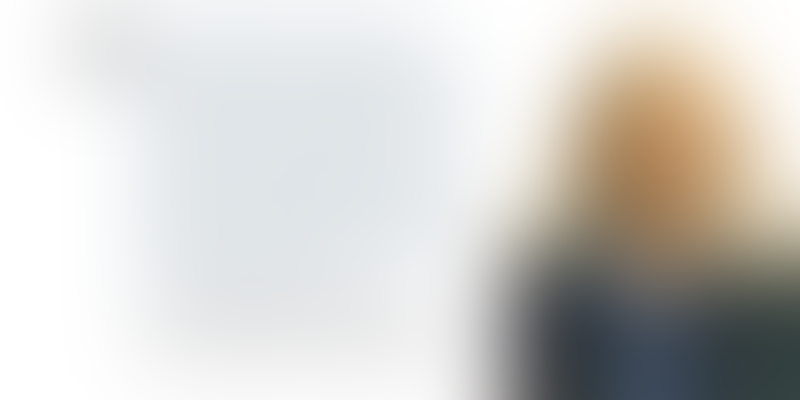 Sandy Gooch
Founder of Mrs. Gooch's Natural Food Markets, Sandy Gooch is the creator of what we know today as the natural food store. Her strict standards set the bar for the industry: no artificial colors, flavors, additives, preservatives, refined flour or white sugar. Later, she adopted a strict non-GMO policy that was ahead of its time. These standards became what the industry called "Goochable," or products that passed her test.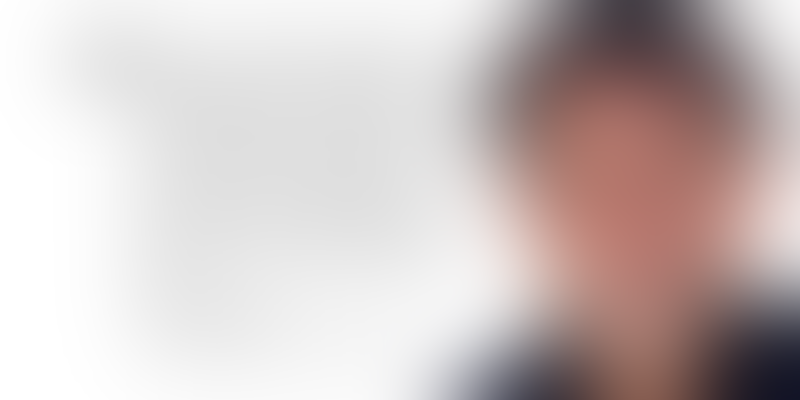 Hass Hassan
Founder of Boulder, Colorado-based Alfalfa's, which grew to a $120 million business before its sale to Wild Oats Market in 1996—a merger generating a $260 million company.
Margaret Isely
Co-founder of Natural Grocers by Vitamin Cottage, a health food retailer boasting 152 stores in 20 states and growing.
Michio Kushi
Japanese scholar and founder of the Erewhon Natural Foods brand and store, credited with popularizing the macrobiotic diet in the U.S.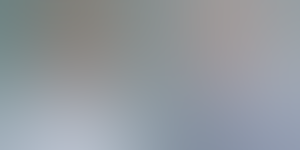 John Mackey and Walter Robb
From "hippies selling food to other hippies," Whole Foods Market grew into a billion dollar natural grocery behemoth under the leadership of co-founder John Mackey and former co-CEO Walter Robb.
Trailblazing teams
How could we name just one? The scores of people behind these landmark moments changed the game for the natural industry.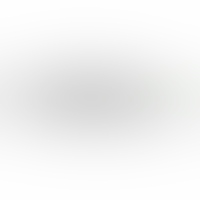 American Health Foods Association is formed, 1936
The American Health Foods Association (now known as the Natural Products Association) was born in Chicago.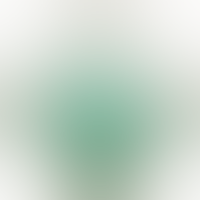 National Organic Program is established, 1990
Federal guidelines for organic laid a trustworthy and regulated foundation.
DSHEA passes, 1994
Thanks to the Dietary Supplement Health and Education Act (DSHEA), supplement brands can describe the general health benefits of their products without fear of prosecution.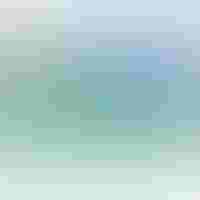 Non-GMO Project verifications hit shelves, 2010
>GMO concern was relatively small in 2010, when the first products to carry Non-GMO Project verification hit shelves. Today, 50,000 products from more than 30,000 brands carry the signature butterfly logo, and consumer demand is driving increasing interest in the mainstream.
Subscribe and receive the latest updates on trends, data, events and more.
Join 57,000+ members of the natural products community.
You May Also Like
---