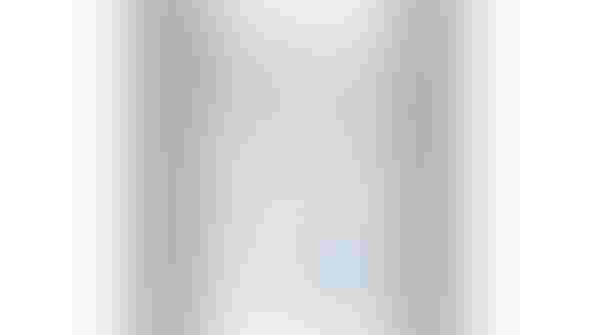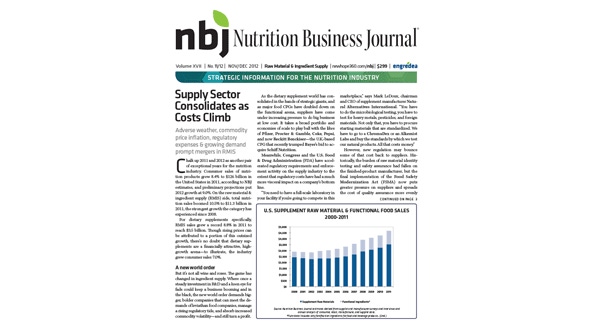 In case you missed the press release, California did not vote for mandatory labeling of genetically modified food. The ballot initiative slipped precipitously in polls leading up to the vote as opposition commercials hit the airwaves en masse.

The final fundraising tally is a bit of a farce, with corporate interests from biotechnology and conventional food raising in excess of $46 million compared to approximately $9 million from a ragtag quilt of organic advocates, Silicon Valley investors, small farmers and everyday consumers. This discrepancy comes as little surprise, while the final vote—49% for labeling versus 51% opposed—is both expected and unexpected to me. It's closer than I thought, but a loss is still a loss.Here are my five takeaways from the recent vote.

#1. Consumers do prefer natural food, but they don't particularly care right now about what that means. Whether this apathy manifests in the rampant abuse of natural product claims or our dogged lack of transparency concerning GM ingredients, mainstream consumers will vote for natural in polls but not on ballots, and only at the shelf if the price is right.

#2. You really can buy the vote in America, at least on the rough and tumble terrain of state politics. Whether you view the opposition's messaging as consumer education or a nefarious disinformation campaign, the fact remains that $46 million in organized advertising tabled this initiative. In this light, food reformists need concern themselves much more with campaign finance reform and the mechanisms of politics than they ever have in the past. You could even argue that there is no true food reform without political reform first.

#3. Most of the leadership in natural & organic food did not step up to the plate for this initiative. For whatever reason—imprecise language, litigation exposure, economic pressure—only a small handful of companies contributed meaningful levels to this particular cause. Spotlight on Nature's Path, Dr. Bronner's and Lundberg Family Farms for giving until it hurt.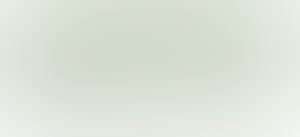 #4. This is not a death blow for the non-GMO movement, but let's be honest. It's serious. California was the state to make this happen, and now it serves as a very public proxy for the country's lack of conviction around this topic. If I was in the business of agitating for GM labeling, I would now focus the lion's share of my efforts and resources on Just Label It at the national level. Remember: 6 million Californians voted for this flawed proposition, a number big enough to exert fiduciary pressure on even the largest companies.

It's also worth noting that in the weeks following Prop 37's defeat, the labeling movement has nary missed a beat. New web campaigns continue the grassroots approach, with celebrity endorsements coupled to humorous, in-your-face talking points about secret ingredients and hidden, corporate agendas. As long as these campaigns steer clear of the science-based claim that GMOs are acutely deleterious to human health—a proposition that gut instinct would suggest but clinical evidence has yet to demonstrate—then they will, in my opinion, ultimately prevail.

#5. What exactly did that $46 million buy the companies who spent it? Time, and time alone. Given the escalating awareness surrounding this issue, the global call for labeling in most developed countries, and the relentless drive for transparency across industries but especially in food—Cheerios is under attack on Facebook for its unlabeled GM ingredients as this goes to press—the prospect of unlabeled GM food in America is increasingly remote. Another few years of it, however, makes that $46 million money well spent.

Note: This editorial elaborates on a blog posted to newhope360.com the day after November's popular vote. A fuller discussion appears online in the comments section. For sake of disclosure, the author made a small monetary contribution to Yes on 37.
Subscribe and receive the latest updates on trends, data, events and more.
Join 57,000+ members of the natural products community.
You May Also Like
---
Sep 20 - Sep 23, 2023
Natural Products Expo East is the East Coast's leading natural, organic and healthy products event.
Learn More