5 third-party tests every hemp and CBD company needs to conduct
5 third-party tests every hemp and CBD company needs to conduct
This wild, wild, Wild West needs to be tamed.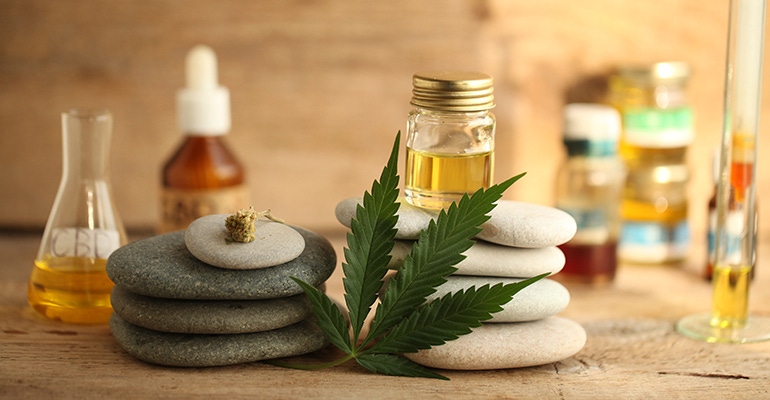 From farmers to oil extractors, ingredient buyers to retailers, there are many steps from the cannabis seed to the retailer—and everyone along the value chain needs to responsibly employ tests to vouchsafe hemp and CBD ingredient and product quality.
Some organizations are stepping up to implement testing methods, with the hope being that harmonized testing methods will make for uniform quality standards in the fast-growing hemp industry.
The American Herbal Products Association was first out of the gate, forming a cannabis committee eight long years ago.
"Some board members were concerned," said AHPA president Michael McGuffin. "They thought we'll lose our credibility in Congress."
Instead, AHPA helped early adopters navigate this new legal industry with white papers and other guidance for everything from labeling and laboratory operations to Prop. 65 and cannabis products. 
New to the game is the U.S. Hemp Authority, its mission to certify best practices for growers and processors of hemp.
Finished product brands can earn the U.S. Hemp Authority seal. It shows consumers that the product was evaluated and certified from the field to production stage and bottle. It's seen as an important piece of industry self-regulation.
"We'll have to see if consumers care," said McGuffin. "If Gaia and Nature's Way come up with herb products, will consumers care if there's a quality seal on their products? These are already trusted brands. If they are the same consumers as dietary supplements consumers, they won't care—except they like the non-GMO and organic seals."
AOAC and the American Herbal Pharmacopoeia are two other organizations that have published or are developing testing methods for all things cannabis. This is important because there is no shortage of labs that are themselves relative start-ups to serve the hemp and cannabis markets.
"There are no methods," said Austin Stevenson, business unit manager at testing lab Eurofins Bio Diagnostics. "That's why you can send material to one lab and find 80 percent, and another lab tests and it's 70 percent, and you're selling this stuff based on potency. That's a big difference –either you have a lot or you overpaid."
Stevenson said there are five key tests that need to be conducted with hemp.
Potency testing. The cannabinoid profile is the main purity and potency test. It measures the active cannabinoids in that sample. The two primary cannabinoids of concern are THC—with industrial hemp, these levels need to be below 0.3 percent—and CBD. But there are many more that can be tested for, some of which are seen as becoming potential household letters in their own right in the years to come—CBG, CBG, THCA and more.

Terpenes. Created by the plant's trichomes, terpenes provide a unique aroma to the plant.

Residual solvents. This is "hugely important from a safety and quality perspective," said Stevenson. Solvents are used when the acid compounds and cannabinoids are extracted from the plant material. But consumers are not interested in ingesting solvents. "When you test for solvents, you're really testing the quality program of the extractor," said Stevenson. "You're making sure the extraction operator has a quality program, using GMPs, to ensure that their protocol and method for extraction is going through GMPs and they know the output is going to be clean. There are operators that don't have that level of quality in their process and it's creating contaminated products."

Residual pesticides. This test shows how pure or contaminated your hemp is. "There are no limits set by the FDA; the regulations are only on the state level," said Stevenson. "If you're selling to all 50 states, it's important as an operator that the test you select is applicable to where you're selling it."

Heavy metals analysis. Hemp is a bioremediatory—anything the roots touch in the soil will be taken up by the plant. The big four contaminants are arsenic, cadmium, lead and mercury. A good rule of thumb is to pass California's Prop. 65. If you can make it there, you can make it anywhere. (Although, Massachusetts just passed guidelines for heavy metals that are even more stringent than California.)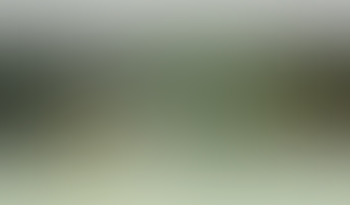 Hemp Products Connect directory: Explore and compare responsible hemp and CBD brands and products backed by New Hope Network Standards.
Subscribe and receive the latest updates on trends, data, events and more.
Join 57,000+ members of the natural products community.
You May Also Like
---