5 ways to innovate better and faster
5 ways to innovate better and faster
Take these startup lessons to create a company culture that encourages creative thinking.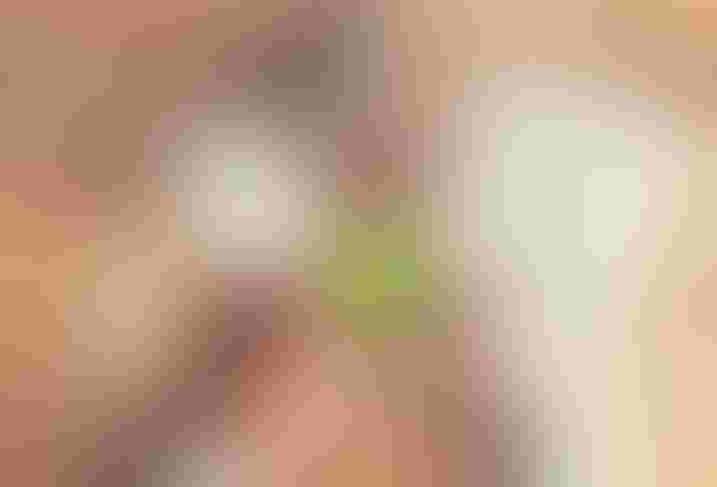 Big and small companies in the food industry are colliding in more ways than ever, through acquisition, investment and collaboration. In a presentation at Esca Bona last week in Austin, Mike Lee, co-founder of Alpha Food Labs, a platform for building and launching healthy and sustainable food companies, highlighted some of the ways big and small companies can learn from each other to work toward a better food future.
The lessons that big companies can teach small are obvious—scaling, distribution, marketing, product development and so on. But where small companies excel, and why big companies are eager to work with them, is their ability to innovate quickly and recognize opportunity in the outliers.
Here are five elements of small business-thinking that can spark innovation.
Be a student of society. Because food is so ingrained in our lives, innovation in food starts with being citizens of the world and students of human behavior. You never know where you might find inspiration for a new idea. "The more things you've seen, the more things that you can connect and the more innovations that can happen," Lee said.
Let constraints define creativity. The least effective brainstorms are ones without limits, Lee argued, because constraints on time or budget or resources catalyze creative thinking. "Try going backpacking for 14 days with an ultra-light backpack," he said. "A piece of rope becomes a really interesting, creative thing. A piece of duct tape becomes the Swiss army knife of all things."
Incentivize smart failure. Some ideas will undoubtedly fail. A key to keeping them from being destructive to a company is to spot those ideas before they get too big. "When you're small you have no choice but to do this because you don't have the resources to fund anything else that is suffering along the way," he explained. "Big companies can suffer from death by a thousand cuts when they're doing projects that aren't really succeeding."
Make innovation a priority. "Half the game is showing up," Lee proclaimed. That might mean creating structure or rhythm or workflow for team members to come up with new ideas, test them and share feedback.
Have a bias toward action.  The best way to settle an argument, according to Lee, is just to go out there on the market and do it. "We can sometimes fall into analysis paralysis—especially at big companies," he said. He gave the example of when he worked for Chobani, and one of the company's greatest assets for innovation was the Chobani Café. The innovation loop that foodservice works on is much faster than what CPG works on, so the team was able to test out new flavors and ideas much faster.
Watch Lee's full talk below, and the rest of the Esca Bona conference here.
Subscribe and receive the latest updates on trends, data, events and more.
Join 57,000+ members of the natural products community.
You May Also Like
---