6 steps for getting started with corporate social responsibility
6 steps for getting started with corporate social responsibility
CSR is critical for all businesses now; consumers have come to expect it. Here's what you can do for your company.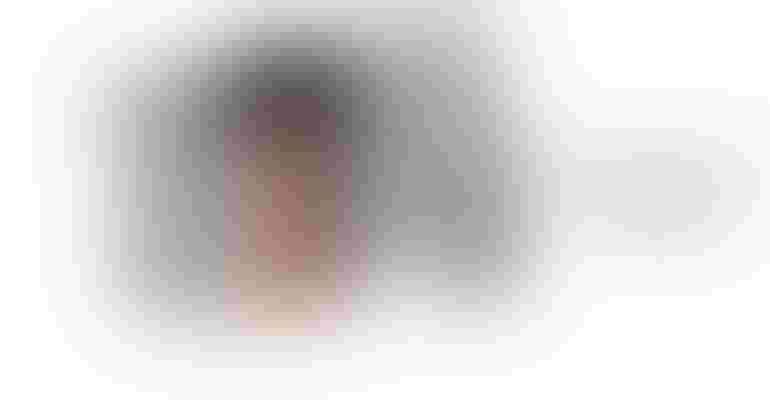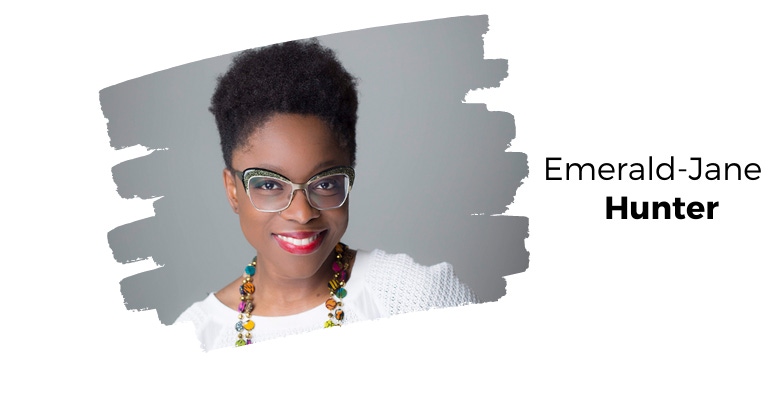 Previously, we identified that CSR is a need for your business to flourish in today's world. I've outlined six steps it will take to get started with CSR in your business.
1. Start by defining your team and building your talent pool.
In today's world, it is important to move the needle from marketing to mattering. This takes a dedicated team.
Focus internally first and externally second. Create a cross-functional team that meets frequently. Identify stakeholders and those who need to be responsible, informed and accountable. This team should be beyond C-Suite and include others across the organization.
2. Next, build your CSR priorities.
Start by asking yourself the following questions: What do you care about? What do your customers care about? What type of business do you want to be? What is the current industry landscape? By starting with your company's core competencies and values, your CSR plan will become ingrained easily.
One starting point I suggest is the UN Sustainable Development Goals. Many companies will develop their focus around these as they are globally recognized and established. Additionally, conducting a vulnerability assessment can also help to identify key areas of focus. It is sometimes taking a hard look in the mirror to evaluate what's not working, and where you are more risk tolerant can help determine opportunities. Talk to your key influencers and partners and gain perspectives that might help you see beyond your own. They may also have commitments in place that would make sense for you and your business.
3. Now it is time to get your measurements aligned.
Formalizing your CSR commitments means setting goals and developing proper KPIs to measure results. For example, if you are in the food business, are you committed to increasing energy efficiencies in all of your offices? What percentage can you increase your efficiency, how will you do that and how will you measure? This takes time and possibly expenses to get the measurements done right. Remember, you need a solidified strategy and measurements in place for full transparency.
Formalize your plan into a framework that can be easily digested by your internal and external stakeholders. This will help you prioritize your areas of focus into manageable pieces.
4. Starting internally, identify or develop signature programs.
Ask your CSR team to help you identify potential projects in your community that would support your priorities. Build off your current success. Already have a DEI program internally? Build a formalized DEI-branded program that includes training videos and internal activation tactics to ensure engagement.
5. Activate!
After your plan is set in place, it is time for activation. Build a solid internal activation plan to define and explain what you are trying to achieve, facilitate understanding and champion efforts. Once your internal activation is underway, then move ahead with external activation. Get the word out externally to declare what you stand for and how you are making a difference. Utilize PR and advertising to spread your message.
6. Reassess and grow.
You might not get it right the first time, but CSR is not an end game; it is a journey. Don't be afraid to adjust your plans, grow opportunities and admit weakness.
Chickapea Pasta's CSR Commitment  
At myWHY Agency, we are proud to work with brands such as Chickapea Pasta, whose CSR commitment has us excited to be partners. The following is a case study of how and why Chickapea Pasta implemented CSR into the company, as explained by Shelby Taylor, founder and owner of the brand.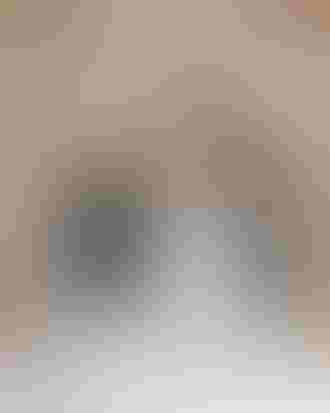 What inspired you to take CSR seriously as part of your brand's identity?
Shelby Taylor: When I started Chickapea I wasn't really thinking about CSR as part of the brand's identity; I saw starting a business as a great opportunity to make the kind of positive impact I've always wanted to make. I wanted Chickapea to reflect my own values and I wanted to be sure that whatever I put into the world was good for the world in every way. Also, I wasn't sure the business would be successful, and I felt a lot of guilt taking time away from my family to build something that may not take off, so it was important to me that we did good from the start—that everything we did was for something.
Because of the way our values have been baked into the brand since the beginning, they are very much a part of Chickapea's identity and also the reason why many people choose Chickapea for themselves and their families.
What does CSR mean to Chickapea?
ST: We see Corporate Social Responsibility as exactly that: our responsibility and the responsibility of every corporation to consider people and planet alongside profit. I sincerely hope there will be a day when strong CSR policies are not an option but a must. We have a responsibility to the generations that follow us to respect and honor our planet and to contribute positively to the evolution of humanity.  
Tell us about the current partnership.
ST: Chickapea has partnered with Community Food Centres Canada (CFCC) and The New Farm on a program called Farms for Change to provide organic, regeneratively-grown food to people experiencing food insecurity. We donate 2% of our revenue (not just profit) to CFCC each month and they use those donations to purchase produce from The New Farm to help feed the low-income communities it serves through its food programs. 
Why this particular partnership?
ST: Farms for Change not only provides highly nutritious food to those who need it most, but it also supports regenerative farming, which is the most simple and effective method of mitigating climate change. The New Farm is a leading regenerative farm run by an amazing couple who are actively affecting policy change and educating/training other farms on how to convert to regenerative farming techniques.
What impact do you hope to make with this partnership?
ST: Through this partnership we hope to increase awareness of the importance of regenerative farming for the future of our planet while consistently increasing access to nutritious, organic food for people who cannot currently access it.  
What are your commitments and for how long?
ST: Our commitment is 2% of our revenue and we hope to continue and grow this program for the foreseeable future. My hope is that other brands will join Farms for Change and together we can address food insecurity around the world while supporting more regenerative farms and helping to mitigate climate change. 
At the end of the day, Shelby Taylor's words summarize it perfectly: Corporate Social Responsibility is exactly that: responsibility for every corporation to make a positive impact on our people and our planet. It is not too late to start building your CSR in 2021; in fact, there is no better time to start than now.
Emerald-Jane Hunter is the Ringleader of myWHY Agency, managing strategic communications and crafting integrated marketing campaigns aimed at further elevating and amplifying brand voices.
Subscribe and receive the latest updates on trends, data, events and more.
Join 57,000+ members of the natural products community.
You May Also Like
---
Sep 20 - Sep 23, 2023
Natural Products Expo East is the East Coast's leading natural, organic and healthy products event.
Learn More