9 moms behind the brands other moms love
9 moms behind the brands other moms love
On this International Women's Day, New Hope Network honors the mothers who faced a challenge, solved it and decided to help other mothers, too.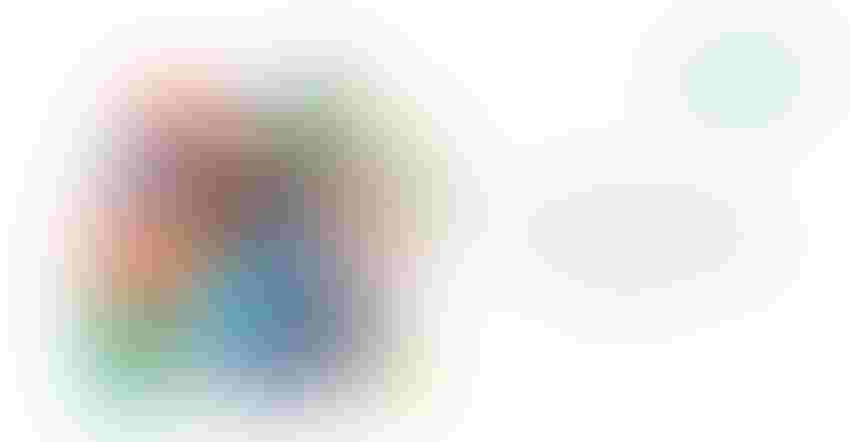 International Women's Day started 110 years ago—before white women in the United States were granted the right to vote—on March 19, 1911, with celebrations in Austria, Denmark, Germany and Switzerland, according to the IWD website.
On this important day to lobby for gender parity, raise awareness of women's fight for equality and celebrate women's achievements, New Hope Network chose to honor the women who are raising the next generation of girls and working to make the world a better place.
Many of these women making their mark in the natural products sphere found inspiration when they learned they were pregnant. Others discovered a need as their babies grew. Of course, the eight women highlighted here are a small sample of all the mothers in the natural products industry; may they inspire the future mothers who follow in their footsteps.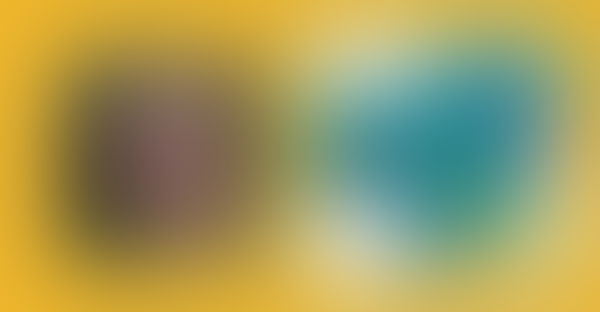 Alta Goods
Launched: February 2020
Nyree Bekarian Mack, who has a master's degree in public health from the University of California at Berkeley, made a career of investigating and studying human exposure to toxins in products and the environment. As the mother of two and a chronic migraine sufferer, she became interested in using cannabidiol. With her background, she was disturbed by the various regulations and lack of transparency regarding hemp.
Alta offers bite-size, tahini-based snacks infused with 20 mg of CBD, available in three flavors. The company's hemp is sourced from Vermont farmers who follow organic and regenerative farming practices.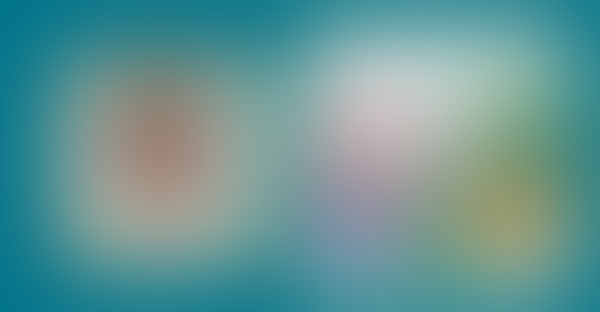 Cerebelly          
Launched: July 2017
Teresa Purzner, M.D., Ph.D., knows baby's brains. While she was training to become a neurosurgeon, she took some time off—to earn a doctorate in developmental neurobiology at Stanford University. There, she and her husband developed a possible cure for medulloblastoma, the most common brain cancer in children. At the same time, she had three children and launched a baby food that supports brain development.
"I've spent 17 years learning about the brain. With Cerebelly, I am using this lifelong passion to better the health of children by providing precise nutrition for early brain development. I was inspired to start this brand after turning to my local grocer for healthy options for my kids, only to discover the startling lack of genuine nutrition in so many products on the shelves.
"So we set out to change that—to truly rethink the way we nourish our kids, and hopefully inspire the baby food industry as a whole to raise its standards, too," Purzner said in "Being Mama: Dr. Teresa Purzner" at TheTot.com.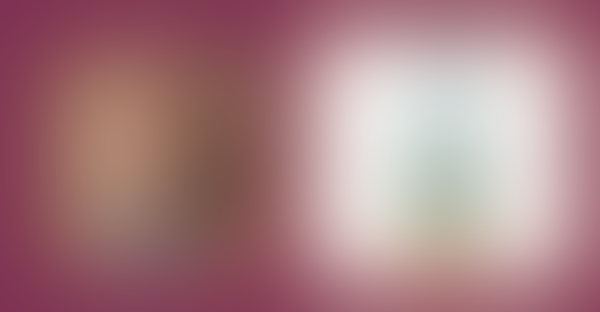 EmBeba 
Launched: January 2021
Thai-Anh Hoang didn't need to study eczema to know how her afflicted daughter felt; she's had eczema her entire life. But she found a way to help her daughter, herself and other babies with sensitive skin.
"On a trip to visit family in the Bosnian countryside, my daughter developed a terrible diaper rash! ... It was extremely stressful having a child in such discomfort in a foreign country, but thankfully, a family member gifted us a traditional moisturizing bar filled with ingredients that had been used for generations, and it completely healed my daughter's rash! At that moment, I knew I had to share this miracle with other families who were also struggling with finding a solution for their child's skin sensitivities," she said in "EmBeba's Thai-Anh Hoang On Soothing Diaper Rash" at BabyGaga.com.
The COVID-19 pandemic delayed EmBeba's, which had been planned for May 2020, until January. Then, in February, she had her second baby, a boy.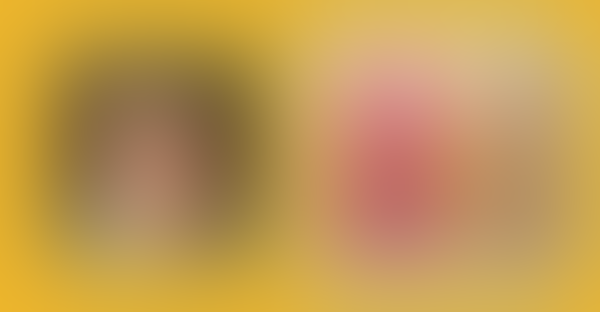 Karuna Whole Plant Wellness Drinks 
Launched: 2017
Angela Zeng, Ph.D., MBA, emigrated from China in 1996 to study pathology and earned a doctorate from St. Louis University School of Medicine in 2001. As a young girl, she used herbs and plants such as mung bean to treat her illnesses. In 2017, she decided to investigate the use of food as medicine to make healthy, whole-plant beverages and launched Karuna. She has two children: a tween and a teenager.
"While these times have been challenging, I have found comfort in my business. I am thankful that I have my brand. I love to develop new products so when I am stressed out, I can go back to the fun things and work on developing new, innovative ideas," she said in "How Angela Zeng of Karuna Wellness Beverages tackles the extreme work life balance of being a woman business leader during COVID-19" in Authority Magazine, published at Medium.com.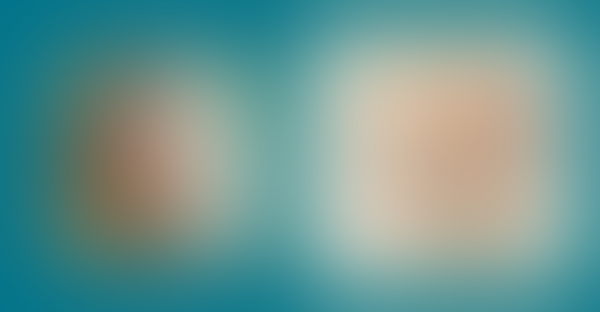 Malua     
Launched: July 2020
Carolina Poli, a certified health coach, also is the mom of two boys. She grew up in Brazil, where she graduated from college, and earned an MBA from Fordham University.
After she moved to the U.S., she began making Malua prebiotic bites for her friends here. "I wanted people to experience the amazing health benefits of prebiotics in a way that was delicious, healthy, and convenient!," she told Upbeet + Rooted in "Carolina Poli on the prebiotic magic of Malua snacks."
"I discovered green banana, a popular superfood in Brazil, in my late teens and began incorporating it into my daily routine. In just a few weeks my skin began to clear up, my digestion was better than ever, and my energy levels improved considerably," she says on her company's website. "I'm happy that the health and wellness community is finally recognizing the importance of prebiotics for our microbiome and overall health."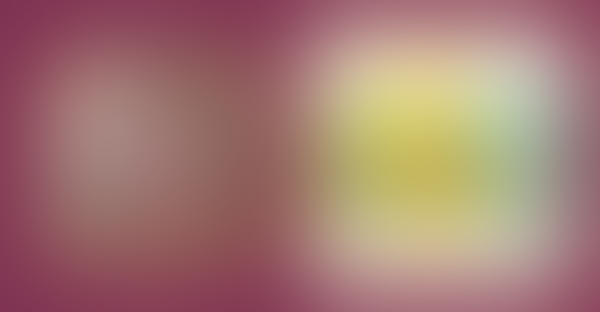 Moonshot Snacks
Launched: October 2020
As a founder of Zume Pizza, Julia Collins was the first Black woman to start a company valued at $1 billion or higher. Now, she's started a business with an invaluable goal: to save the planet.
"At Moonshot Snacks, we make climate-friendly food because we love humans. We believe every single person has the right to live on a healthy planet. With 8 billion of us eating every day, our daily food choices really matter," Collins says in a video on Moonshot's website.
Moonshot uses certified organic and non-GMO ingredients, as do many other snack companies. What sets Moonshot apart, though, is that its ingredients are sourced from farmers who following regenerative practices.
"When I became a mom and had this little human to take care of, … I realized I could use my love of food and technology to have an impact on climate change," she told Forbes.com in "How one woman with a box of crackers aims to save the planet."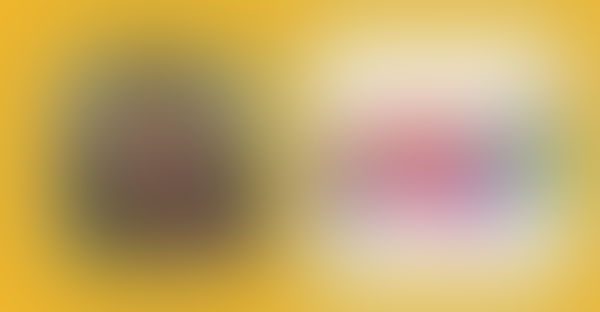 Partake Foods     
Launched: June 2016
Denise Woodard, who earned an MBA from Arizona State University, worked for more than five years at The Coca-Cola Company, most recently as national sales director for venturing and emerging brands.
That knowledge and experience likely served her well when, after her infant daughter developed severe food allergies, she couldn't find safe, healthy and tasty snacks for her daughter. So she started Partake Foods, an allergen-free, gluten-free, GMO-free, vegan cookie company. It has since added baking mixes.
"I had an idea of flavors and nutritional profile, but I failed horribly at actually trying to make it taste good. I knew though if I did this, I wanted it to be scalable, so we needed to find a manufacturer that can make products that were allergy-friendly, in an allergy-friendly environment," Woodard told Cuisine Noir last year, noting that a food scientist helped with the taste.
Woodard is the first woman of color to raise $1 million for a food company, according to Forbes.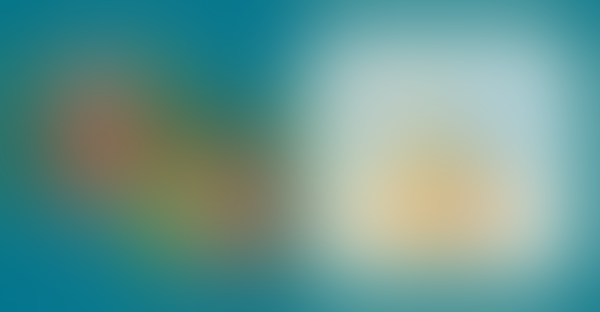 Yummy Spoonfuls
Launched: 2006; reorganized in 2014.
Agatha Achindu was born in Cameroon, West Africa, and grew up eating the fresh, organic food her family grew or bought at local markets.
Camila Alves, a native of Brazil, was raised in a family of farmers. She climbed trees to eat fresh mangoes and earned extra money selling fruit on the side of the road.
Both women landed in the United States and, separately, found themselves making food for their babies in their own kitchens. Achindu made baby food for other families and, eventually, sold it to specialty and natural food stores in the Atlanta, Georgia, area. Yummy Spoonfuls was growing and Achindu needed a partner who shared her values.
Achindu and Alves finally met in 2014 and became equal partners in the re-formed company, which they have been building for nationwide sales.
"My African upbringing instilled in me that food is a sacred source of life and feeding others with your best the highest expressions of love. For me, this kind of love is not only good for the body, but it must taste good as well," Achindu says on the website.
Subscribe and receive the latest updates on trends, data, events and more.
Join 57,000+ members of the natural products community.
You May Also Like
---