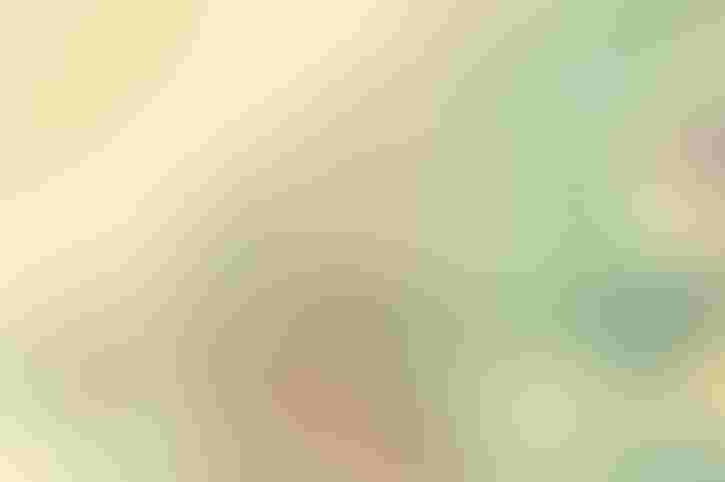 Most independent natural products retailers, including many highly successful ones, do not have an effective category management strategy in place. Some fear it would require too much work to crunch the numbers, review inventory and refresh product mixes by category. Others just aren't of the data-analyzing mindset. Whatever the hesitation, experts agree it's time for independents big and small to get on board with category management, as it will create efficiencies and boost profitability long-term.
"Category management is a critical piece of an overall business strategy," says Dean Nelsen, owner of Dean's Natural Food Market, a four-store independent in New Jersey. "In this highly competitive, rapidly changing retail environment, if you don't have a really good handle on managing inventory by category, it can have a dramatic impact on your cash flow."
Not sure where to start? Here are nine nuggets of wisdom. 
Lean on distributors. We get a lot of help from our distributors. They create planograms based on our existing sales velocity, SPINS data and the items that are performing well for them. Then we approve those planograms before any item can hit our shelves. Our head buyer will say "this doesn't meet our ingredient standards" or, "we have a few local products that fit in that slot, so we don't need this item."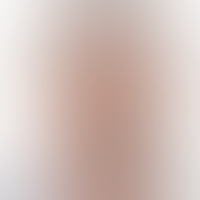 Try a numbering system. We put numbers on shelf tags to represent each product's sales velocity. This lets us identify bestsellers so we can be sure to always have plenty of those SKUs in stock. A top-selling item gets a number one, meaning it sells four cases a week. A number-two item sells three cases a week, and a number-three item sells one case a week. It's fine to have multiple number-ones in a category. But if you have three number-one agaves, for example, then you don't need to bring in another agave. We review these numbers every six months because sales velocity changes with the seasons and trends.
Examine pricing and margin. When you get into more detailed category management, you start looking at pricing. For example, if you have one agave for $5.99 and another for $7.99—same size, comparable quality—how do you justify the more expensive agave? Or, if you have four brands of canned beans, priced low to high, can you cut out the middle options? We did, which let us reduce inventory without impacting sales. Wholesale pricing is a factor as well. Let's say you carry five biotin supplements. Two are $10, but one can work on 60 percent margin, the other on 40 percent. If these products are of equal quality in consumers' eyes, stick with the biotin that'll make you the extra margin.
—Dean Nelson, owner of Dean's Natural Food Market in New Jersey
Dig into data. Consumers today can go so many places to meet their needs. Only those retailers who use data effectively to understand what's important to their best, most loyal customers will retain those shoppers and grow their baskets and number of trips. Which products are most important? What am I missing? Which products have the most price sensitivity to my
best customers? How are my customers buying gluten-free or vegan or sustainable products? Am I meeting their dietary needs?
Leverage SPINS. We can set up your category managers with automated reports that show them the information they need to make better decisions on assortment, price and promotion. We help ensure they are meeting customers' needs—quickly—with little to no investment, in ways that fit into their already busy weeks. SPINS can also prioritize which categories are most important to look at, focusing resources and labor in the right places. Especially if you're just starting to implement a strategy and process, you can't do it all. You must triage categories so you can apply your resources to the areas that they'll make the most impact.
Don't chase low prices. So many retailers chase pricing against the competition when they may not need to. Data allowd us to identify by customer group which products are most important to be priced right, and SPINS can give you more effective tools to manage this. You don't have to match the big discount retailers on every price—you need data to be more targeted, and then you can invest the margin in the best places. Second, utilizing attribute data can make a big difference—how someone who is vegan shops a store is very different than someone who is not.
—Brian Gillis, executive vice president of retail at SPINS in Chicago 
Create a calendar. The category review process is all driven by a review calendar, so creating one is the easiest first step. Take all of the categories in your store and plot them out on a calendar so that you're looking at each category once or twice a year—you don't need to be reviewing all of them all the time. Make sure you follow this calendar, even if you don't do a complete analysis each time. The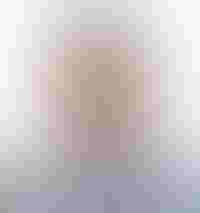 more you stick to a routine, the more time you'll save because you'll have confidence that your assortment is right.
Start broad, and hone as you go. Which factors you look at during each category review will depend on the type of retailer you are and how new you are to the process. Try not to get intimidated—wherever you need to start is OK. To start, you might simply look over the set and make sure the category is merchandised well—and maybe that's all you have time for that round. Then the next time you can reference the data to make sure everything on the shelf is actually selling. From there, the review can get more in-depth, such as asking whether you have the best promotional strategy in that category.
Use intuition to your advantage. While major chains and large companies only have data to rely on, you can use data along with your intuition to make the best decisions for your store—decisions that reflect your mission and values. This is actually a big advantage that independents have over giant companies. You can use best practices of the big data sets, analyze the data and implement it. Through that, you get a great assortment of bestselling products, but you also have room to showcase your store's unique offerings, whether specific dietary attributes or local values.
—Matt Ryan, retail services manager at the Independent Natural Food Retailers Association in St. Paul, Minnesota
Subscribe and receive the latest updates on trends, data, events and more.
Join 57,000+ members of the natural products community.
You May Also Like
---
Sep 20 - Sep 23, 2023
Natural Products Expo East is the East Coast's leading natural, organic and healthy products event.
Learn More