A Dozen Cousins, one year post-NEXTY
A Dozen Cousins, one year post-NEXTY
Founder Ibraheem Basir shares the No. 1 benefit the NEXTY Awards has provided his brand and more.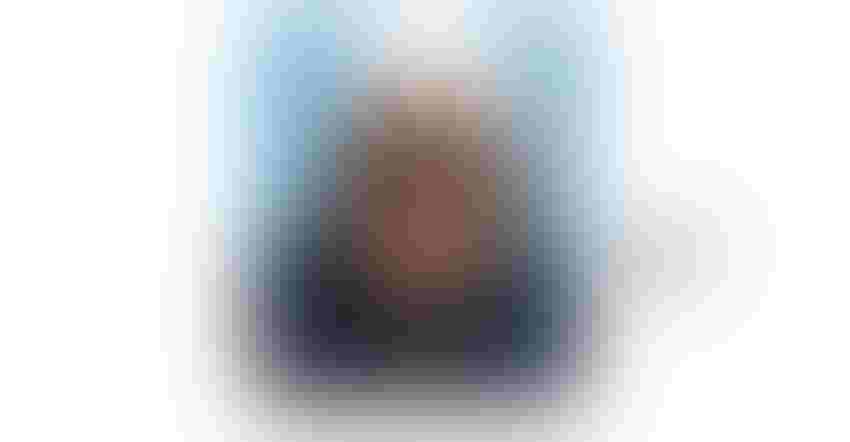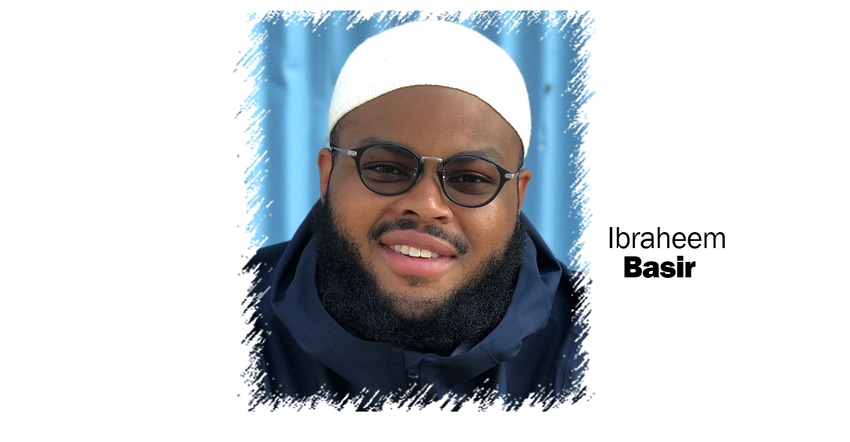 It's been nearly a year since A Dozen Cousins won a NEXTY for Best New Pantry product at Natural Products Expo West, just a couple months after the company's debut. Here, founder Ibraheem Basir talks about how the award changed his company's path and what's coming up in 2020.
What has A Dozen Cousins' trajectory looked like since you won the NEXTY last year?
Ibraheem Basir: We won the NEXTY last March. At that time, we mostly sold online. Since then, we launched nationally with Whole Foods Market in June, and have expanded into about 1,000 doors across the country. We're preparing to launch our first line extension later this year, so we've seen great retail growth and great velocity on performance.
How did you manage that expansion? Any secrets to your distribution success?
IB: Now we're in over a thousand stores. The way distribution works, usually you need a big account in order to open a new warehouse and to justify being in that location. The cool thing about being in Whole Foods Market, you get into warehouses across the country. That allows you to sell to smaller accounts in that area. When Whole Foods Market in Idaho orders the product, it allows you to get to surrounding stores as well, so Whole Foods Market naturally unlocked a lot of other smaller stores. Also, we worked with sales, so it was a little push and a little pull.
Have you noticed any patterns in which products sell best where?
IB: Overall the bestseller is the same across the country, the Cuban Black Beans. That's not surprising; black beans are popular generally in the U.S. But the secondary SKU is regional. In Florida, the Trinidadian is No. 2; in Texas it's the Mexican Cowboy Beans. The biggest driver is familiarity among the people buying the foods.
Two of our strongest regions are also some of the most diverse regions in the country. Florida, for example, has a huge Cuban population and Latin American and Caribbean community in general. California has been really great for us; we're in a lot of stores in California.
Who are your core customers?
IB: We have somewhat limited data in terms of who is purchasing our products, but anecdotally, we've seen three groups emerge: people who, like myself, may have grown up eating these foods and are excited to have healthier versions; vegans, vegetarians, flexitarians—we get a lot of love from people in the plant-based community; and people who love global foods, who regardless of their personal background like bold, authentic flavors. That was a group that when we first launched, wasn't on my radar. The audience has been a lot broader than we initially expected.
Would you say the NEXTY propelled your business in any significant way?
IB: One hundred percent it did. One of the hardest things in the industry, because there are so many brands and so many entrepreneurs, is just to cut through the clutter and make people aware of what you're doing. That was and probably still is the No. 1 benefit of the NEXTY. We left Expo West and people had a good baseline of what our brand is. That enables me and my team to come behind with why we think it's a great product for your particular store, or for partners to know we're out there. It makes it easier for me to hire people, because they know the brand and they've heard of us. The legitimacy, that was a big deal for us, and I think it's helped us a lot over the last year.
What should we expect to see from A Dozen Cousins in 2020?
IB: First and foremost, we want to continue to expand the business in the natural channel, but this year we'll also be launching into our first conventional retail account. And our new products that we'll be launching later this year.
We are also launching a limited-edition product that we submitted for a NEXTY. It won't be sold in retail; it will only be available online directly to consumers. It's basically to celebrate Black History Month, with heirloom rices of the African diaspora—just to show how food cultures have traveled throughout. We have a Hoppin John, made with Carolina Gold, a Brazilian coconut rice and a jollof rice. We thought it'd be cool to show not only different recipes but also different grains of rice itself. One's grown in Africa, one in North America, one in South America. 
As you've managed this rapid growth, have you learned any lessons that would be useful to share with other young or emerging brands?
IB: Just being reminded that things can change really quickly and so it's important to have not only a plan, but a backup and maybe even a backup to your backup. There've been times when we put too many eggs in one basket—with a retailer, or investor. I knew this advice on a theoretical level but having experiences a few times in the last year really made that clear. You've just got to stay really fluid. I now view my No. 1 job as managing risks, making sure we have a good backup plan and making sure we're not taking extreme bets in any one area.
Subscribe and receive the latest updates on trends, data, events and more.
Join 57,000+ members of the natural products community.
You May Also Like
---