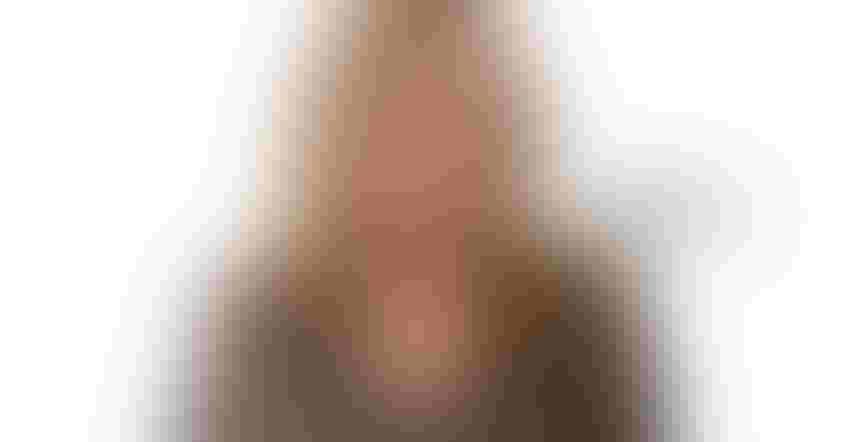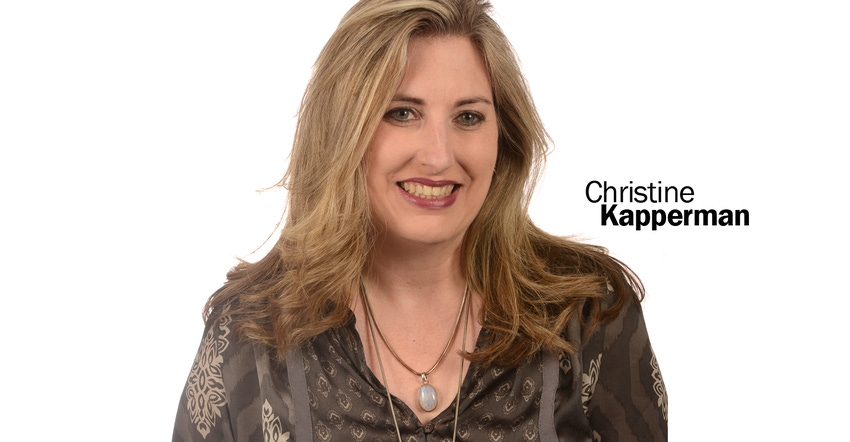 Welcome to 2022. While the start looks a lot like last year, we at Natural Foods Merchandiser offer a little refresh.
In this edition, we have expanded our In the Aisle section to offer more data, background, helpful insights and stories of industry innovators. Tidbits and takeaways round out the section to help you stay on trend and inform category management decisions across the store. With product descriptions, we strive to include attribute information that matters and include in italics ingredients of caution for natural retailers holding the highest of standards or demanding more information from brands. These include things such as natural flavors when we believe a product has merit otherwise.
Do you seek particular information from brands that we might be able to offer up in the pages of NFM? Please reach out to our food reporter, Adrienne Smith, to let her know how we can help.
This issue features a look at what we have dubbed #swellness—a blend of happiness (feeling swell) and wellness. The pandemic shined a light on the state of mental health in America. The American Family Survey fielded in summer 2021 found that nearly one-third, 32%, of respondents indicated they had experienced increased sadness or depression. Thankfully, people are seeking help. The number of psychologists who reported receiving more referrals in 2021 almost doubled to 62% from 37% in 2020.
"These numbers highlight what we have been saying since the early days of the pandemic—we are facing a mental health tsunami," says Arthur C. Evans Jr., Ph.D., American Psychological Association CEO.
The compounded conditions of COVID-19 include sleep, mood, brain and gut health.
Those of us in the health and wellness industry know #swellness, as all health, includes mental and emotional health and physical and spiritual health as well. And the natural products industry, like Jacob Teitelbaum, M.D., reminds us, provides many tools to help people find whole health.
This year, in five issues rather than six, we will explore the future of food, wellness and retail; climate-friendly foods movement; top trends; and the roots of natural products—organic, regenerative and non-GMO.
Another change for the magazine comes here, the editor's note. This is my last, as I bid adieu to New Hope Network and Natural Foods Merchandiser.
After nearly a decade in this amazing industry, I am leaving to take a role with a digital media and radio company focused on serving community markets, and small and midsized businesses. Know that my heart (and my gut) remains with the natural products industry, and that I will always champion its retailers.
Subscribe and receive the latest updates on trends, data, events and more.
Join 57,000+ members of the natural products community.
You May Also Like
---