Addressing 2023 opportunities in a challenging environment – article
Addressing 2023 opportunities in a challenging environment – article
We talk with Fred Schroeder, Adesso's President and CEO, about how brands can set themselves up for success in 2023 by understanding their trade spend.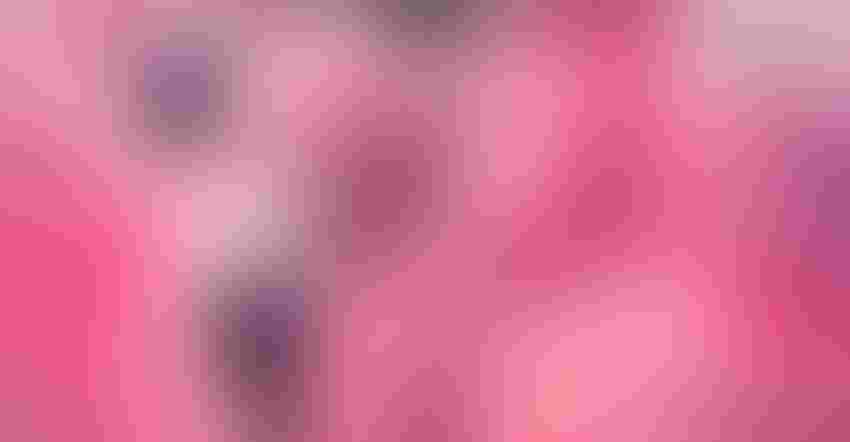 With inflation on the rise, the cost of doing business has also increased, for some, significantly. Now more than ever, it's imperative that companies no matter their size, keep on top of expenses and possible rebates. Trade spend is one of those budget items that's easy to lose track of, which means companies are often not recapturing money that belongs to them. In an economic environment where every dollar counts, that's not a prudent way of doing business. That's where a trade spend management tool can help. Adesso Solutions is a trade promotion management and effectiveness solution that has been a leader in small and medium CPG spaces for more than 20 years. Its experts are ready to demystify trade spend, help businesses save money and leverage trade spend as a key marketing tool as we enter 2023 and beyond.
New Hope Network: Looking ahead to next year, could you walk us through the key ways managing trade spend can help you stay ahead of cost pressures in 2023?
Adesso: Sure. First, let's talk about why you should address trade spending. For most of the natural specialty manufacturers we talk to, trade spend is the second largest line item, making up 20% to 40% of their total gross revenue—a significant amount of dollars. Much of this expense comes from deductions from distributers, the primary source of revenue for smaller manufacturers. These deductions can be complex and cumbersome to understand, and we find most manufacturers are struggling to keep up with these deductions.
Trade spend is a fundamental situation that needs to be understood, and once it is, brands see short- and long-term wins. Short term, brands can spot unauthorized deductions and have them repaid quickly. Long term, you can leverage trade spend as a strategic aspect of your marketing plan to help drive business where you want it to go.
New Hope Network: As you point out, trade spend is a key aspect of a business's financial health. There are clear benefits to managing it properly, but it's also overwhelming and can be challenging to get a handle on. Can you address how partnering with a trade spend solution can help brands stay on top of these expenses without getting overwhelmed?
Adesso: A lot of businesses starting out are facing the CPG industry for the first time, and all of the factors that go into it can be challenging and cumbersome. Adesso has been the leader in the CPG space for small to mid-size markets for more than 20 years. We listen to and focus on our clients, and this has helped us develop the best solutions for their needs. Our team has extensive backgrounds in trade management, in the CPG industry as manufacturers, and even as broker executives. The software is easier to use than Excel and extremely cost effective, so our expertise gives clients time back to spend on their business, see great return on investment, and not be bogged down by administrative trade spend tasks.
New Hope Network: What can a CPG manufacturer that becomes a client of Adesso expect to get out of the partnership?
Adesso: As brands start learning more about their trade spend, the first thing they can expect is to have a total picture of where their trade spend is going. They will understand where their money is going, if it's valid and expected, and what is being deducted. Once you can see the big picture, many brands immediately find deductions that can be repaid and get money back.
The biggest benefit we see to working with a trade promotion partner is that businesses can make effective, long-term spending decisions. Within one year and certainly within years two, three, and onward, the benefits are felt. With this knowledge, you can use trade spend as a key marketing tool, putting dollars to work and getting the intended, targeted results. Some clients have been working with us for close to 20 years and they still find value in this, as it helps them make better business and marketing decisions.
Ready to get a handle on your trade spend in 2023? Learn more about Adesso Solutions here.
Subscribe and receive the latest updates on trends, data, events and more.
Join 57,000+ members of the natural products community.
You May Also Like
---