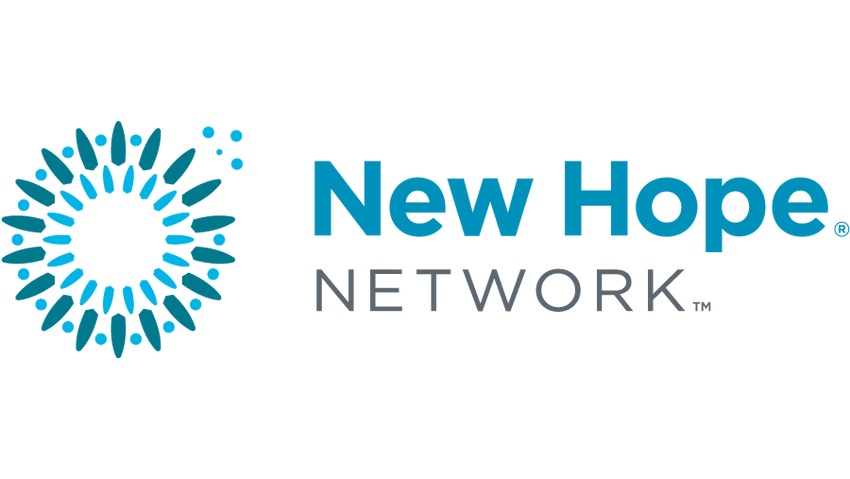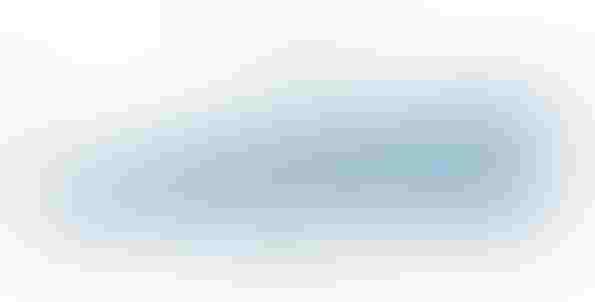 The Centers of Disease Control estimates 11% of children aged 4-17 have been diagnosed with Attention Deficit/Hyperactivity Disorder (ADHD), and among those 6.4 million kids, roughly 70% are treated with medication, but that doesn't mean every parent is comfortable with the pharmaceutical approach.
That could explain why nutrition is getting more attention as a solution for families coping with ADHD.
ADHD drugs are generally stimulants that target dopamine receptors in the brain thought to be diminished in people with ADHD.  Concerns about medicating kids, both known side-effects or unknown long-term effects, compete with concerns about the life-long consequences of ADHD.  Those concerns, coupled with nutritional deficiencies generally seen in ADHD children (zinc, iron, magnesium and omega-3s), turn considerable attention toward nutritional interventions.
Studies involving food dyes and preservatives grab headlines, and elimination diets attract adherents, particularly in the mommy blogosphere; however, a 2012 meta-analysis suggests food additives affect only a subset of ADHD children with food sensitivity. (Nigg et al, 2012)  General consensus in the research community is that food additives as a trigger for ADHD symptoms deserve greater investigation, but in the meantime, researchers point out that eliminating processed foods likely leads to a generally healthier diet.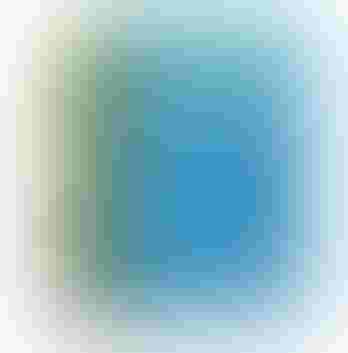 In terms of nutritional supplements, omega-3s dominate the attention of researchers.  In the past decade, studies in the UK and The Netherlands showed significant reduction in aggressive and anti-social behavior in young male prisoners given micronutrients (as a multivitamin) and omega-3 supplements. (Gesch et al, 2002; Zaalberg et al, 2010) Apparent success with that combination of nutritional supplements sparked interest in the behavioral and cognitive effects of omega-3s.  A recent study considered the effects of omega-3 supplementation (1 gram) on a general population of children, aged 8-16, over a 12-month period. (Raine et al, 2015) For six months, the omega-3s were administered to the children via a fruit drink product (Smart Fish available in Norway), thereby avoiding large capsules or fishy flavors—possible aversions for kids. 
The results were dramatic.  A full six months after the treatment period ended, researchers found a 42% reduction in anti-social and aggressive behavior in the treated group, suggesting a persistent effect of omega-3 supplementation.   
Lead author, Professor Adrian Raine, Departments of Criminology, Psychiatry and Psychology, University of Pennsylvania, notes that results also indicated a 68% reduction in internal behaviors (e.g., anxiety, depression, withdrawn behavior), which he and his team had not anticipated.  Surprisingly, the study also showed a corresponding reduction in parental anti-social and aggressive behavior.  Raine suggests the parental behavior could be explained either by parents taking their child's omega-3 doses (the treatment was administered at home) or perhaps, he says, "If the child's behavior is improving, maybe the parents chill out a bit more."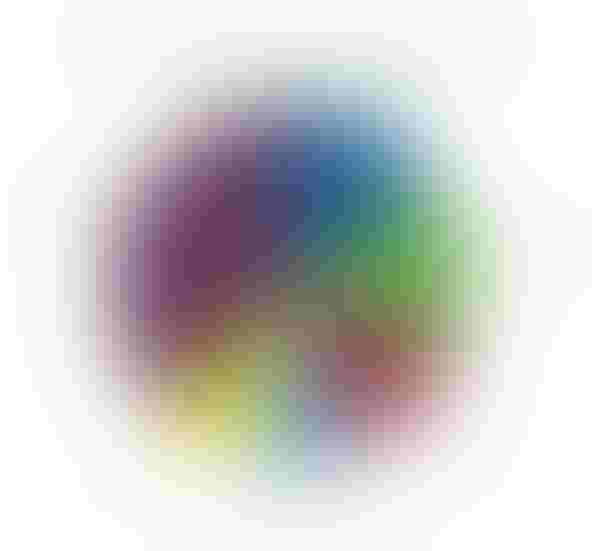 Raine's findings among a general population echo similar research, indicating omega-3 supplementation not only reduced symptoms of inattention in boys with ADHD but also in normally developing boys.  (Dienke et al, 2015) That study specifically noted that higher levels of DHA in ADHD boys receiving the omega-3s were associated with lower attention problems; however, improved attention did not appear to involve dopamine receptors, which are thought to play a crucial role in ADHD.  A National Institute of Health (NIH) clinical trial currently in recruitment will take a closer look at possible dopaminergic actions of omega-3s in adults with ADHD.  After administering a high dose (3 grams) of omega-3s for 16-weeks to subjects, researchers then will use fMRI to measure reward systems and responses in the brain to see whether the supplement improves brain activity and involves dopamine receptors.   According to Rachael Gow, PhD, guest researcher with the Section of Nutritional Neuroscience, NIH, and lead associate investigator for the trial, the data on omega-3s and ADHD are very promising.  If the trial indicates omega-3s improve brain activity—specifically triggering reward systems and responses—in adults with ADHD, she says. "It has big implications not only for the study of ADHD but also for addiction." 
In addition to omega-3s, citicoline may also hold promise treating ADHD symptoms.  Citicoline, an essential intermediary component for the synthesis of phosphatidylcholine—a major phospholipid in the brain—and is also thought to influence cellular metabolism in the brain. Previous studies of both healthy adults and those in medical need (such as stroke or brain damage) suggested citicoline improved cognitive function, and the study authors wanted to see whether cognition improved across the lifespan in healthy individuals. Findings published in July 2015 showed improved attention and psychomotor speed and reduced impulsivity in healthy adolescent males taking Cognizin citicoline for 28 days. (McGlade et al, 2015) Conducted with FDA approval and oversight, the study provides a baseline for the safety and efficacy of citicoline use in adolescents.   Lead researcher, Deborah Yurgelun-Todd, professor of psychiatry at the University of Utah School of Medicine, sees important implications for ADHD.  In terms of addressing ADHD symptoms of inattention and impulsivity, she says. "I would argue that this [citicoline] is possibly a much healthier strategy than taking a drug that might have side-effects."
The precise nutritional interventions to address ADHD and related symptoms aren't yet clear, but the dozens of clinical trials currently underway or recruiting (including three by Vayarin maker Vaya Pharma) indicate the tremendous interest in nutritional treatment.  In the meantime, Gow suggests that nutritional assessment should become a standard in the treatment of ADHD, as well as mental health issues, because key nutrient deficiencies—iron, iodine, magnesium, copper, B vitamins, and omega-3 fats—could be addressed prior to pharmacological treatments.  "The links between diet and mental health are very apparent" Gow says. "However, the translation to policy has yet to be made."  She contends that dietary policy and clinical practice may well be underestimating or ignoring the effects of nutrition in the neurodevelopment of children and in continued brain functions: "We're addressing nutrition from the neck down," she says. "So we're completely overlooking the brain."
Subscribe and receive the latest updates on trends, data, events and more.
Join 57,000+ members of the natural products community.
You May Also Like
---