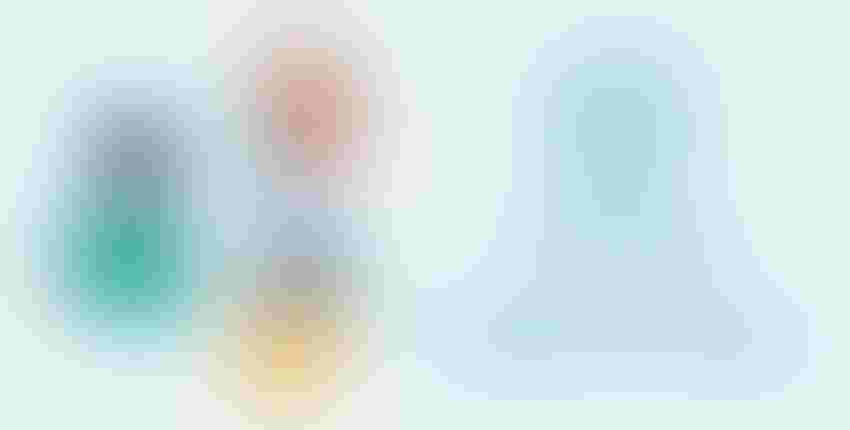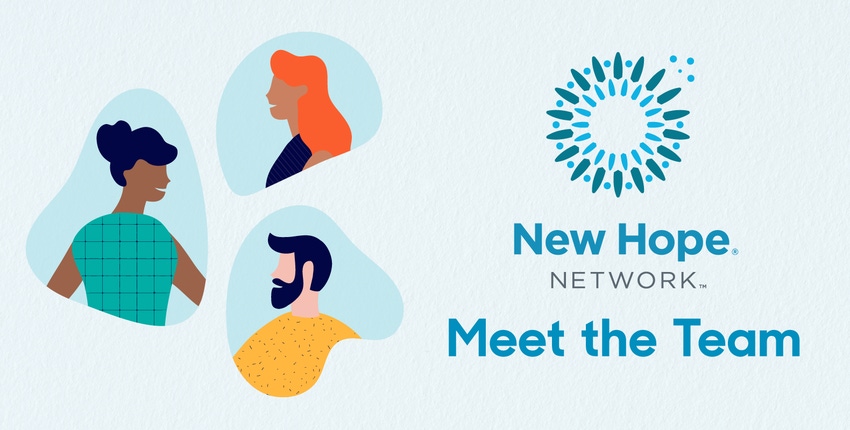 With more than 3,000 exhibitor booths, 510,000 square feet of show floor and tens of thousands of attendees, it takes a dedicated team of professionals with diverse skills to ensure that Natural Products Expo West is an all-around success. Representing education to operations, client services, sales, marketing, design, standards, content and more, these and other New Hopers work behind-the-scenes—for months and sometimes even years in advance of a show—to make sure each expo runs smoothly, and to support New Hope's mission statement to cultivate a prosperous, high-integrity CPG and retail ecosystem that creates health, joy and justice for all people while regenerating the planet.
This Expo West Show Scoop series highlights some of the many people at New Hope Network who make it all possible.
Here, Christy Guitreau, operations manager, shares her experiences from Expo West and how her team works to ensure everyone enjoys the event.
In one sentence, tell me about your job at New Hope? The Operations team is fortunate enough to work with just about every show team colleague to make this event happen and it's a joy to interact, plan, solve, learn and execute. Not many people can say that!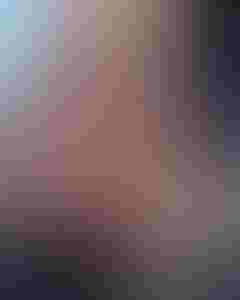 How long have you been doing this? I started at Informa in 2016 and operations manager since 2019.
What do you love about your job? It's a tie between our incredible team and making visions come to life on-site.
What do you wish people knew about operations? Every decision or change has a ripple effect; it's rarely "just one tiny tweak."
What's your favorite thing about Expo West? Pre-planning—the inside jokes that are born from late nights. On-site—colleague hugs.
What's your least favorite thing about Expo West? Eleven days away from my normal, balanced diet and my dogs.
What's the one thing you cannot live without at EW? Talk-to-text on my phone and water!
Favorite Expo shoes? Veja Campo.
Favorite restaurant in Anaheim? N'Fuse at Marriott.
What are you most proud of about the work you do on EW? Seeing months and months of pre-planning come to life.
What does the natural products industry mean to you? It's an endless source of entertainment. I enjoy seeing small brands find their success and seeing/supporting them in stores.
Subscribe and receive the latest updates on trends, data, events and more.
Join 57,000+ members of the natural products community.
You May Also Like
---