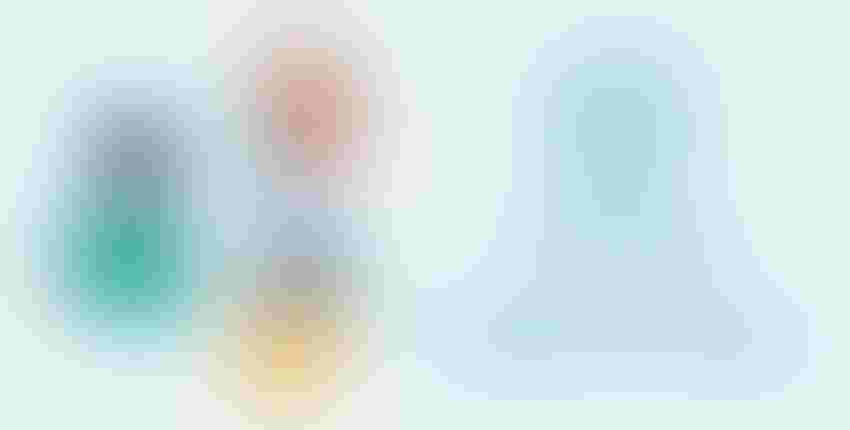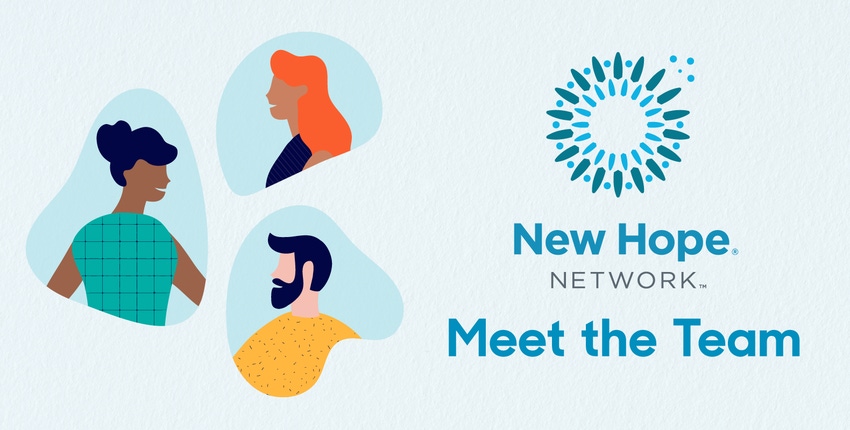 With more than 3,000 exhibitor booths, 510,000 square feet of show floor and tens of thousands of attendees, it takes a team of dedicated professionals with diverse skills to ensure that Natural Products Expo West is an all-around success. Representing education, operations, client services, sales, marketing and more, these and other New Hopers work behind-the-scenes—for months and sometimes even years in advance of a show—to make sure each expo runs smoothly, and to support New Hope's mission statement to cultivate a prosperous, high-integrity CPG and retail ecosystem that creates health, joy and justice for all people while regenerating the planet.
This Expo West Show Scoop series highlights some of the many people at New Hope Network who make it all possible.
In this interview, Shelley Sapsin, director of market integrity shares her experiences from Expo West and how the Market Integrity team can help brands.
In one sentence, what is your role at New Hope? I'm responsible for our Standards Program at Expo, our Compliance Program at SupplySide, our MarketReady Regulatory Consulting Program and Beacon, a new digital discovery platform that New Hope is developing.
How long have you been doing this? I joined New Hope in late 2018 and have been in my current role for the last year and a half.
What do you love about your job? So many things! But definitely the people and the challenge.
What do you wish people knew about market integrity? There aren't always easy answers, but we always try to be honest, transparent and respectful in our approach.
What's your favorite thing about Expo West? Connecting with people—team dinners with colleagues, meetings with partners, and visiting exhibitors we've helped through our standards work.
What's your least favorite thing about Expo West? The crazy week just before!
What's the one thing you cannot live without at Expo West? My running shoes—I love going out early in the morning. No crowds, just the sun, palm trees and a few other early risers.
Favorite Expo West shoes? Fancy sandals with soft, cork soles.
Favorite restaurant in Anaheim? Last year, we went to a Mexican restaurant called Puesto and the food was delicious.
What are you most proud of about the work you do on Expo West? Each year, we have exhibitors tell us they're so glad they worked with the Integrity team. Usually, it's an exhibitor that reworked their labels when someone on the team identified a problem. Then at the expo, a retailer will want that product, or an investor will be interested in the brand and they'll tell us they're so glad they made changes before the expo—so when the opportunity presented itself at the show, they were ready to go. That feels great, and it's especially nice to feel we've made a difference for a startup business exhibiting for the first time at Expo West.
What does the natural products industry mean to you? I think the natural products industry is a community of people who care deeply about health—for people and planet—who work hard to create a food system that provides it.
Subscribe and receive the latest updates on trends, data, events and more.
Join 57,000+ members of the natural products community.
You May Also Like
---