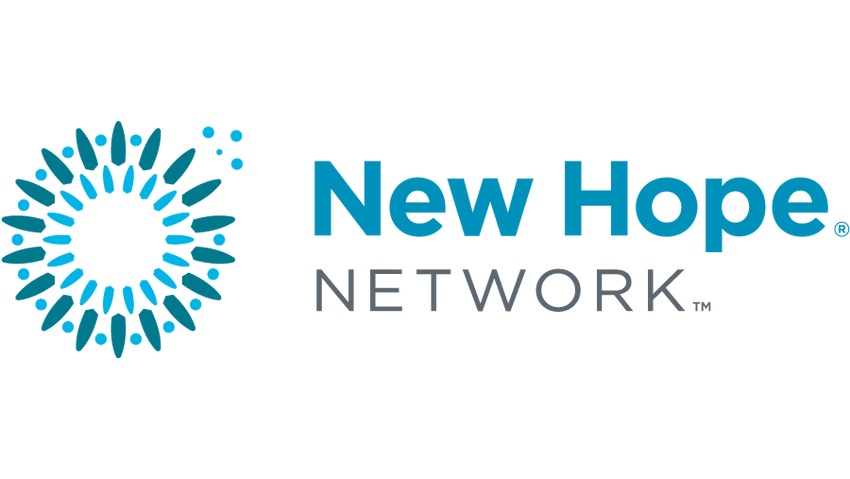 If you launched a new supplement brand today, how likely is it that consumers in China, Korea, and Russia would be gobbling it up six months from now? Not long ago, the answer from most entrepreneurs would have been "impossible." Now, thanks to growing consumer comfort with online shopping, the advent of increasingly convenient technologies, and a growing international appetite for U.S. products, even upstart brands with a thrifty budget can expand their potential market farther and faster than ever before.
"We can bring new brands global reach almost overnight," says John McCarthy, vice president of marketing for online natural products store IHerb.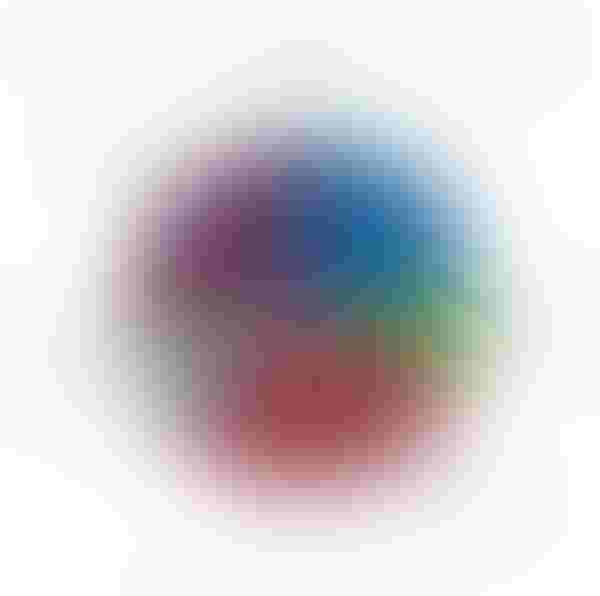 In an otherwise bleak era for supplement sales (which grew at an unimpressive 5 percent in 2014), many in the industry say the internet has been a welcome bright spot. Online sales of supplements are poised to grow 11.1 percent to $2.5 billion in 2015, according to NBJ. More than 6 percent of supplements are now purchased online, a notable increase in market share since 2010. And if current trends continue, internet sales of supplements in the United States will be worth well over $4 billion by 2020. Domestic e-sales of food and personal care products are also on the rise, with roughly 4 percent of all natural products sales now happening online, according to Natural Foods Merchandiser. Meanwhile, global sales of U.S. natural products via the internet are soaring, treating companies like Moreno Valley, Calif.-based iHerb and Fargo, North Dakota's Swanson Health Products to healthy profit margins and double digit annual growth.
The advent of internet marketplaces like Amazon.com have also made it far easier for brands to get their products out there, and smartphones (which 71 percent of U.S. consumers now own) have made it easier for consumers to find them.
But with all that convenience can come at a price. Some warn that the growing popularity of buying supplements and natural products online could harm the very retailers that helped build the industry and drive prices so low that the brands, and their image, suffer too. "The internet fuels a lot of growth for sure," says Robert Craven, CEO at FoodState, maker of MegaFood and Innate Response dietary supplements. "But if everybody's putting their products online at 30 to 40 percent off, nobody wins."
Courting international customers, and the younger set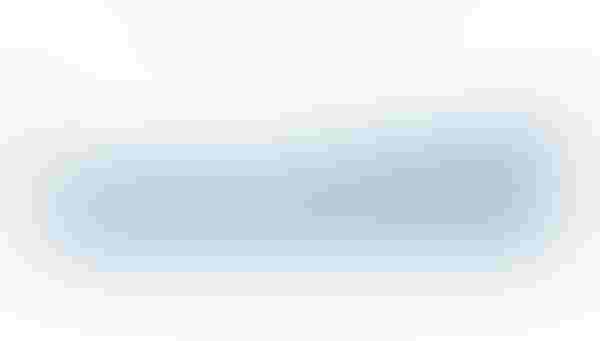 While online retailer Vitacost captured all the headlines with its $280 million acquisition by Kroger in 2014, a lesser-known but arguably more successful company was literally taking the world by storm.
Founded in 1996 as a rudimentary Yahoo store selling St. John's Wort, iHerb made an intentional decision in recent years to shift its focus toward international online sales of health and wellness products. It revamped its website, translating product descriptions into six different languages and enabling customers to pay in 45 currencies, and it rolled out new apps to enable customers worldwide to shop seamlessly via a mobile device. Today, the privately held 1,000-employee company sells 35,000 products from 1,000 brands to more than 1 million customers in 150 countries.       
"We are larger than them, and unlike them we are profitable," McCarthy says. (Numerous reports show Vitacost has been losing money for several years. Company officials declined to be interviewed.)
McCarthy says about 70 percent of iHerb's sales now come from overseas. Major markets include China, Korea, Japan and Russia, and children's nutritional products, natural skin care, and supplements are top sellers. "The United States in many ways is ahead of other areas of the world when it comes to natural products. We can go to the local grocery store or pharmacy and get them, and we take it for granted. Internationally, they don't have that same selection let alone the brand variation."
Ken Harris, of online supplement retailer Swanson Health Products, agrees.
"There is a tremendously high perceived value on the quality of American made vitamins and supplements because of the regulations we have here," he says, noting that while domestic supplement sales have "hit a wall," international sales are booming. "Internationally, a Swanson product will sell for 1.5 to 4 times what it sells for here and the gross margins are higher."
Harris says the internet has also enabled his 46-year-old direct-response catalogue company to reach a domestic demographic about 13 years younger than his previous customers. What do they want? Natural, organic, and non-GMO food and sports performance products, and healthy personal care products they can buy conveniently online.
"While vitamins, minerals, and supplements are taking a hit, the other part of our product line is growing by double digits and we have been expanding our product line there," Harris says.
The rise of the online marketplace
While online retailers are doing well, "online marketplaces"—large e-commerce sites like Amazon, eBay, and Sears.com that allow third parties to sell products in exchange for a commission—are doing even better.  According to market research firm Bloomreach, 44 percent of online shoppers go directly to Amazon.com first, while 34 percent use search engines like Google, and 21 percent visit an online retailer.
"Amazon has changed the entire e-commerce universe," says Ranjit Mulgaonkar, a former Amazon exec who now runs a company, DNA Response Inc., which helps brands navigate the often complex world of online marketplaces.
Marketplaces like Amazon are full of pros for consumers (they trust them enough to give them their credit card online, they have huge selection, and their stream-lined ordering and free delivery systems are ultra-convenient). But they can also be full of potential pitfalls for brands, Mulgaonkar says.
"If you do it wrong, things can go bad."
Distributors often sell brands at very sharp discounts anonymously on Amazon, leading to a bidding war in which brands lose control of their own prices, have trouble regaining it, and end up alienating brick and mortar retailers who have more overhead and thus, have to charge more. Brands operating in a marketplace also often lack the ability to do market research on who is buying their product and who's not in an online marketplace. And if the person handling sales on Amazon isn't savvy in search-engine optimization, the brand can get lost in the weeds. "If you type supplements on Amazon, you get 467,000 listings. How are you going to differentiate yourself?" says Mulgaonkar, whose clients include Dr. Amen's Supplements and FoodScience of Vermont Private Label Supplements. "We help companies sell, market, and fulfill products in these marketplaces."
Preventing mass slippage
MegaFood CEO Craven says his company has taken a firm and costly stand to protect his brand, his retailers, and the image of his industry in the age of cutthroat internet discounting—and he wishes more premium brands would do the same.
"We are a premium product. We do not want our brand integrity destroyed. And we can choose not to sell to places that are constantly discounting our products," he says.
That's not to say his company doesn't sell online. It does, but more to "attract eyeballs" via online education, blogs, and videos, than to lure new customers with discounted prices. His company has a firm policy in place with online retailers and marketplaces stating that they can't slash the brand more than 20 percent online. When they do, he won't supply them. "We probably walk away from about $1 million in sales per year."
He has also begun to come down on retailers who continue to be loyal to premium brand competitors, even though they allow their products to be sold online at 30 to 40 percent off. "Why am I protecting them if they are still putting those offenders on the end-cap?," he says.
Ultimately, he believes online retailing—done right—can actual boost brick and mortar sales by introducing online shoppers to premium brands and educating them about products so when they spot them in the store, they put them in the cart. But if there is so much wiggle room in price that a brand can sell it online for 40 percent less than in-store, that could raise suspicion about supplement quality.
His advice to brands navigating the increasingly complex world of online supplement sales:
"Don't be bullied and put your online house in order. It's the right thing to do for the whole industry."
Subscribe and receive the latest updates on trends, data, events and more.
Join 57,000+ members of the natural products community.
You May Also Like
---
Sep 20 - Sep 23, 2023
Natural Products Expo East is the East Coast's leading natural, organic and healthy products event.
Learn More