Brands work through big challenges in 'The Fix' at Esca Bona
Brands work through big challenges in 'The Fix' at Esca Bona
In October of 2017, Conscious Brands helped a group of up-and-coming, innovative brand leaders tackle their current business challenges. After six months, we checked in to see how the collective wisdom of those involved was harnessed for rapid and collaborative problem-solving.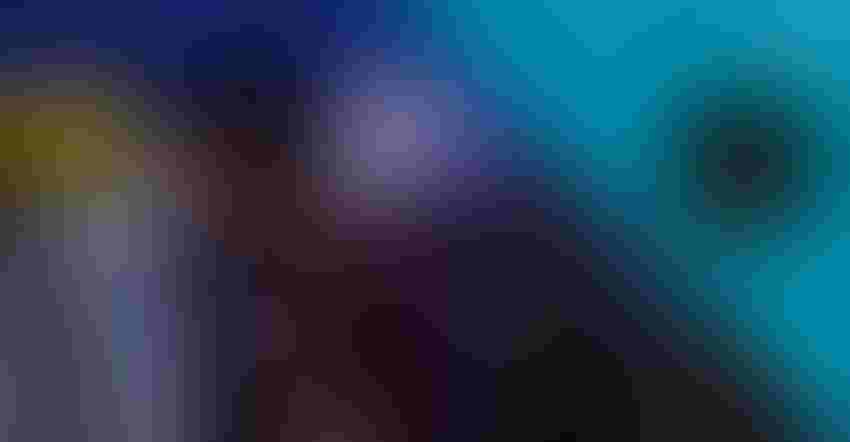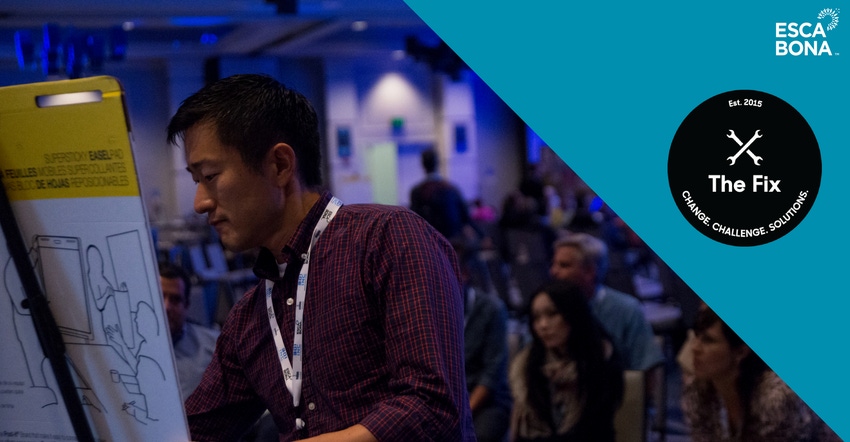 Esca Bona connects trend-setting entrepreneurs, technologists and visionary go-getters from across the food supply chain to work together and magnify the "new", "positive" and previously unthinkable innovations happening in food.
I have been engaged in participatory leadership for the past seven years, and it always surprises me how well this method can help transform a problem-based conversation into innovative solutions. From my perspective, Esca Bona is a collection of the most passionate, connected, innovative and seasoned natural products folks around. New Hope Network has designed this conference to be unlike others that you have attended. It is intimate (300 people intimate), vulnerable, highly collaborative and interactive. So, when New Hope asked Conscious Brands to assist with a half-day session called The Fix we knew without a doubt that we could add value through our experience to unconference-ing and we were up for the challenge. We hoped to collectively gain a million dollars' worth of value from the session. Here's what happened when six big challenges and a room full of courageous thought leaders came together.
The Fix
(in Partnership with Piper Jaffray)
Entrepreneur: Max Rivest, Wize Monkey; All-Star Advocate: Jim Slama, FamilyFarmed
Challenge: How can we create more cultural connection between the source and the customer through the product, and how can we scale it so it feels even more personal and authentic?
Entrepreneur: August Vega, MALK Organics; All-Star Advocate: Bill Shen, Encore Consumer Capital
Challenge: How can we best continue to source organic and ethically harvested ingredients and stay competitive?
Entrepreneur: Jon Mills, Seal the Seasons; All-Star Advocate: Janica Lane, Piper Jaffray
Challenge: How do we source from a diverse number of farms (of all sizes) and manage their distribution and sourcing for success?
Entrepreneur: George Milton, Yellowbird Foods; All-Star Advocate: Tom McDougall, 4P Foods
Challenge: Do we have the most responsible/sustainable version of our supply chain that is possible at this point?
Entrepreneur: Morgan Woolf, Turtle Haus; All-Star Advocate: Genevieve Gilbreath, SKU
Challenge: How can we communicate product/environmental value to consumers (on package, in branding etc.)?
Entrepreneur: Serafina Palandech, Hip Chick Farms; All-Star Advocate: Emma Andrews, Pineapple Collective
Challenge: How can we combat the inherent privilege and elitism of the organic food industry and make it available to more people?
The Methodology
Find clarity. Deepen understanding. Share.
Clarity
Each brand was partnered with the advocates listed above before the session to help unpack their challenge statements with the larger group of Esca Bona Participants. The Fix began by asking each pair to share their conversations on stage. This step helped participants select which of the six brand challenges resonated with their level of expertise and experience. The room then divided into six groups called pods (one pod per challenge), where entrepreneurs and participants had the opportunity to deepen their understanding of the challenge within a smaller group. Participants in the pods asked clarifying questions to the entrepreneurs, creating a level of trust and community within each pod.
Deepen understanding
Once an understanding was met around the needs for each challenge, participants divided again into smaller groups and worked towards varying paths and solutions to tackling each challenge. Within the smaller group, a few of the biggest and best ideas were identified. Sub-pods regrouped and shared their diverse ideas with the brands.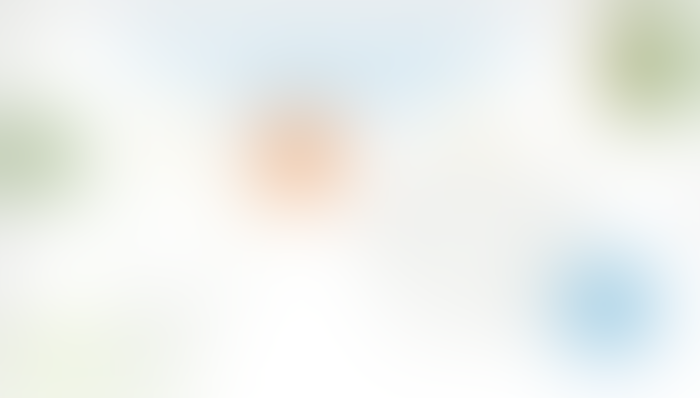 Share
As the sub-pods took turns sharing their findings with each larger pod, the entrepreneurs' backs were turned to the groups. As a part of intentional design, this depersonalized feedback for the person speaking and allowed for authentic and open communication with each entrepreneur.

The Plenary: Learnings, Experiences and Value
While this is by no means comprehensive of the learnings and value participants experienced from the session, we wanted to share a few of the anecdotes gathered from the session.
We checked back in with the brands after six months to see if they were able to step away from the conversations and apply the learning to their day-to-day business operations. From improved supplier relationships to new brand strategies, here are a few of our favorite stories.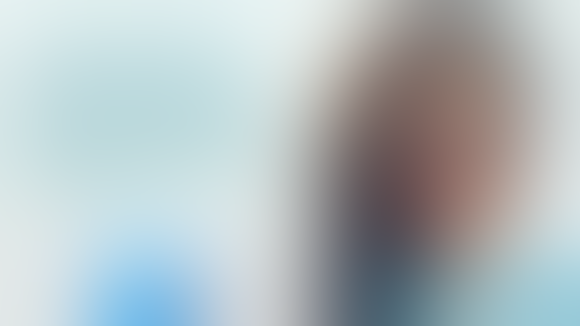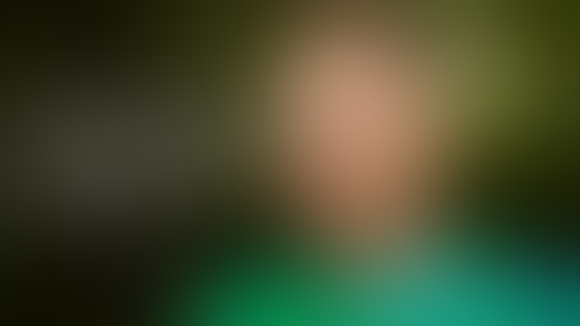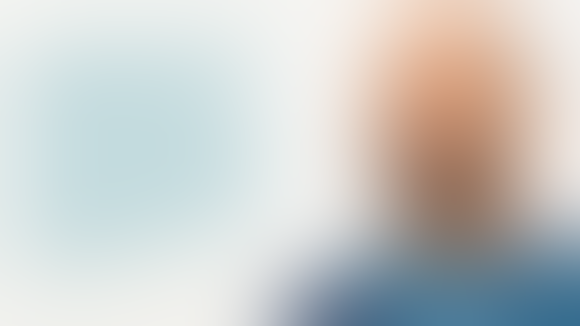 These are just a few examples of the transformational power of harnessing wisdom in a room and trusting the process. Overall, the harvest was unanimous for all of the entrepreneurs and their mentors—the solutions and pathways presented by many minds working together helped shift their perspective on potential paths forward. Since Esca Bona, the feedback shares a common thread: we're stronger, together.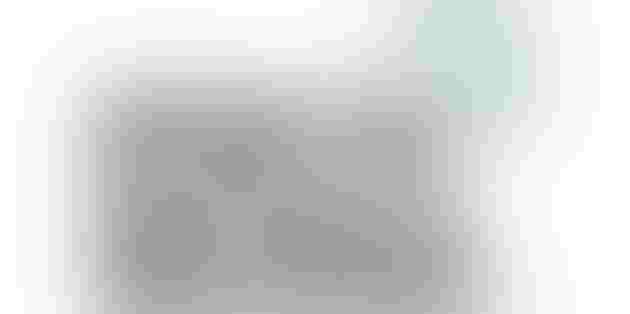 Interested in joining The Fix this October 22-23 to present or help solve the next big challenges? Let us know!
Don't miss your opportunity to take advantage of early bird pricing through April 27, 2018.
Subscribe and receive the latest updates on trends, data, events and more.
Join 57,000+ members of the natural products community.
You May Also Like
---