Building a diverse, inclusive team isn't Impossible
Building a diverse, inclusive team isn't Impossible
How a run-in with imposter syndrome got me thinking about diversity in the food industry.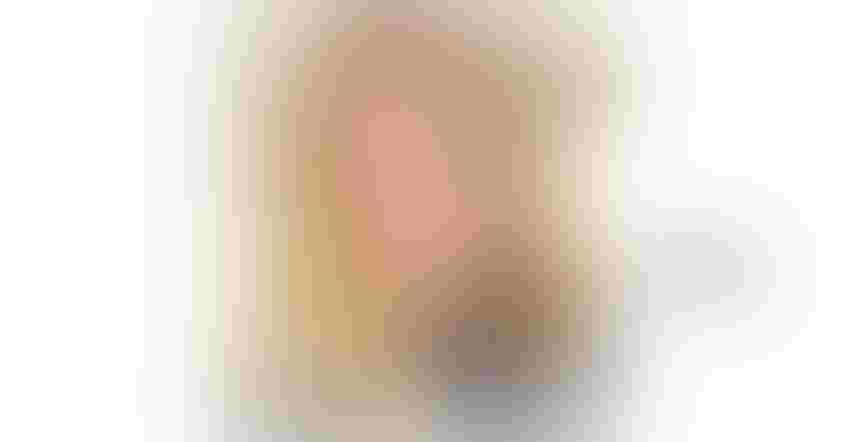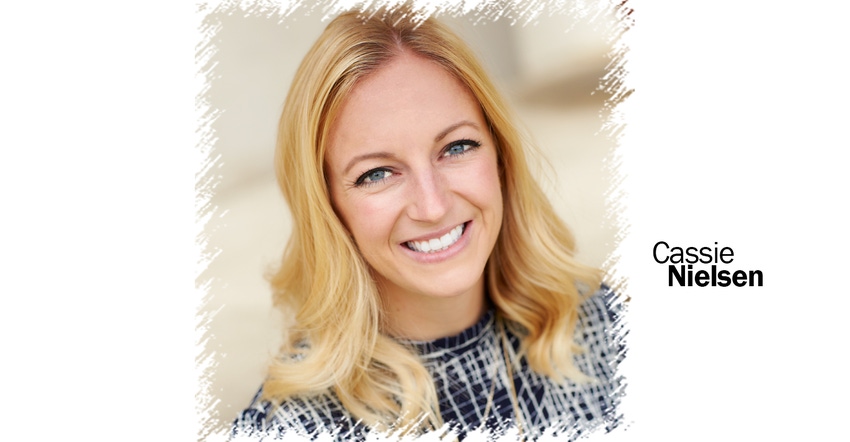 When VMG Partners approached me about my current job, I referred them to someone else. True story.
See, VMG had hired a recruiter to help them find a vice president of talent. At the time, I was doing executive search for a small firm's sustainability practice. I really enjoyed what I was doing. I was especially inspired by one of my clients, Impossible Foods—creators of the famous meatless Impossible Burger—and had actually become vegetarian as a result (and still am). It truly moved me to work with such a mission-driven company, and I started daydreaming about a future practice that I would lead that would focus specifically on better-for-you food.  
And then I received a LinkedIn message that I'll never forget. The subject of the message was "Networking," and the recruiter, Dennis, explained the background of VMG Partners and the VP of talent role. Of course I knew VMG Partners. I had (unsuccessfully) tried to recruit the leadership teams of several of their portfolio companies. The companies they worked with were exactly the types of organizations that inspired me most. The chance to help build those companies would be a dream job.  
And that's when the "imposter syndrome" set in—you know, that feeling that you're a fraud and it's just a matter of time until someone realizes it? Dennis actually was reaching out to me for the role. But, the dialogue in my head went something like: "He probably just wants to network. There's no way he wants to talk to me for this dream job. Well, if I help him, I'm still helping the companies that inspire me most, and that's worth a lot. Who knows how that might evolve."
So, I proceeded to research candidates and found one that had experience in talent, HR and CPG, and sent the person's name to Dennis. He responded, "That person looks great. But, so do you."
This is not a unique experience, and I anticipate many of you reading this are nodding your heads. Dennis now tells me he knew I would be a perfect fit as soon as he met me. Do you know when I finally believed I was the right fit? It was probably 12 months into the job.  
According to a Hewlett-Packard study cited by Forbes, women don't apply for a job unless they feel they meet all of the requirements. But men apply when they believe they meet 60 percent of them. Whether it's gender or race, when you don't see people at the top across your industry who look like you, it's challenging to have the confidence to feel that you belong. And "belonging" is a powerful concept for organizations. When employees don't feel like they belong, they either leave or try to assimilate. Either way, your organization is missing out on the ideas and creativity that diverse perspectives bring.
What can you do to increase diversity?
Systemic change is difficult, but there are some immediate steps you can take to build more diverse teams.
Reduce the number of requirements in your job descriptions. Simple. But you will see a meaningful difference in the number of women and minorities who apply.

To go a bit further, use a tool like Text.io to identify other issues in your job description like gendered language. Strive to convey a "growth mindset" in your language (versus "fixed mindset"). Here's a great article on what that means and why it's important.

Hire more women, minorities, LGBTQ, veterans and disabled to your teams, especially in positions of leadership.
I acknowledge that the last one is more complicated. When I was interviewing at VMG Partners, I developed a funny sense of confidence because I never truly believed I would be offered the job. Thankfully, that led me to have a "pound-the-table" moment and speak passionately about the responsibility recruiters should have to build diverse teams. I guess that resonated with my now-team. From day one, they've empowered me to incorporate diversity into every goal I set.    
So, I am writing this article asking you to start the dialogue. Go back to your companies and talk about your "imposter syndrome" stories. If that feeling of fraud didn't prevent you from receiving the offer and joining, ask yourself why it didn't. Maybe your company has a Dennis that believed in you when you didn't believe in yourself. How can your organization be doing more of that? What could your company be doing differently? What aspects of your processes or culture might not be fostering a feeling of belonging? 
Ask questions, take actions and help grow strong, confident, diverse teams.
Cassie Nielsen is vice president of talent at VMG Partners, which works intimately with founders and leaders of branded consumer product companies, providing the resources and guidance needed to propel them to their next level of growth and value. 
Subscribe and receive the latest updates on trends, data, events and more.
Join 57,000+ members of the natural products community.
You May Also Like
---