Caboo is flush with sustainable success on Whole Foods Market's tissue aisle
Caboo is flush with sustainable success on Whole Foods Market's tissue aisle
Asked to package its bamboo-based paper products without using plastic, the sustainability-driven Caboo Products eagerly accepted. Find out how the company did it.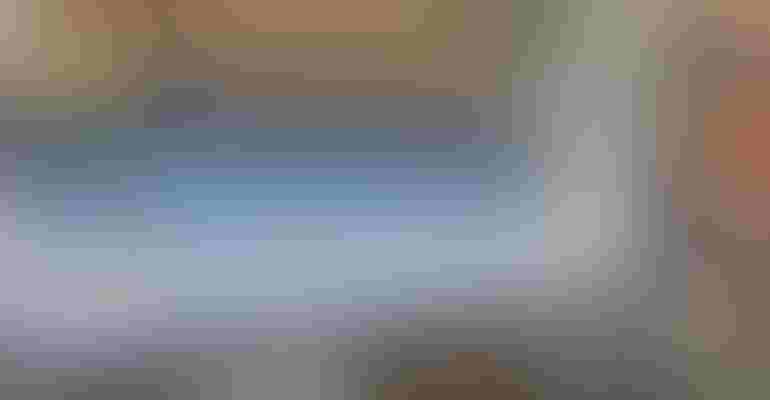 Everyone needs toilet paper, but Caboo Products understands that toilet paper need not come wrapped in plastic. CEO and founder Albert Addante points out that most paper companies, including the tree-free market, use plastic film for packaging. However, apart from a select few direct-to-consumer brands, Caboo is the only brand making plastic-free toilet paper and paper towels.
So in early 2022, Caboo approached Whole Foods Market with an innovative offering: a completely plastic-free paper product set. The retailer loved the idea—then asked Caboo to take its sustainability ethos one step further and create a product with the smallest possible on-shelf footprint.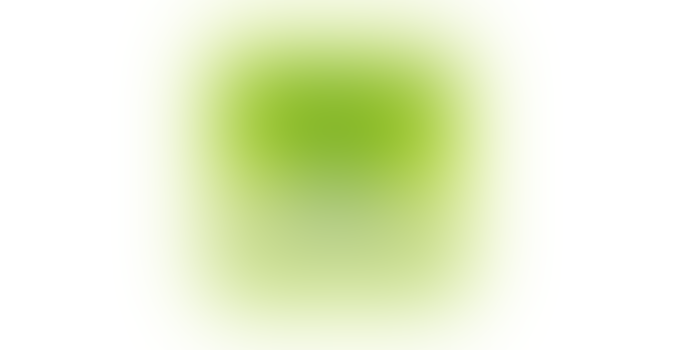 To achieve this, Caboo went through several iterations of the new packaging, communicating its progress to Whole Foods along the way. The retailer's primary concern, Addante says, "was the size of the product on the shelf and that it has a very minimal impact. [Bath tissues and paper towels] are big and bulky, yet lightweight items. So we tried to make it as compact as possible,  yet of the highest quality and easy for shoppers to grab." In just six months, Caboo presented the final result: a four-pack bath tissue and a two-roll paper towel package made from bamboo and wrapped in paper free of any plastic film or lining. The set is now on shelves across four of the retailer's East Coast regions. 
Scaling up
Thanks to its collaboration with Whole Foods, Caboo is bringing to other retailers its new product design along with the knowledge of how the brand can quickly adapt its products to different stores' specifications. The key to jumping on this sort of collaboration, Addante explains, is thinking ahead.
"It's important to look at the retailer's mission and where their innovations exist in their current sets. Looking back at the last few years with Whole Foods, for example, they've completely moved away from plastic bags at the checkouts," he says. Caboo paid attention to this move and saw that eliminating plastic from stores was a priority for Whole Foods. Addante also points out that when brands begin to look into it, they will notice that many retailers have similar outlooks and missions. As a result, Caboo can now take a product adapted to Whole Foods' needs and know it will work well for other retailers.
"[Other retailers] might want to look more at something like an efficient pack size or perhaps more sheets in a roll as opposed to less, which would still cross over with less plastic and less packaging," Addante says. "I would encourage other brands to look at [a retailer's] mission and how it has evolved in the last few years. Then try to think three years past that and what might be intriguing for them. It's important to be as innovative as you can all the time, especially when you have a competitive market, like paper."
Another place that a brand can look at aligning its mission with a retailer is through give-back initiatives. For example, Caboo works with the National Forest Foundation to do a two-for-one model. Even though Caboo does not cut down trees to manufacture its product, it plants one tree for every kilogram (2.2 pounds) of bamboo it uses.
"We not only save trees, but we're actually net positive to the environment, not just net neutral," Addante says. "So that's an example of where you need to be aligned with not only your innovations but also your give back and how you want to help the environment in other ways."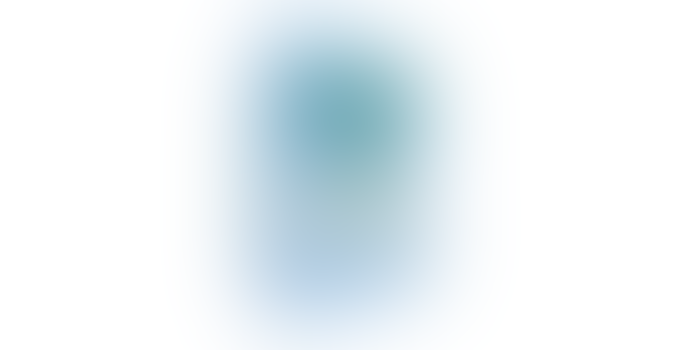 The logistics of DTC versus retail
During the pandemic, many new brands emerged and started out by selling DTC online. Those now looking to get into brick-and-mortar need to adapt their products to make them shelf-ready. When approaching a retailer with a new product, brands need to work with each retailer and their specific requirements. "Then you manufacture according to that. It's important not to expect them just to take what you want to offer them," Addante says. "You need to look up their shelf, look up their requirements and manufacture according to their needs."
It is essential to remember that DTC and retail are two completely different logistics models. "So you must consider the logistics when developing the product for that channel," Addante says. As an example, he refers to package size and shipping costs: With a larger pack size, shipping to consumers makes sense. "We can't really send a four-pack of bath tissue to someone's home. It would end up being quite expensive on a per-roll basis. But if we combine it into a 24-pack of bath tissue, it becomes a lot more cost-effective for the customer and for us," Addante says.
As well as looking at a retailer's future priorities, it is crucial to look at the changing environmental standards. As California was enacting its "Do not flush" law (which requires certification to market single-use "flushable" wet wipes that are actually safe for flushing), Caboo made sure to get ahead and innovate its flushable bamboo wipes. "Wipes have always been tree-based or microplastic based. [Ours] are flushable wipes that have passed the EDANA certification for flushability," he explains. EDANA is a trade association for companies that make fiber-based, high-tech, nonwoven fabrics. 
Paying attention to environmental associations' work will help a brand stay one step ahead. "We need to work with these associations and even with influencers that have an impact on what's in the product, what's good for you and what's not. For example, PFAS is a big deal right now, and we've tested our bath tissue for this already, which yielded no PFAS," Addante says.
Between innovating new products, working with retailers and getting its products in front of consumers, there's no doubt this toilet paper brand is on a roll. 
Subscribe and receive the latest updates on trends, data, events and more.
Join 57,000+ members of the natural products community.
You May Also Like
---